The Travels of Tug 44



Tug 44 - Exterior Photos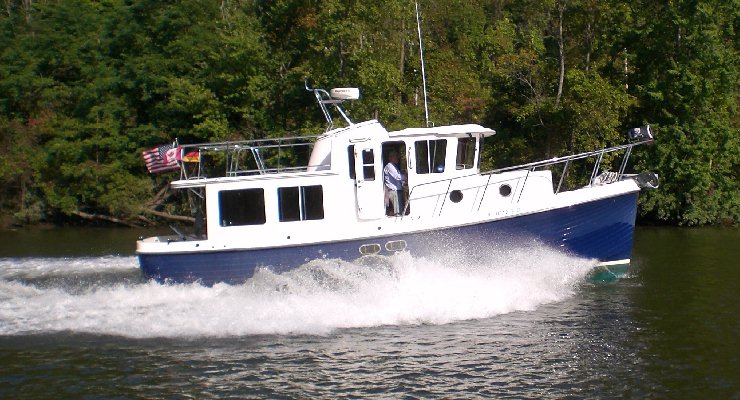 Tug 44 passes by at 18 knots, on the Erie Canal near Little Falls, with Fred at the helm.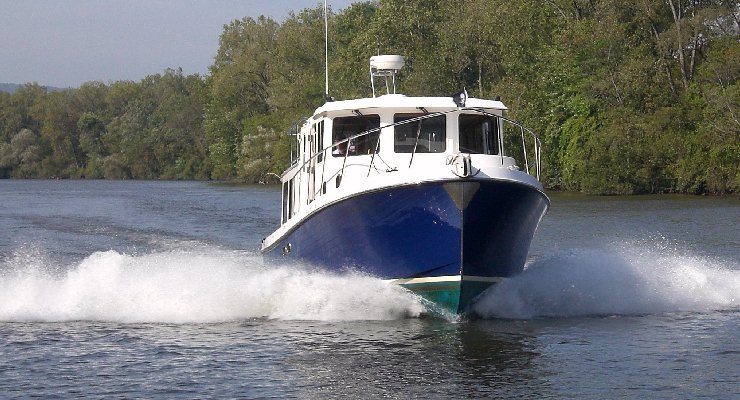 Who says trawlers can't go 18 knots? Our photo platform, Tug National, is about to get very wet!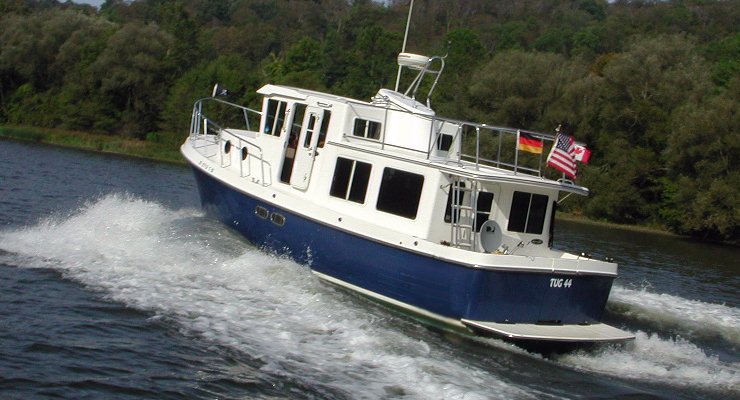 Tug 44 pases by at about 12 knots, preparing to take another fast run past the photographers.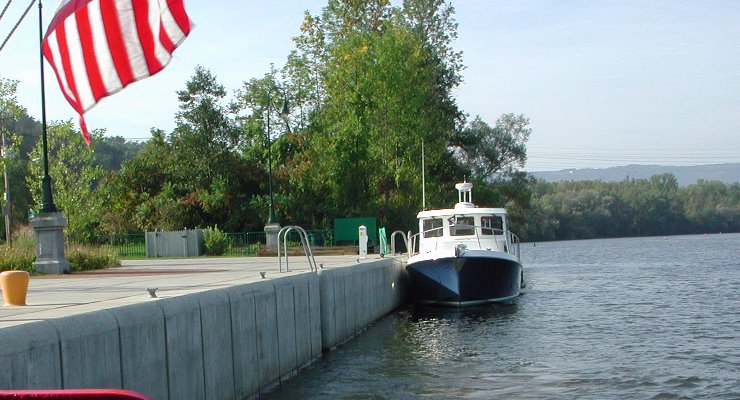 Tug 44 sits at the pier at Little Falls, one of our favorite stops.



---
Erie Canal - Champlain Canal - Hudson River - Canal History
Lighthouses - Canal Corp Boats - Tugboats & Trawlers
---