The Travels of Tug 44



Tug 44's First Haulout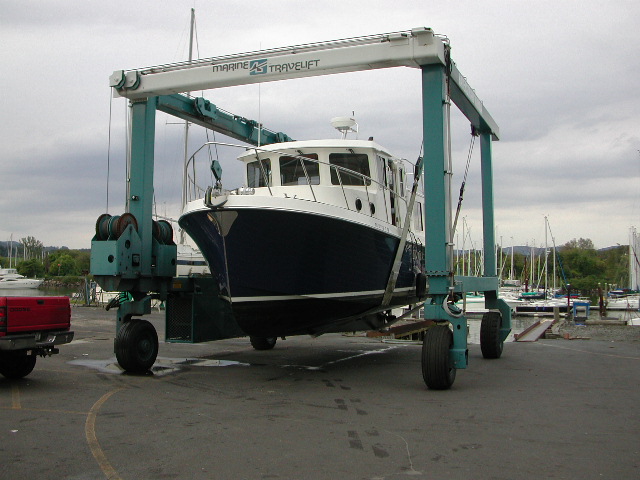 We had "found" a rock in mid-channel in the harbor at Fort Edward, so on the way home we stopped at Haverstraw Marina to check for damage.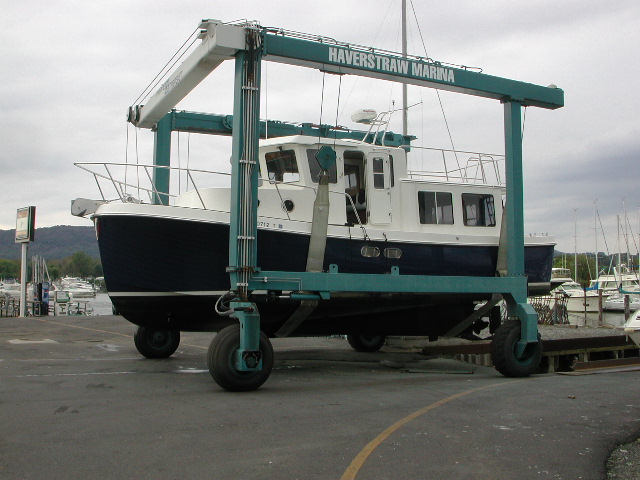 Yep, that's the Haverstraw Marina travel-lift.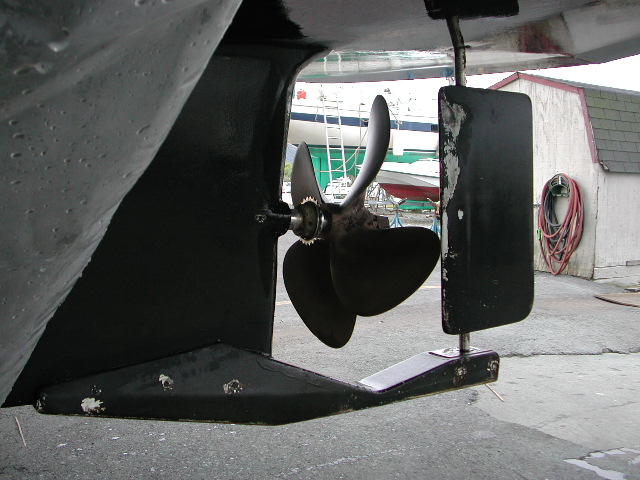 The trawler keel and the carbon-fiber skeg under the propeller has prevented any damage. All is well!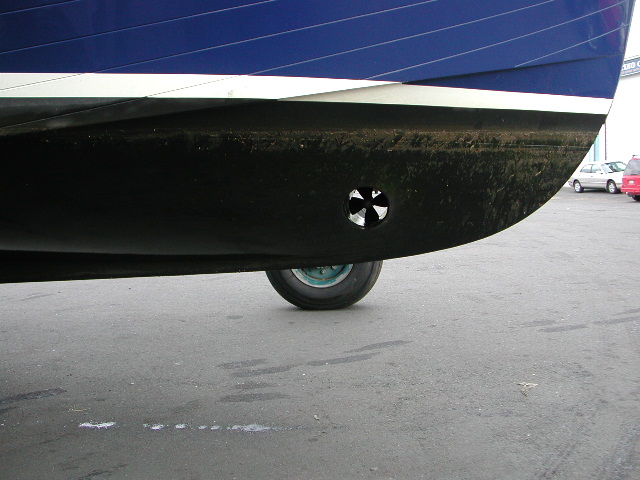 Oh look, it's a bow thruster! Very handy device.



---
The Haverstraw Marina website is at http://www.haverstrawmarina.com/
---
Erie Canal - Champlain Canal - Hudson River - Canal History
Lighthouses - Canal Corp Boats - Tugboats & Trawlers
---