The Travels of Tug 44



Hydraulic Dredge No. 5 - NYS Canal Corp.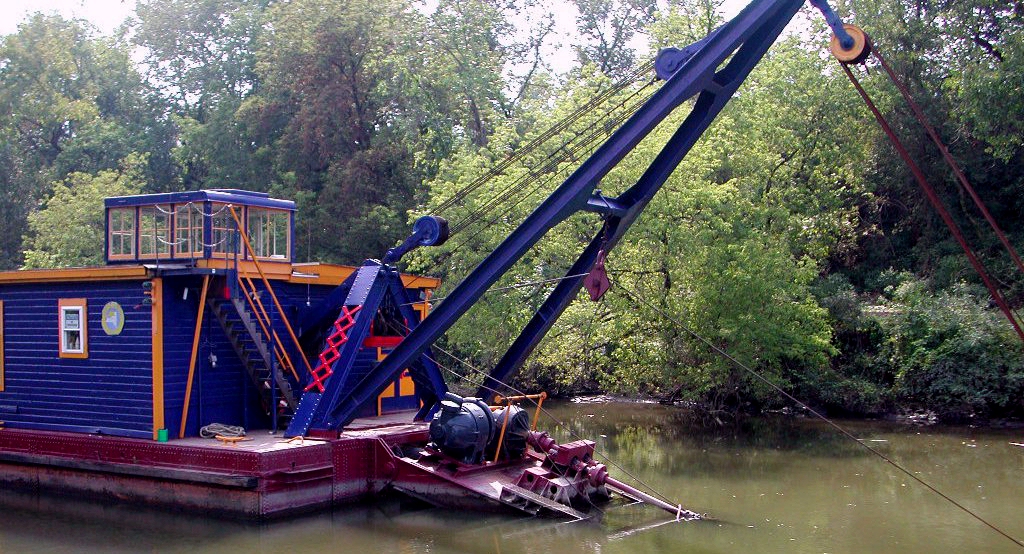 Hydraulic Dredge No. 5 has a large suction hose with a propellor on the end which sucks up tons of mud and water from the bottom of the canal and pumps it out the back into a floating pipeline. See full-sized photo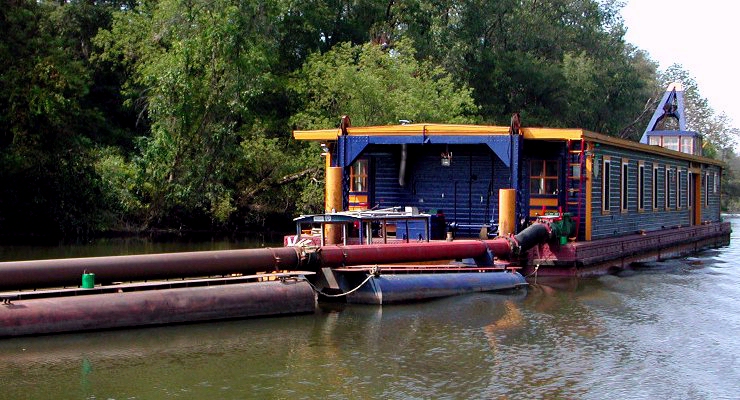 Back view of the dredge, showing the floating pipeline that transports the muck to a point on shore where it will be handled by bulldozers.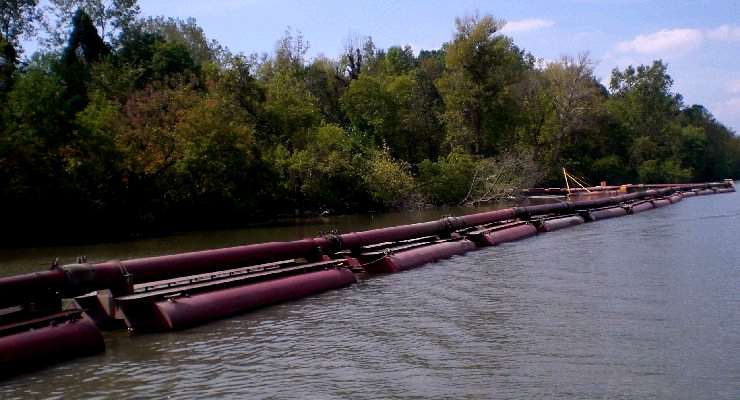 Another view of the floating mud pipeline.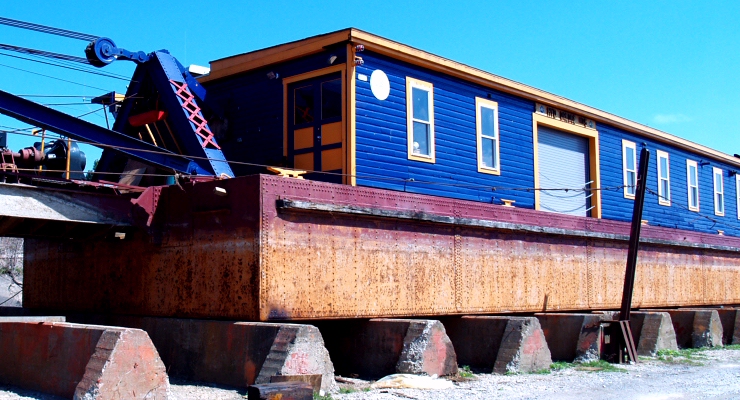 April 2010, Hydraulic Dredge No. 5 sits in the Lyons Drydock facility, in need of a paint job on her bottom.



---
Erie Canal - Champlain Canal - Hudson River - Canal History
Lighthouses - Canal Corp Boats - Tugboats & Trawlers
---