The Travels of Tug 44



Tender W.J. Culligan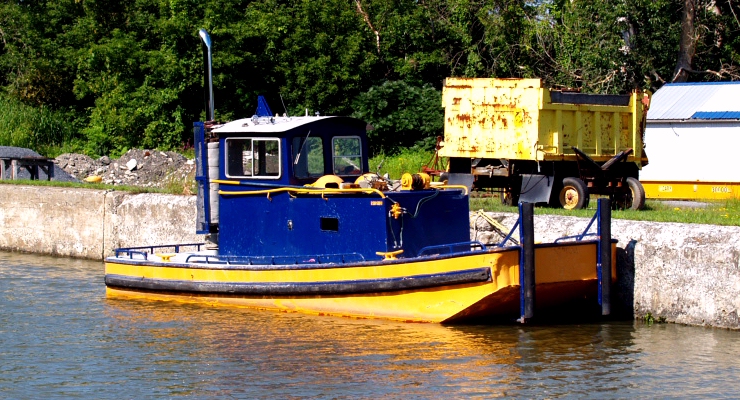 The W.J. Culligan is a Tender (small tug) owned by NYS Canal Corp. The W.J. Culligan was originally owned by the Tappan Zee Bridge Authority and was known as TZ3. She was later sold to the NYC Canal Corp., and renamed after a retired Champlain Canal Supervisor.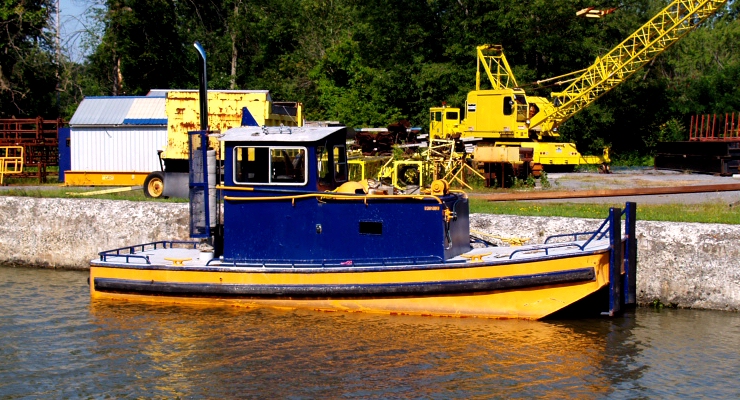 Tender W.J. Culligan sits on the wall above Champlain Lock C-7, at the Fort Edward Maintenance Yard.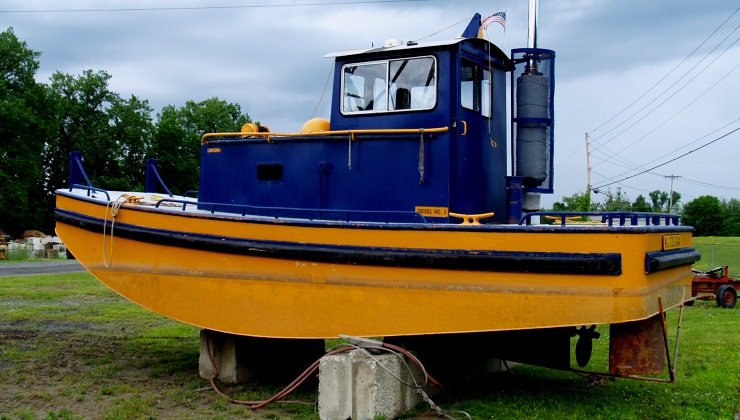 Here, the Culligan is up on blocks for maintenance. This tender is equipped with "air hydraulic" steering, and had developed an air leak. She has a single engine and propeller, and a deep keel to protect the propeller.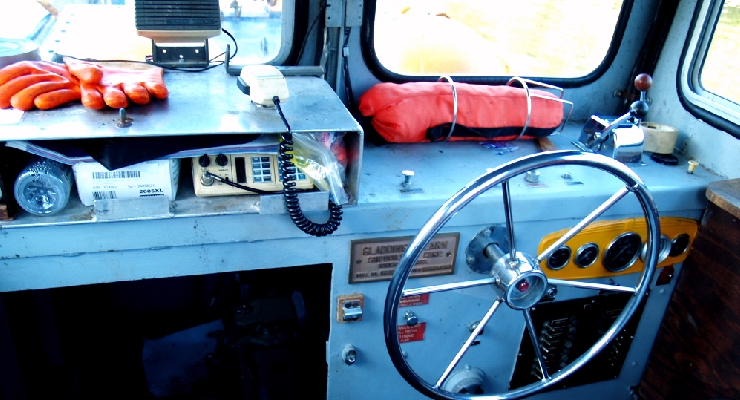 The W.J. Culligan has a very simple pilothouse, just the wheel and a few engine gauges, and a marine radio.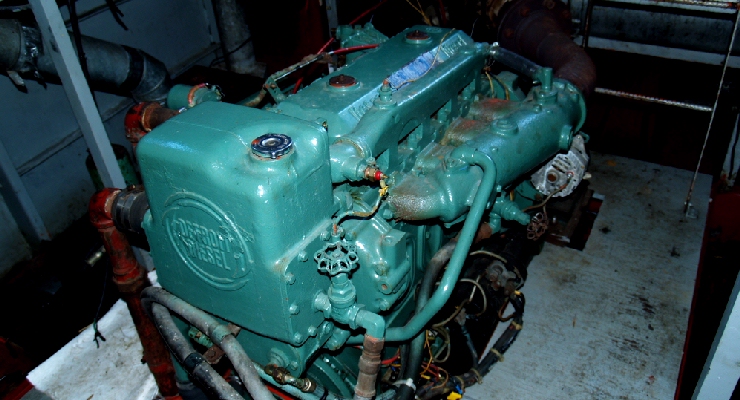 The Culligan has a Detroit Diesel 4 cylinder, 2-cycle diesel engine, it's a 4-71 producing about 160 HP.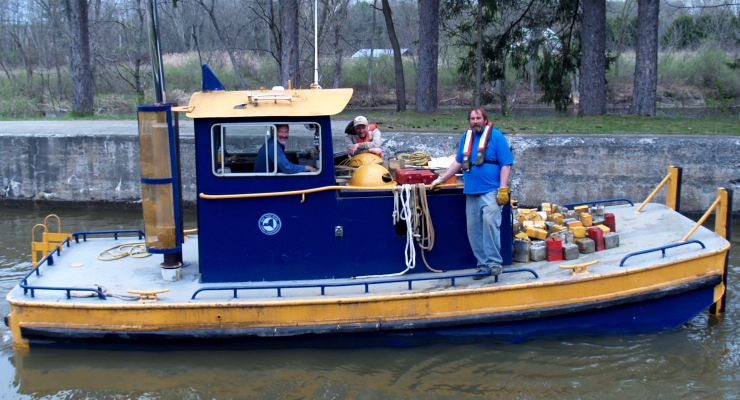 April 2013, the Culligan goes out for a spin, piloted by Rick Cole ... helping with the buoy run.



---
Erie Canal - Champlain Canal - Hudson River - Canal History
Lighthouses - Canal Corp Boats - Tugboats & Trawlers
---