The Travels of Tug 44



Cayuga-Seneca Canal Lock CS-1
Cayuga, NY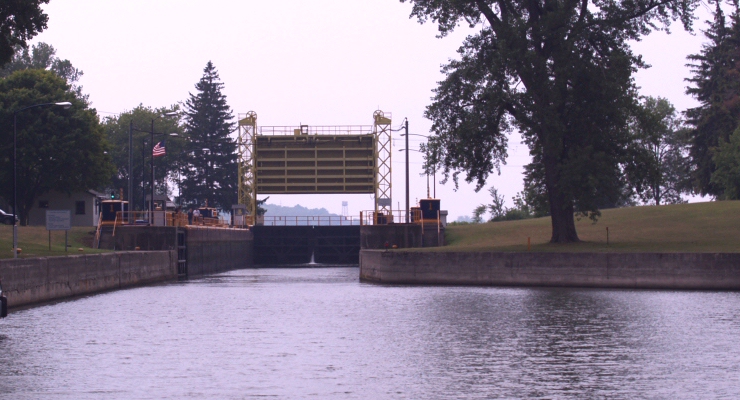 Cayuga-Seneca Canal Lock CS-1 is also known as "Mud Lock". It's located at the north end of Cayuga Lake.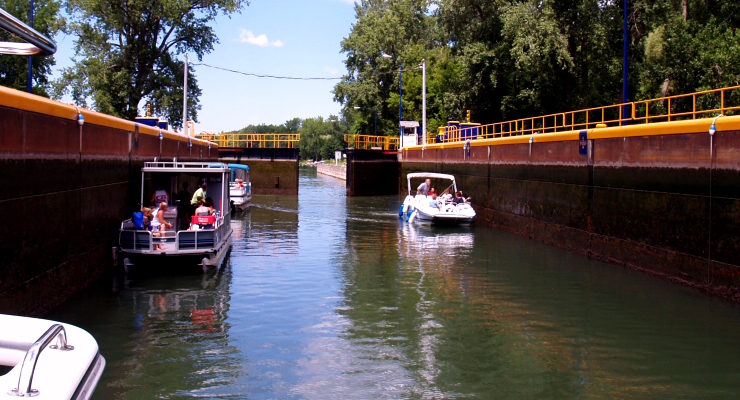 The gates start to close on the lock and the boats prepare for the 9 foot lift.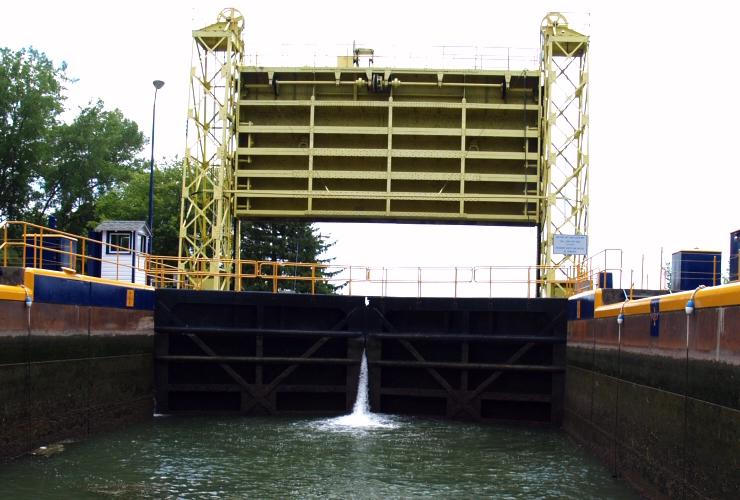 The south end of the lock also includes a guard gate to divert the lake's waters into a side channel in case of flooding. There's a bit of a leak in the upper gates.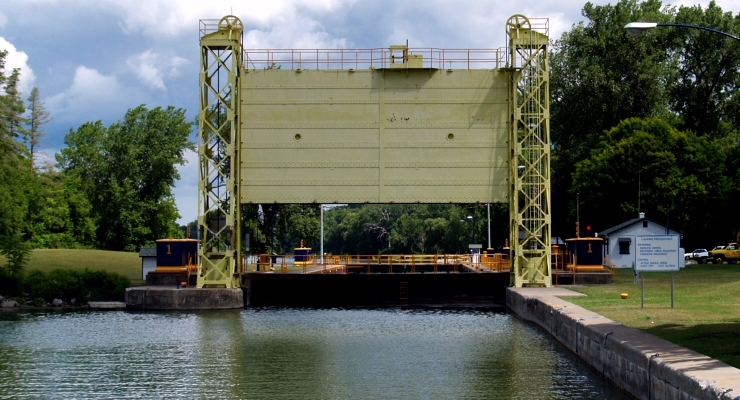 This is the south-bound view, heading back to the Erie Canal.



---
Erie Canal - Champlain Canal - Hudson River - Canal History
Lighthouses - Canal Corp Boats - Tugboats & Trawlers
---