The Travels of Tug 44



Village of Fort Ann - Champlain Canal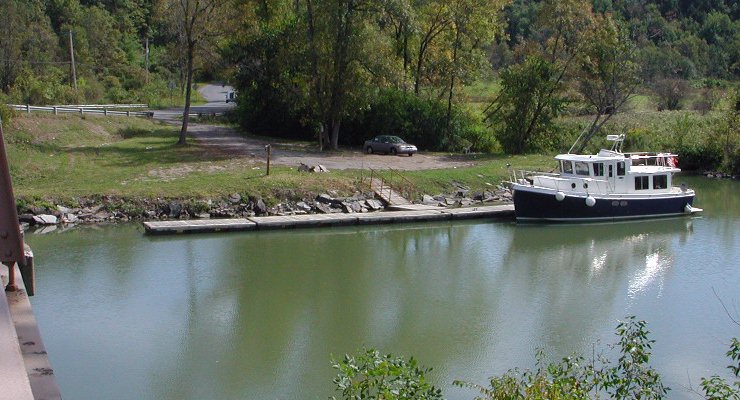 Tug 44 sits at the municipal dock at Fort Ann. Photo taken from the bridge leading to the village.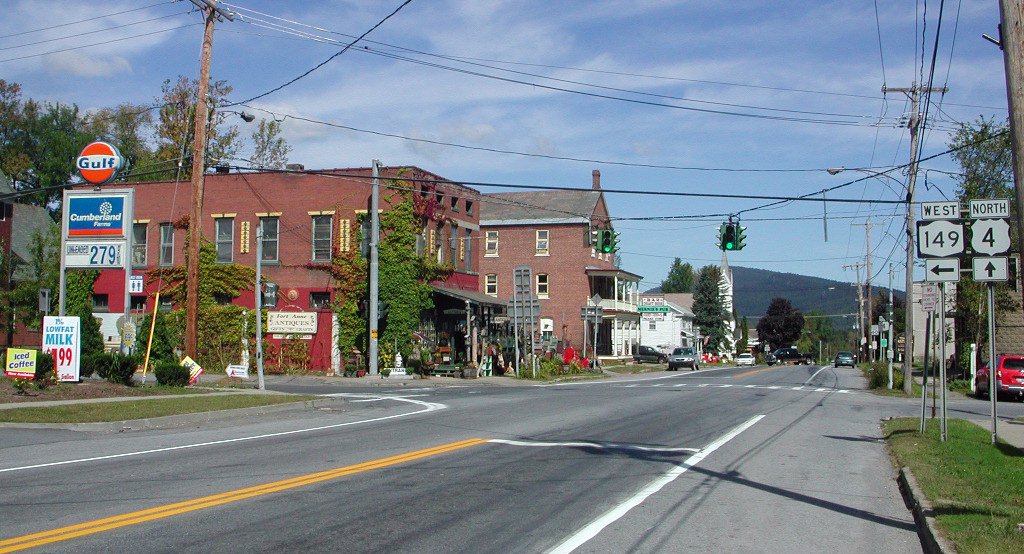 This is the entire village: one intersection with traffic light, an antique shop which is for sale, a rooming house, a bar & grill and a Cumberland Farms convenience store at the gas station. And 5 or 6 houses. Oddly there is a huge amount of heavy truck traffic through this location, it took me 15 minutes waiting for a clear shot.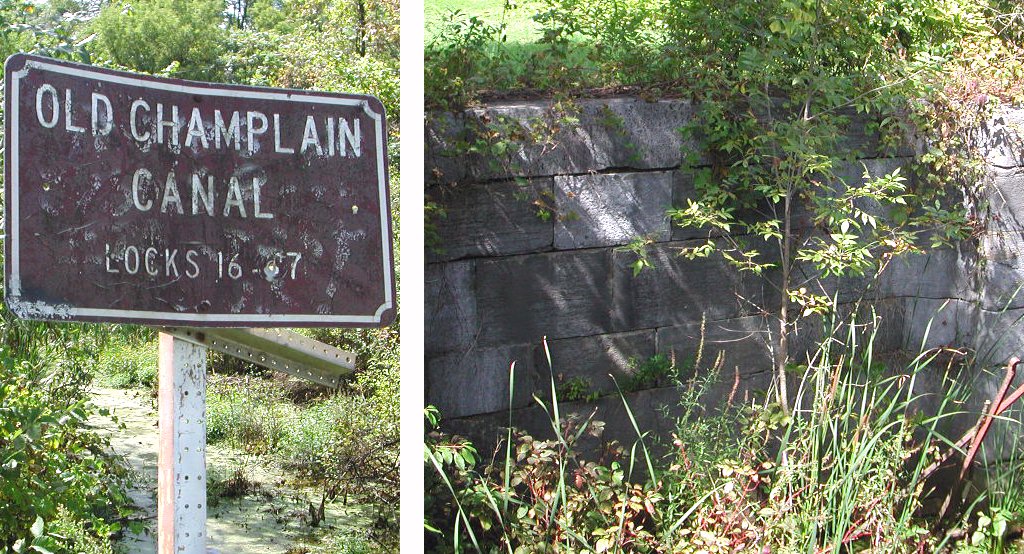 A big attraction at Fort Ann are the remains of old Champlain locks 16 and 17, completely overgrown with weeds & trash, marked by the bent & rusty sign.



---
Erie Canal - Champlain Canal - Hudson River - Canal History
Lighthouses - Canal Corp Boats - Tugboats & Trawlers
---