The Travels of Tug 44



Village of Fort Edward - Champlain Canal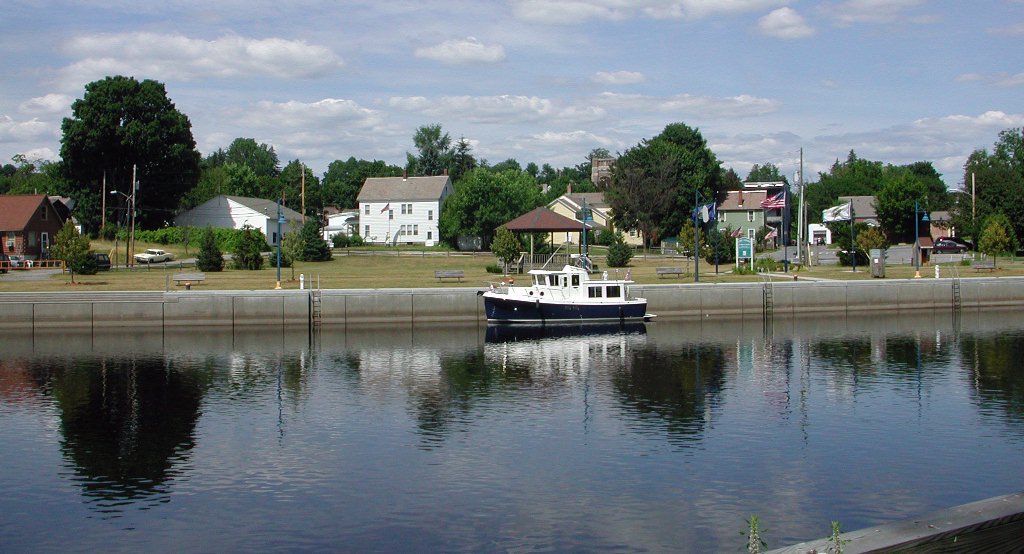 Tug 44 sits by the gazebo at the Fort Edward Yacht Basin. This photo was taken from the island across the river which has a community swimming pool and public beach. This harbor is actually off the canal in a channel of the natural Hudson River. Be sure to stay close to the wall, as there is a shoal in the center of the river here. Services include free 30 amp electric, water, showers, bathrooms, etc.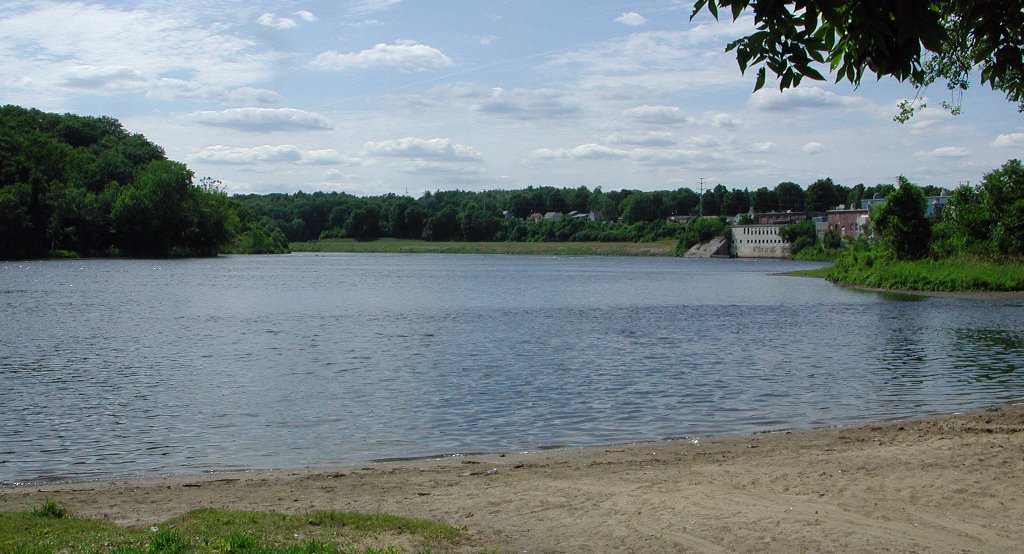 This view shows the Hudson River as it diverges from the Canal north of the island. When I lived here as a kid back in 1960, there was a huge dam here with various industries polluting the river. Now it's a beautiful grassy valley sloping down to the river. The substrata of the riverbed was contaminated with PCB's but the EPA's dredging has cleaned it all up and it is once again safe.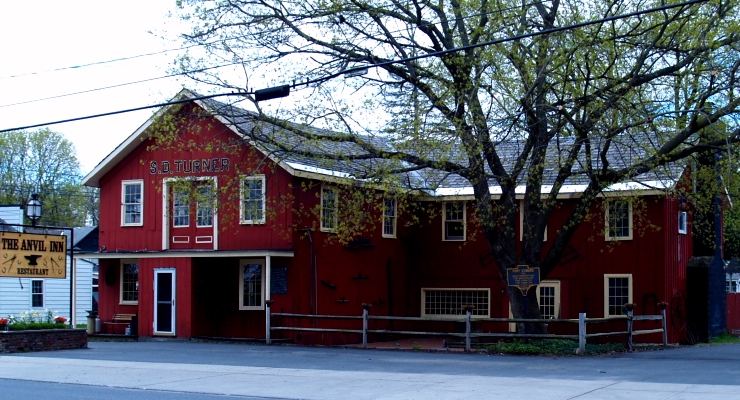 The best food in town is at The Anvil Restaurant, about 2 blocks south on the main street. It's located in an 1840s blacksmith shop. In summer, behind the rail fence is a lovely outdoor dining area.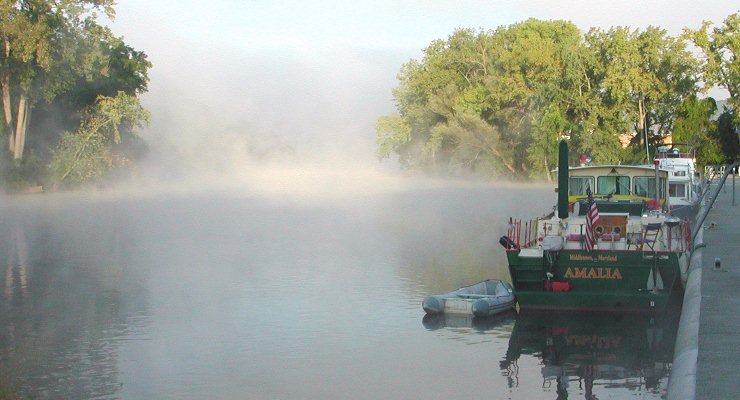 Trawler Amalia sits at the terminal wall in the morning fog, with an orange cat named Bob at the helm.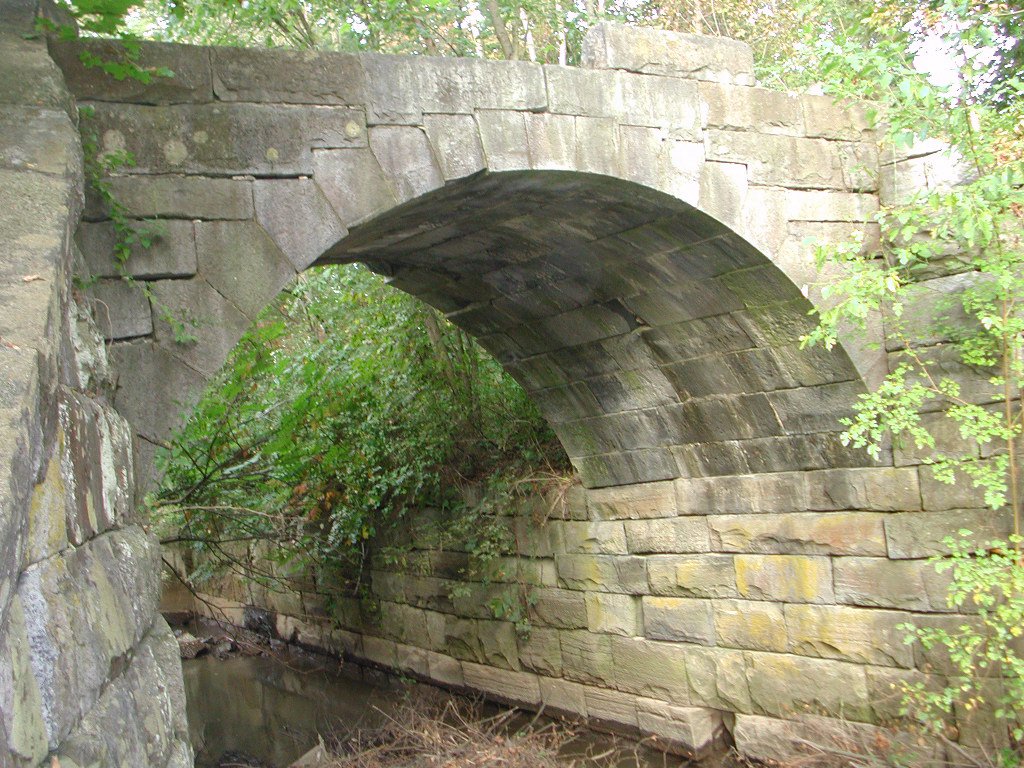 This lovely aqueduct arch is a fragment of the original Champlain Canal, in service from 1820 to 1940.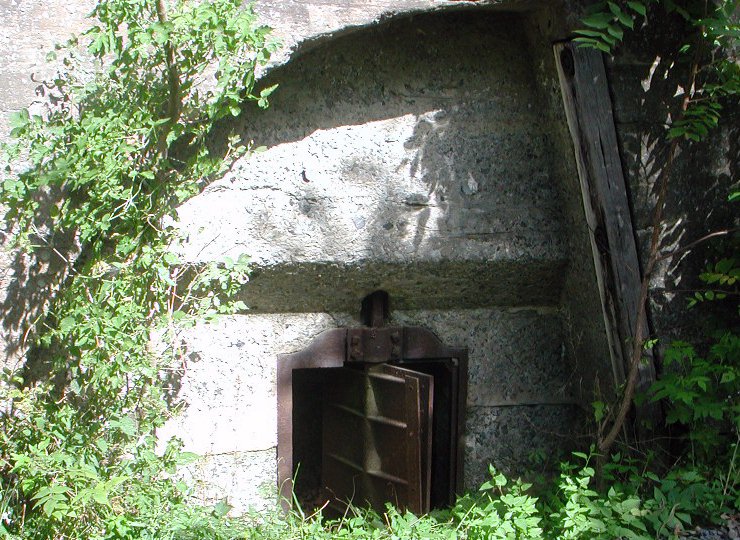 This detail of the original lock wall near the aqueduct shows the door dropped down into the water, much like a pickup truck's tailgate. Also seen here is an original valve still present. Both the arch and this lock can be seen near the corner of Broadway and Argyle Street, across the street from my home.



---
The village of Fort Edward has numerous historic sites all around town, and is the
location where the book and movie "Last Of The Mohicans" originally took place.

See these local websites:

Village of Fort Edward: http://www.villageoffortedward.com/

Town of Fort Edward: http://www.fortedward.net/

Fort Edward Chamber of Commerce: http://www.fortedwardchamber.org/
---
Erie Canal - Champlain Canal - Hudson River - Canal History
Lighthouses - Canal Corp Boats - Tugboats & Trawlers
---