The Travels of Tug 44



Champlain Canal Lock C-1 at Waterford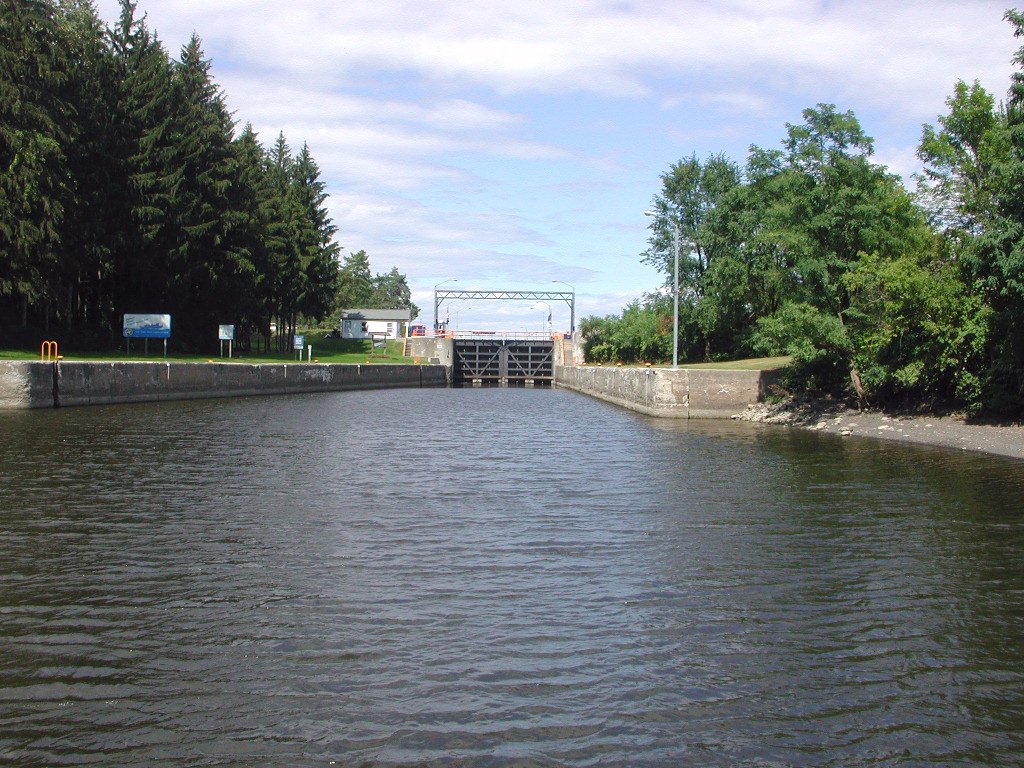 This is the northbound view entering Champlain Lock 1 with a very nice little park alongside. See full-sized photo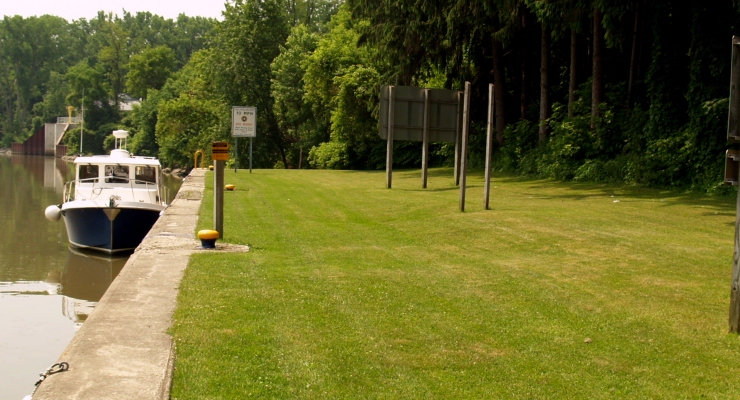 Another look at the little park. This lock allows overnight tie-ups at no charge, but there are no services available here.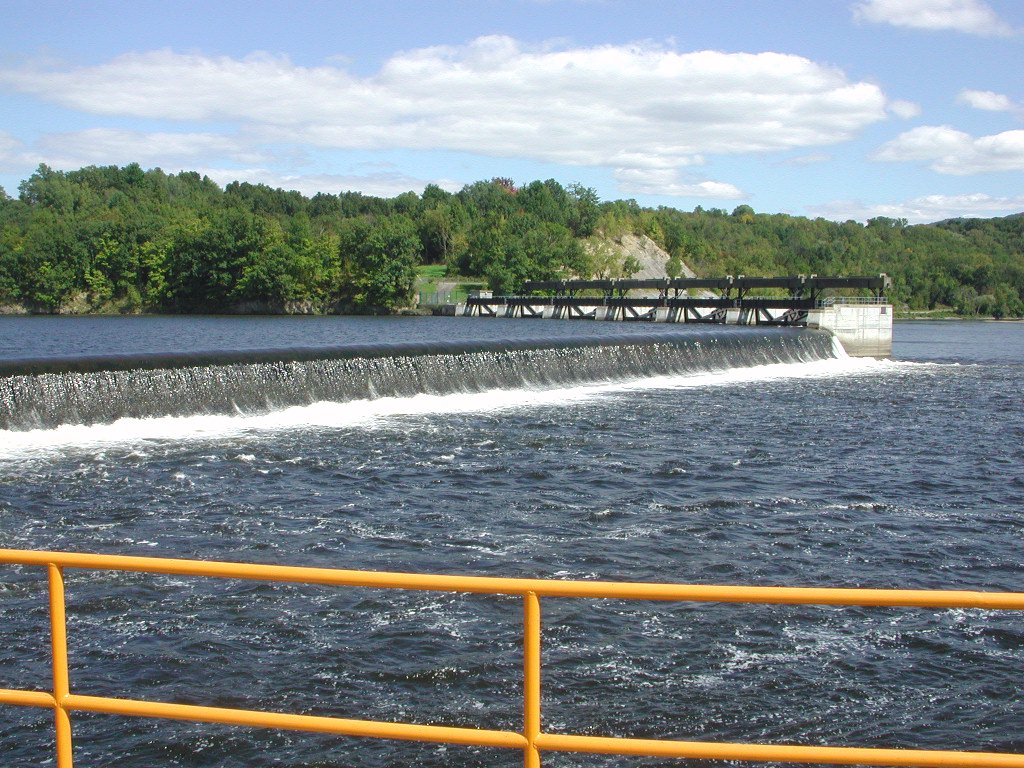 This view from the chamber of Lock 1 shows the adjacent dam and spillway. See full-sized photo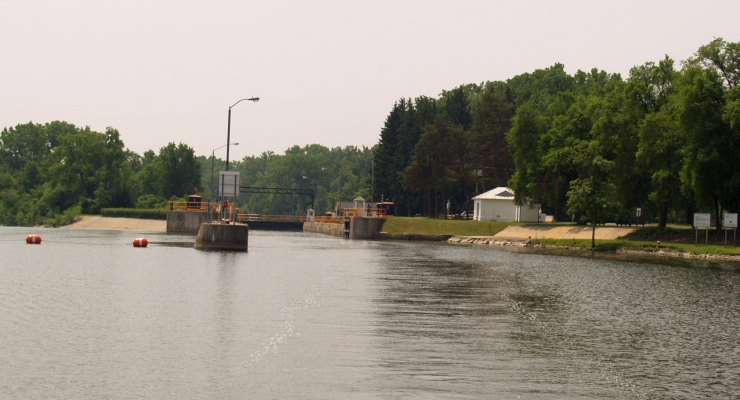 That's the southbound view of Champlain Canal Lock C-1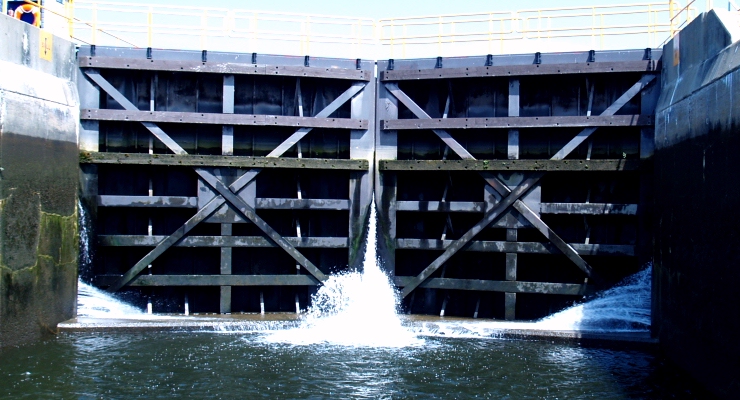 July 2011, the upper gates have developed a pretty nice water show.



---
Erie Canal - Champlain Canal - Hudson River - Canal History
Lighthouses - Canal Corp Boats - Tugboats & Trawlers
---