The Travels of Tug 44



Champlain Canal Lock C-3, C-4 and Bridge C5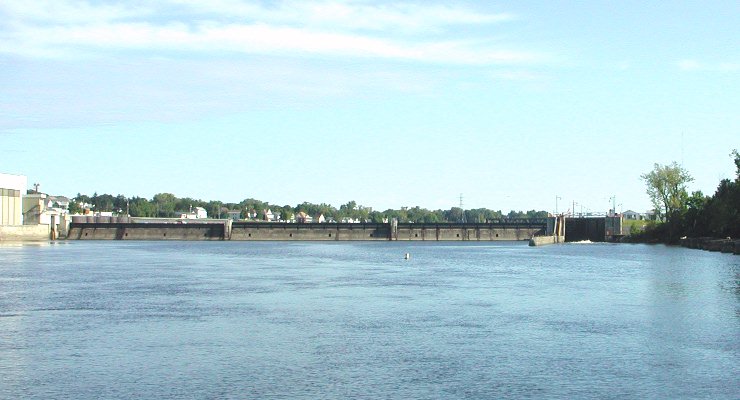 This is the northbound entrance of Lock 3, seen from Mechanicville. There is no water flowing over the dam, because the operator had just dropped the pool above the lock to provide additional clearance at Bridge C-5 for an earlier boat.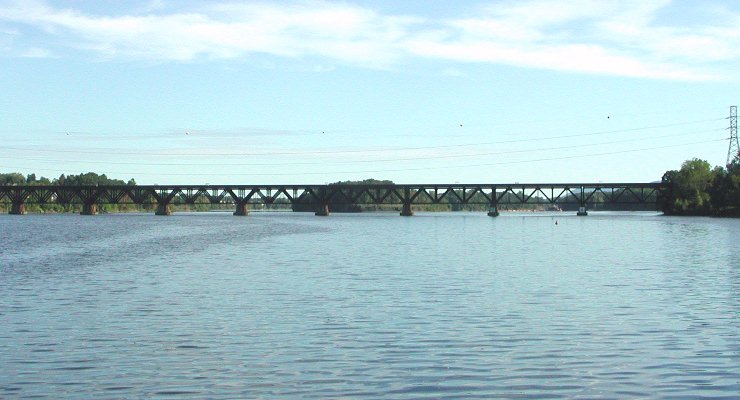 This is Bridge C-5, a local trouble spot. If you need more than 15 feet bridge clearance, telephone the operator of Lock 3 and he will lower the pool for you. (phone # 518-664-5171)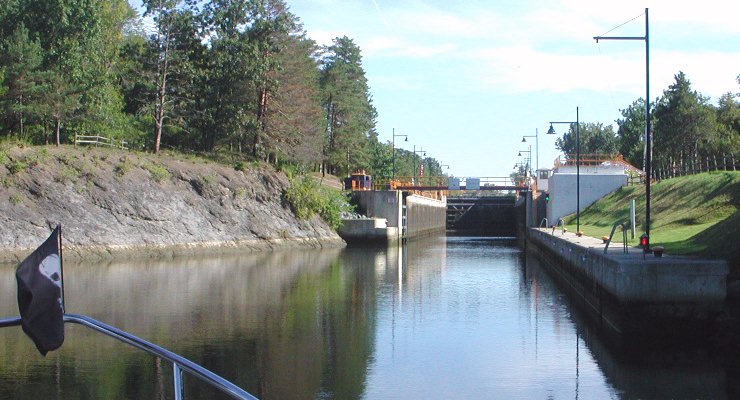 Lock C-4 is seen in a northbound view through a man-made gorge.



---
Erie Canal - Champlain Canal - Hudson River - Canal History
Lighthouses - Canal Corp Boats - Tugboats & Trawlers
---