The Travels of Tug 44



Whitehall Marina - Champlain Canal
Whitehall, NY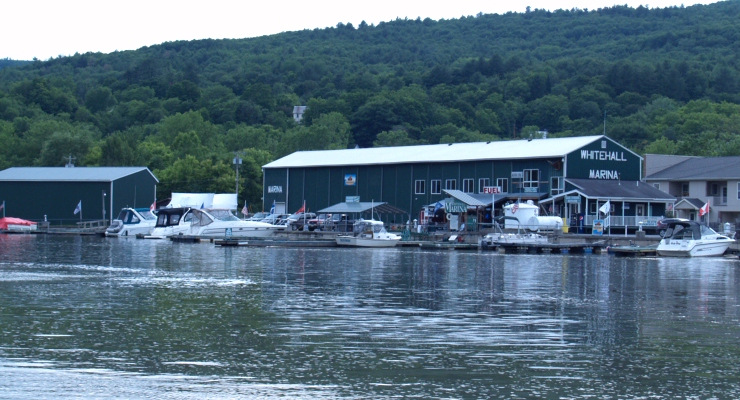 Whitehall Marina is a full service marina with restaurant, docking, gasoline & diesel and mechanic service. There's an RV park, tent sites and cabin rentals. Call them at 518-499-9700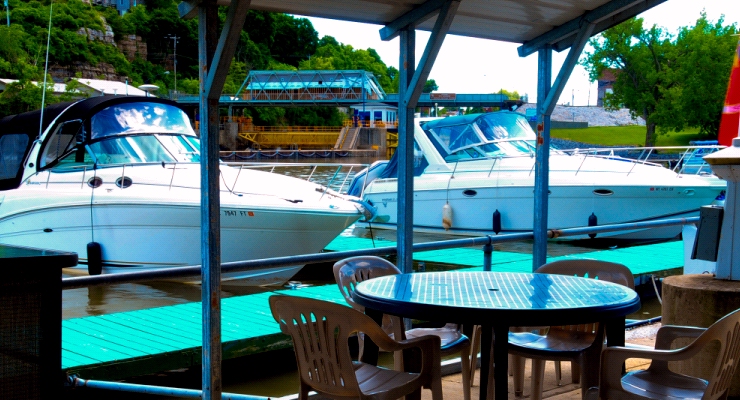 The main part of the marina is located just below (north) of Champlain Canal Lock C-12, on the west side. The former marina located on the east side is now a dock & dine facility for the Finch & Chubb Restaurant which is now part of Whitehall Marina.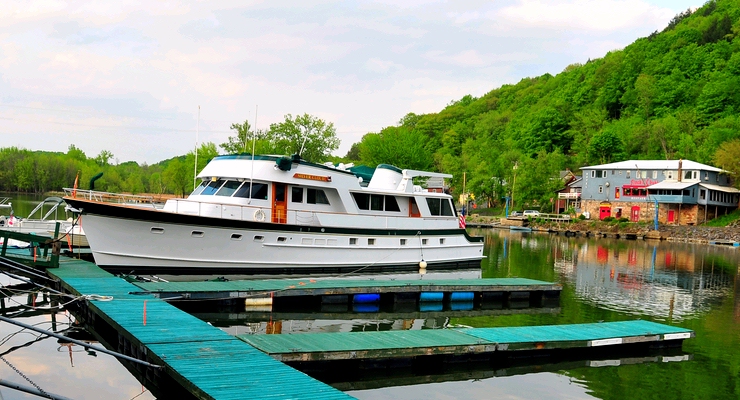 Docking for larger boats and deep water is available. Fine dining is across the water at Finch & Chubb.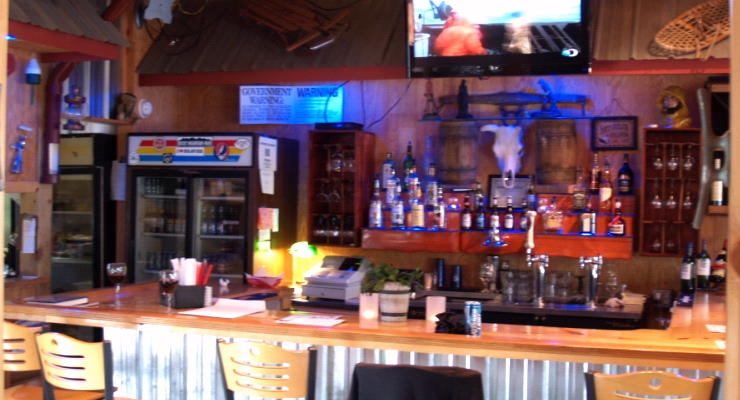 There's a nice bar in the marina, with a good bar food menu.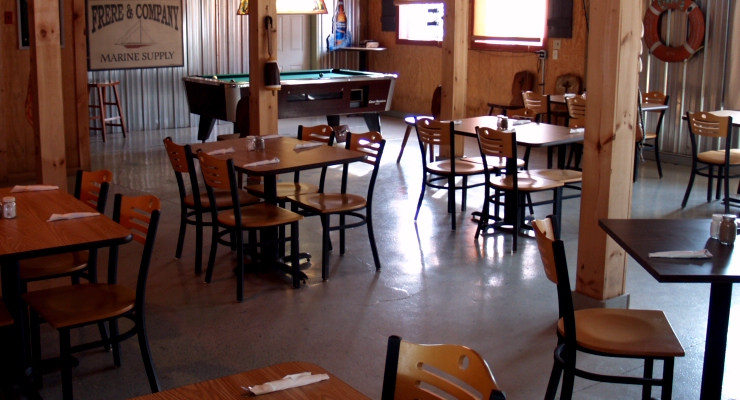 The dining area and pool table in the marina bar.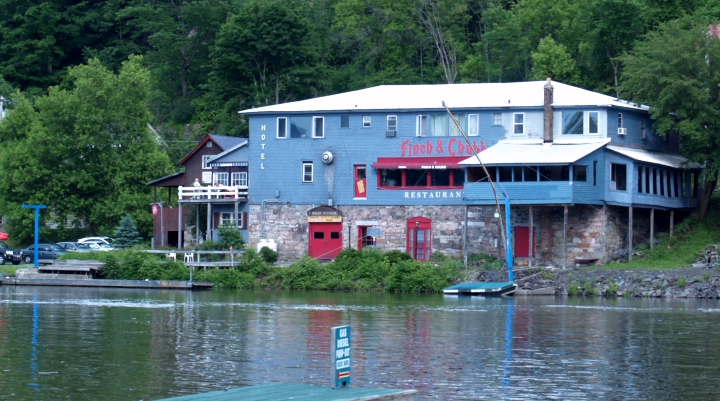 The Finch & Chubb Restaurant directly across the harbor is temporarily closed ...



---
see the Whitehall Marina website at: http://www.newwhitehallmarina.com/
---
Erie Canal - Champlain Canal - Hudson River - Canal History
Lighthouses - Canal Corp Boats - Tugboats & Trawlers
---