The Travels of Tug 44



Hudson River Dredging Project
De-Watering Plant
Upper Hudson River & Champlain Canal - Fort Edward, NY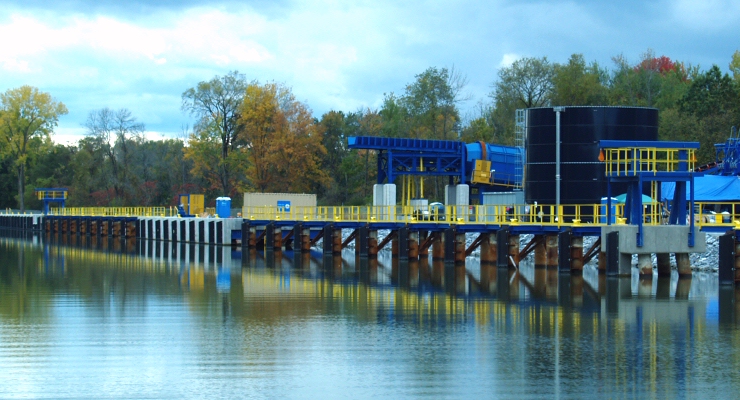 All the dredged up mud and debris is transported by barge to this facility just south of Champlain Canal Lock C-8. There is a beautiful new pier there to accomodate all the barges.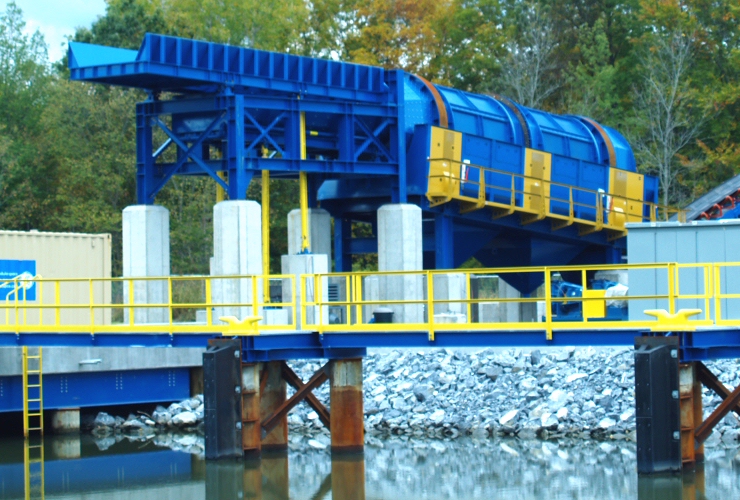 This pier-side machine sorts debris by size, and allows most of the water to run off.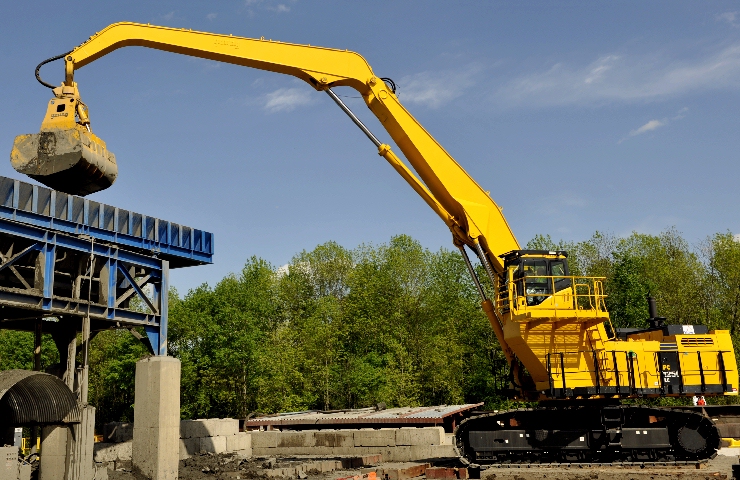 An excavator with an extra-long arm is used to unload the mud from the barges, to the screening machine.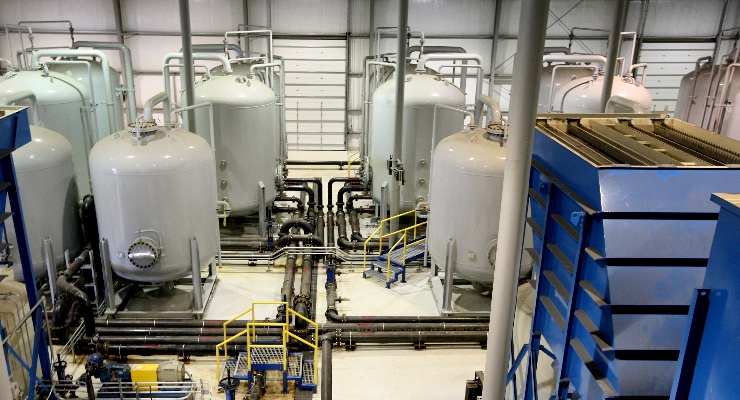 All water from the barges is fed into this treatment plant, where it is cleaned up to drinking water standards, and then piped back into the canal.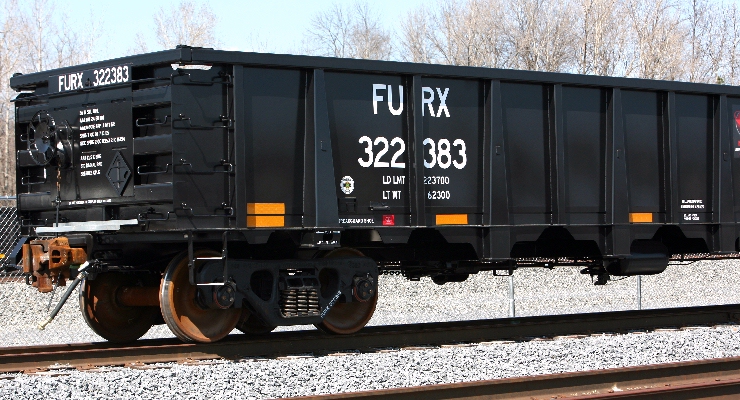 The contaminated solids, with most of the water removed, is loaded into one of several hundred rail cars, and transported to Andrews, Texas, for disposal in a chemical dump.



---
Erie Canal - Champlain Canal - Hudson River - Canal History
Lighthouses - Canal Corp Boats - Tugboats & Trawlers
---