The Travels of Tug 44



Hudson River Dredging Project - Debris
Upper Hudson River & Champlain Canal
Fort Edward, NY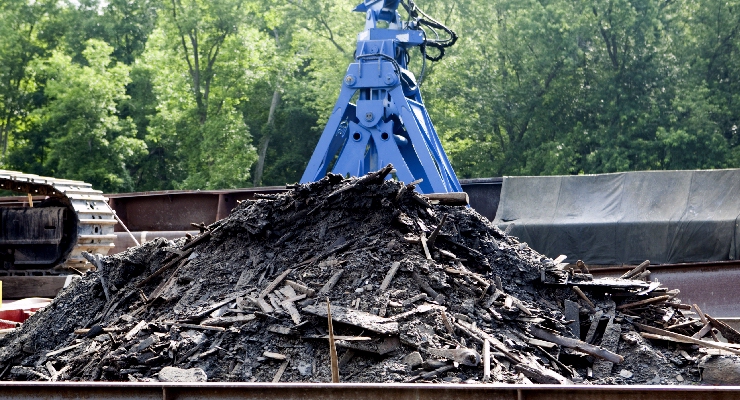 What exactly are they dredging up from the river bottom? Lots of mud, of course, but also a lot of wood. Turns out that the PCB oil is attracted to wood, so an awful lot of wood is being pulled up.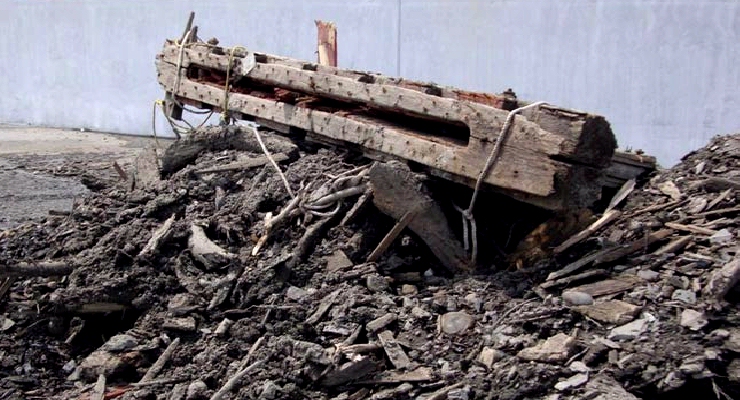 Most of the wood is just tree debris, but there are some interesting bits that come up, like this heavy beam. It might be a piece of the original Fort Edward, or it might be part of an old canal barge.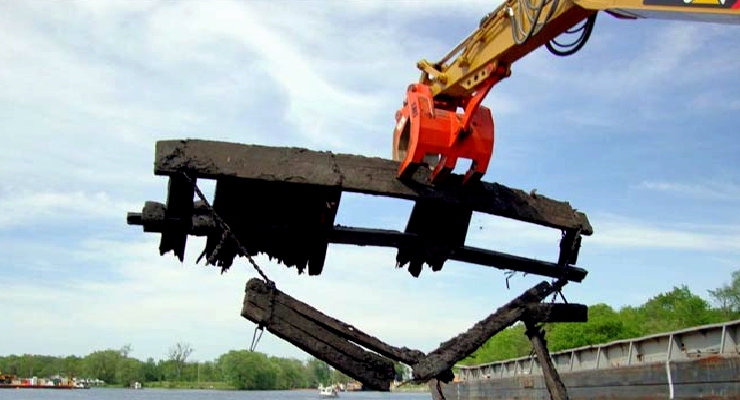 Lots of pieces of old docks and retaining walls are recovered from the river bottom.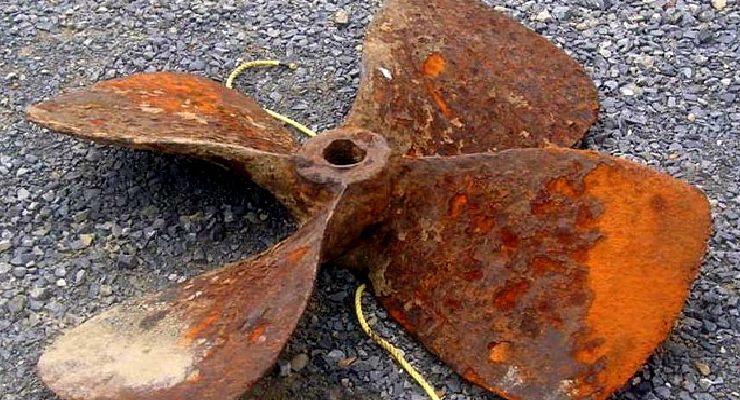 Did you lose your propeller? This large steel prop came from the bottom near Rogers Island.



That same propeller has been cleaned up and painted and is now part of an upcoming display at the Rogers Island Visitor Center. The photo banner on the right is also one of my photos, that's Capt Wendy Marble of Canal Corp's Tug Urger. "A Girl and Her Propeller". The man in the photo is Larry Moffitt, the President of Fort Edward Chamber of Commerce.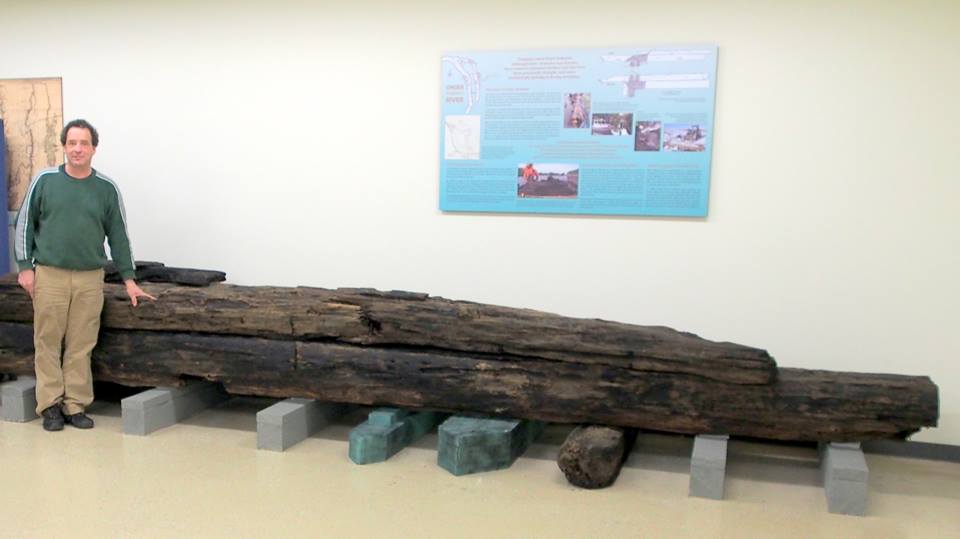 These large wooden beams have also been cleaned up, de-contaminated and are now part of that same display at the Rogers Island Visitor Center. They have been determined to have been part of the pier wall at the south-west Bastion of the original military fort. They date back to the 1750s. The man in this photo is Neal Orsini, owner of Fort Edward's Anvil Inn Restaurant.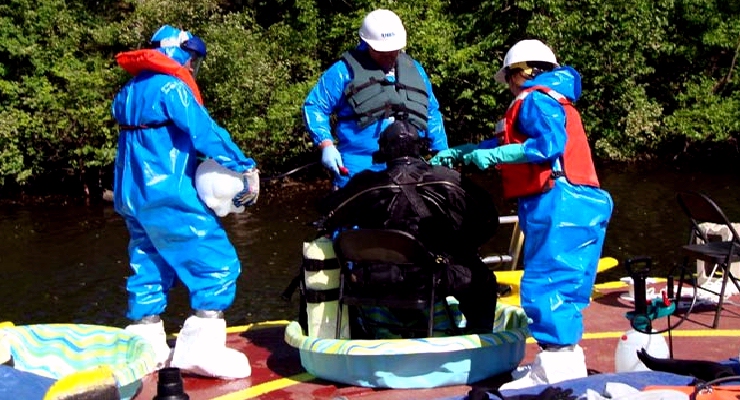 A number of archaeologists are employed by the project to check for historic artifacts, such as beams from the old Fort. A sad note, the project suffered its first loss of life in November 2009, when a small boat carrying 2 archaeologists was swept over the dam at Thompson Island, killing one of them in the near-freezing water.



---
Erie Canal - Champlain Canal - Hudson River - Canal History
Lighthouses - Canal Corp Boats - Tugboats & Trawlers
---