The Travels of Tug 44



Woodchucks - Groundhogs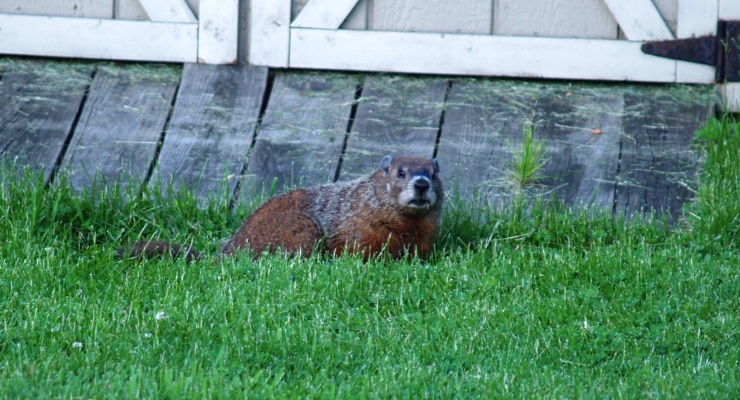 This cute little guy is a woodchuck, also called a groundhog. They are a total pest and they are everywhere. Each of them has a bunch of tunnels and they never stray far from the nearest one. They are vegetarians, about the size of a large cat. Generally they graze out on the lawn but they much prefer to cut my flowers right down to the ground. I hate those things, they have 4 tunnels under my garden shed, one under my porch and several at the base of trees in my yard.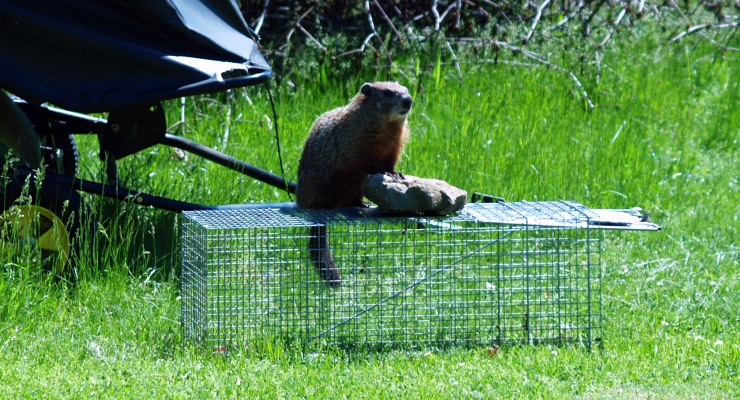 Here's the solution to the woodchuck problem, my Havahart trap. I bait it with apples, and there is a commercial bait scent product that also atracts them. But sometimes they are just not interested in my offerings and find my trap a convenient place to sit. Sadly it is illegal to hunt those things with hand-grenades.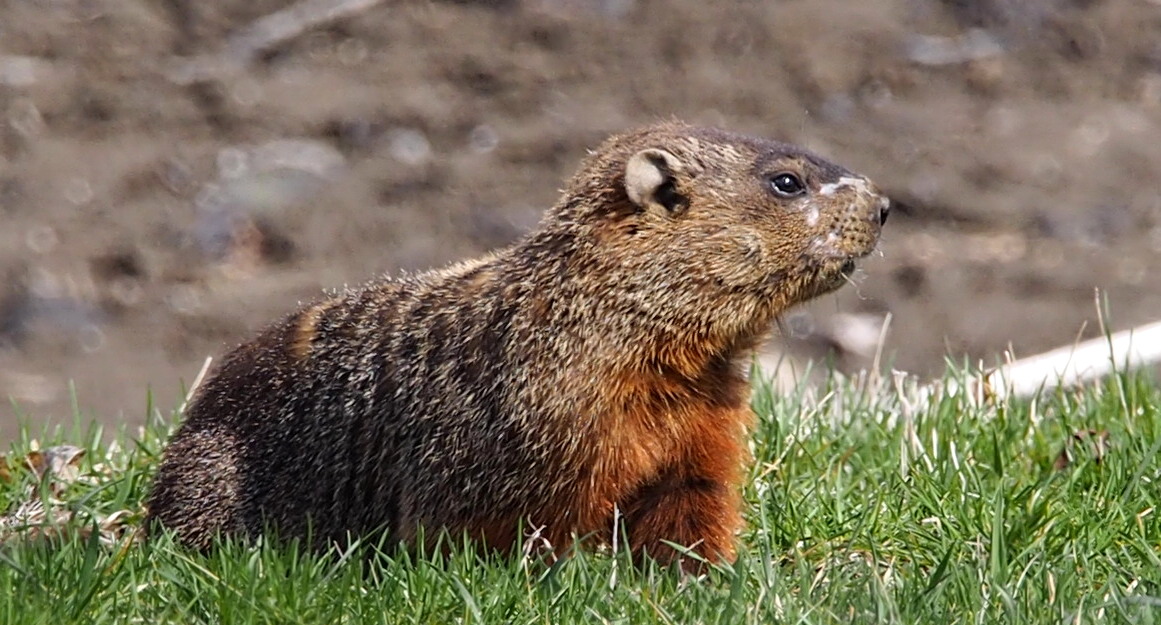 April 2016, a few years have passed, still can't get rid of them all, but at least I have a better camera now ... bleh!

The Woodchuck, one of nature's pests.





---
Erie Canal - Champlain Canal - Hudson River - Canal History
Lighthouses - Canal Corp Boats - Tugboats & Trawlers
---