The Travels of Tug 44



Freighter Day Peckinpaugh - NYS Canal Corp.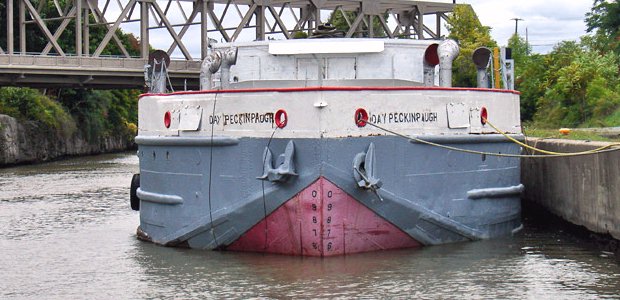 Built in 1921, the 259' Day Peckinpaugh was the last working freighter on the Erie Canal when she was retired in 1994. She was built narrow and low to clear bridges and canal locks.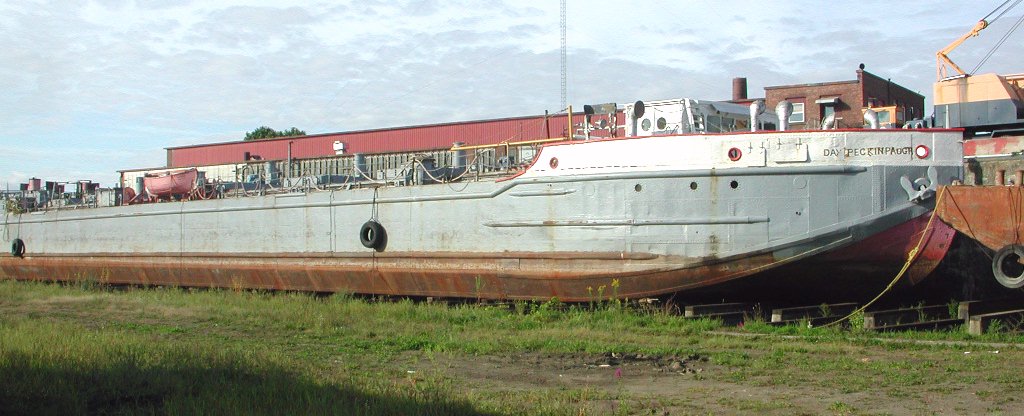 The freighter is now being restored by the Canal Corp as a floating museum. In 2006 she was laying in the dry docks at Lock E-3. See full-sized photo



February 2007, the Day Peckinpaugh has been refloated and now sits frozen in the ice above Lock E-7.
Photo by Howard Ohlhous.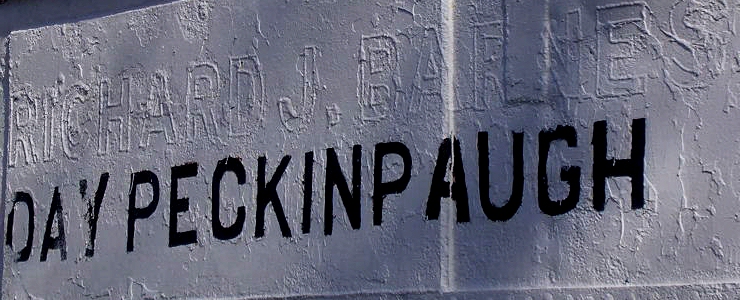 A close look at the marks in the paint, show the freighter was once known as the Richard J. Barnes.
Photo by Howard Ohlhous.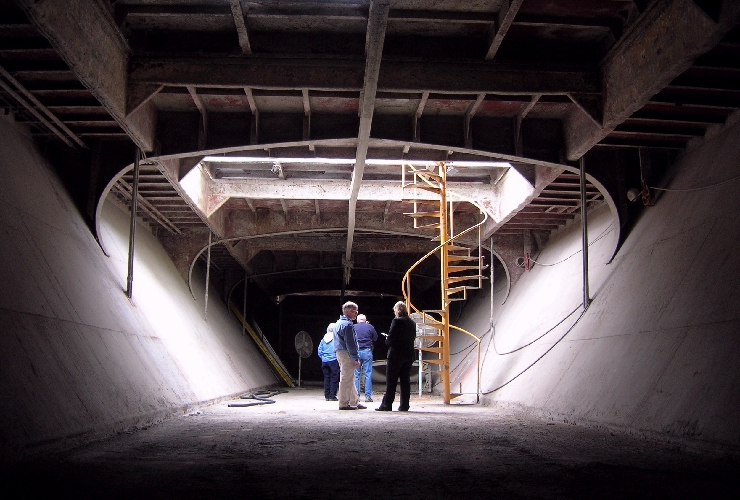 The cavernous hold appears to go on forever into the darkness. The rail running along the center of the ceiling carries a winch system that drags a giant shovel down the length of the hold, allowing the freighter to offload automatically. The spiral staircase is not original equipment, and was recently added to provide access for visitors. Photo by Howard Ohlhous.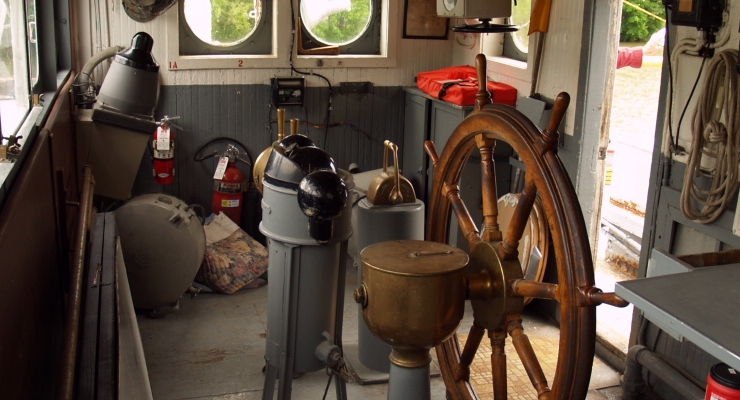 The wheelhouse of the Day Peckinpaugh is sparse, but contains everything that's needed for canal transportation.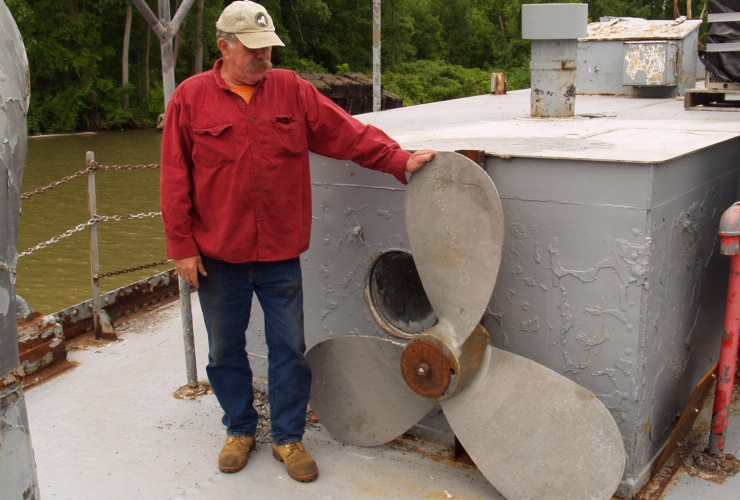 Jim, the Chief Engineer shows off his spare propeller. The engines drive 2 props just like this one.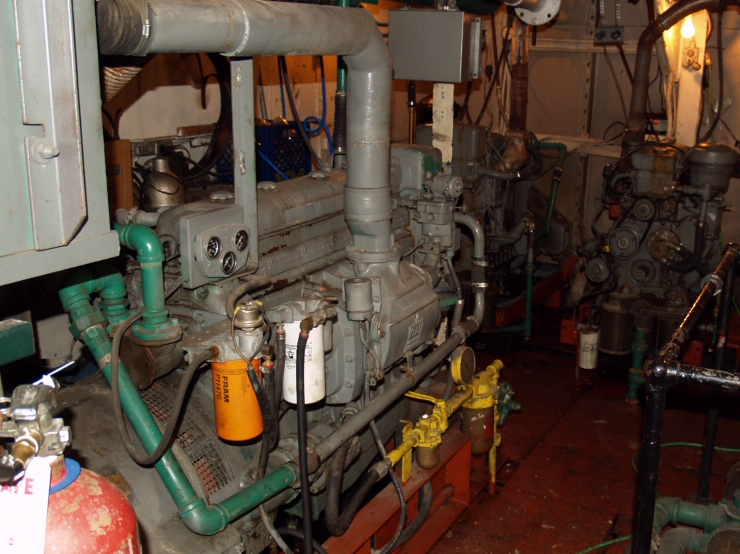 One of the 2 engines. They produce about 350 horsepower each.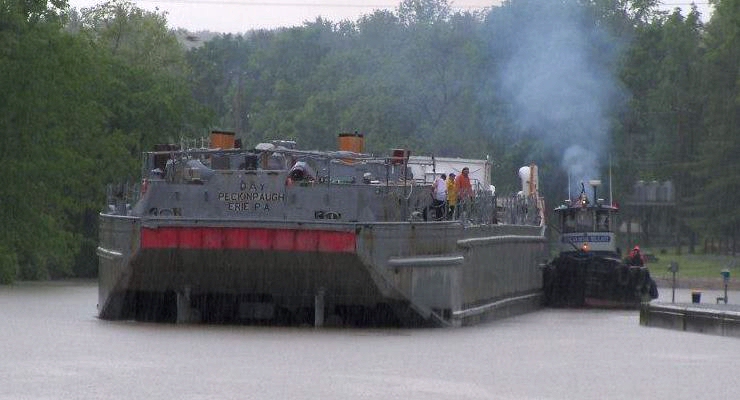 May 2013, Tug Benjamin Elliott maneuvers the Day Peckinpaugh into the Canal Corps drydock at Waterford. Photo by Der Vogel.



---
Erie Canal - Champlain Canal - Hudson River - Canal History
Lighthouses - Canal Corp Boats - Tugboats & Trawlers
---