The Travels of Tug 44



Tug Grand Erie - NYS Canal Corp.


The Grand Erie is the Canal Corp's largest towboat, but is sometimes used as a stage for traveling performers on the canal. Her top deck became the club house for the Lock 3 Yacht Club while stuck there during the Flood of 2006. She is seen here at the 2014 Waterford Tugboat Roundup Parade, on the upper Hudson River.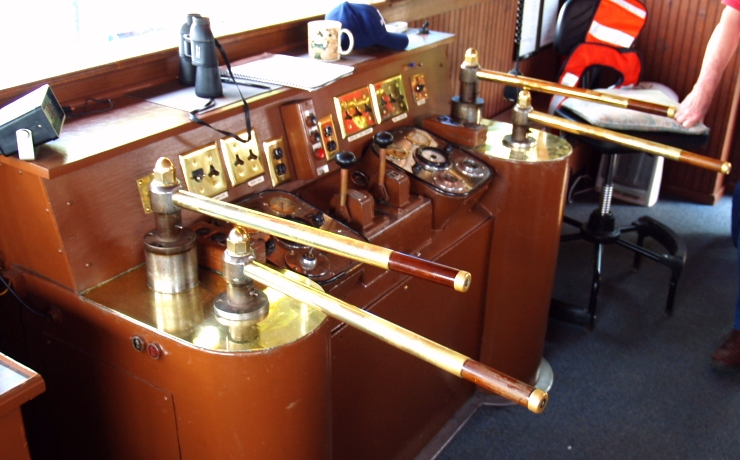 Tug Grand Erie has an unusual steering arrangement. The 4 tillers operate her 2 standard rudders, and also her two flanking rudders which are located in front of the propellers. The flanking rudders provide steering when running in reverse.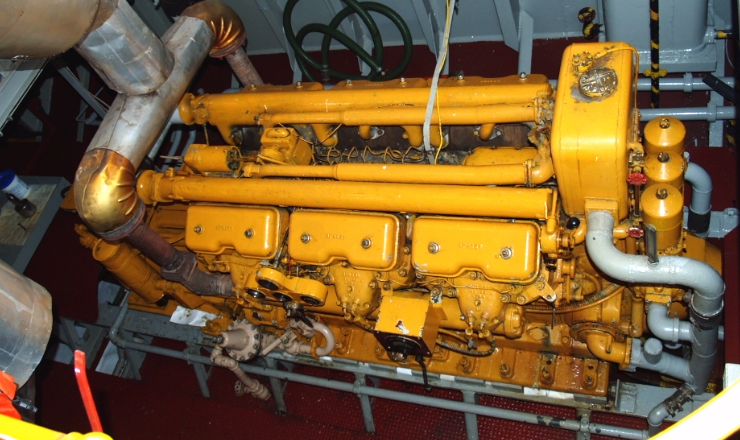 Grand Erie has 2 of these Caterpillar engines, rated 575 HP each. She can easily handle anything that needs to be moved. She can carry about 10,000 gallons of diesel fuel and is used as a floating gas station to deliver fuel to other Canal Corp boats.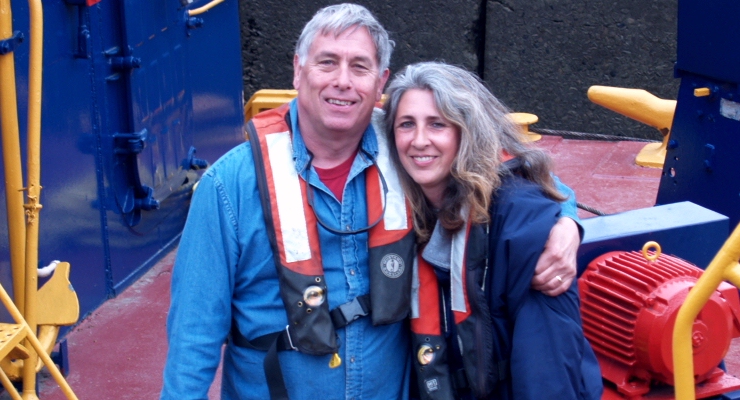 April 2013: The happy couple, Gina & Chris Freeman. They were married in the engine room of Grand Erie at the 2012 Waterford Tugboat Roundup. Gina was recently promoted to Engineer of the Grand Erie, and Chris is a lock operator. They're on the front deck, as she pushes a large barge loaded with navigation buoys.



---
Erie Canal - Champlain Canal - Hudson River - Canal History
Lighthouses - Canal Corp Boats - Tugboats & Trawlers
---