The Travels of Tug 44



Tug DeWitt Clinton - NYS Canal Corp.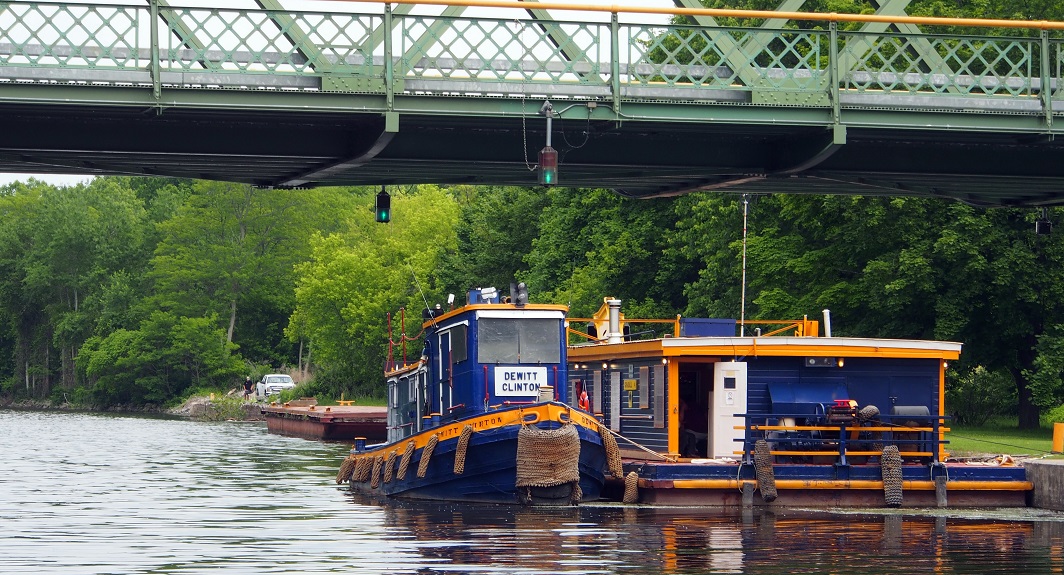 The Canal Corp's Tug DeWitt Clinton is a medium-sized working tug on the western Erie Canal. The lift bridge goes up and there she is, tied alongside the Gradall 4.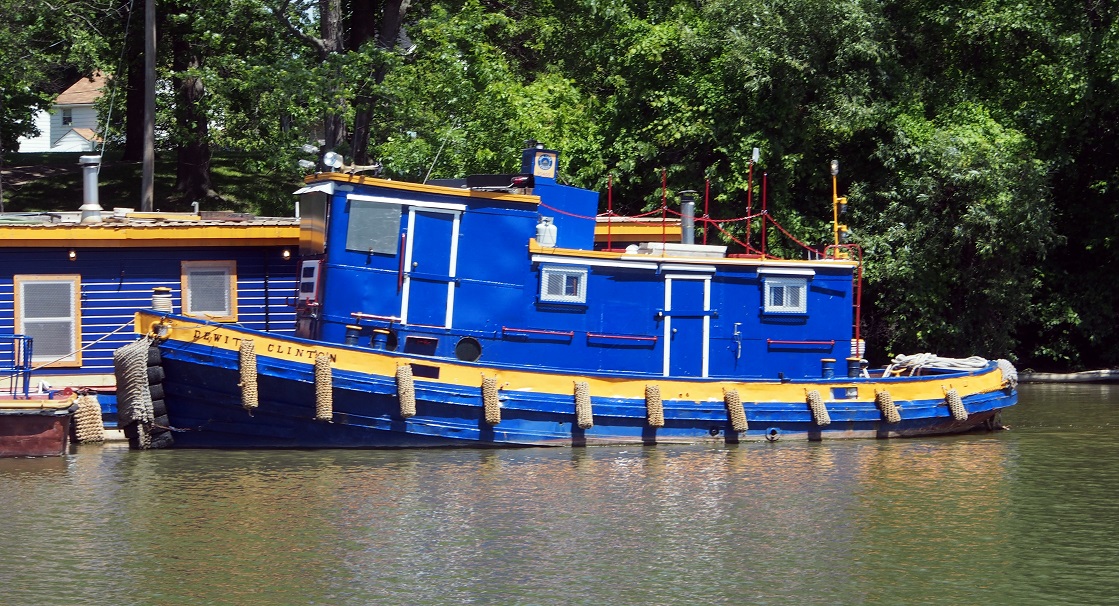 Tug DeWitt Clinton is shut down for the weekend with security covers over her doors and windows. She is named after the Governor of New York who built the Erie Canal.



The rear deck of the DeWitt Clinton with her towing bits and tow lines ready for Monday morning.



Tug DeWitt Clinton under way, near Fairport on the Erie Canal. This photo by Jason LaDue.



---
Erie Canal - Champlain Canal - Hudson River - Canal History
Lighthouses - Canal Corp Boats - Tugboats & Trawlers
---