The Travels of Tug 44



Tug Waterford - NYS Canal Corp.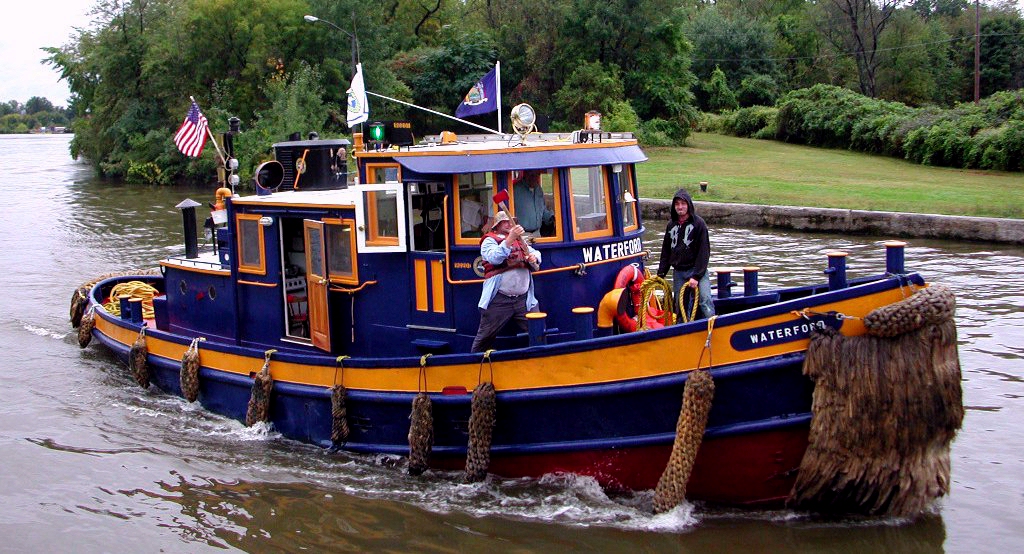 Tug Waterford poses for a photo as she passes. Notice the axeman on board, clowning around for the photo. Yep, there's some strange folks working on the canal, but they all have good hearts.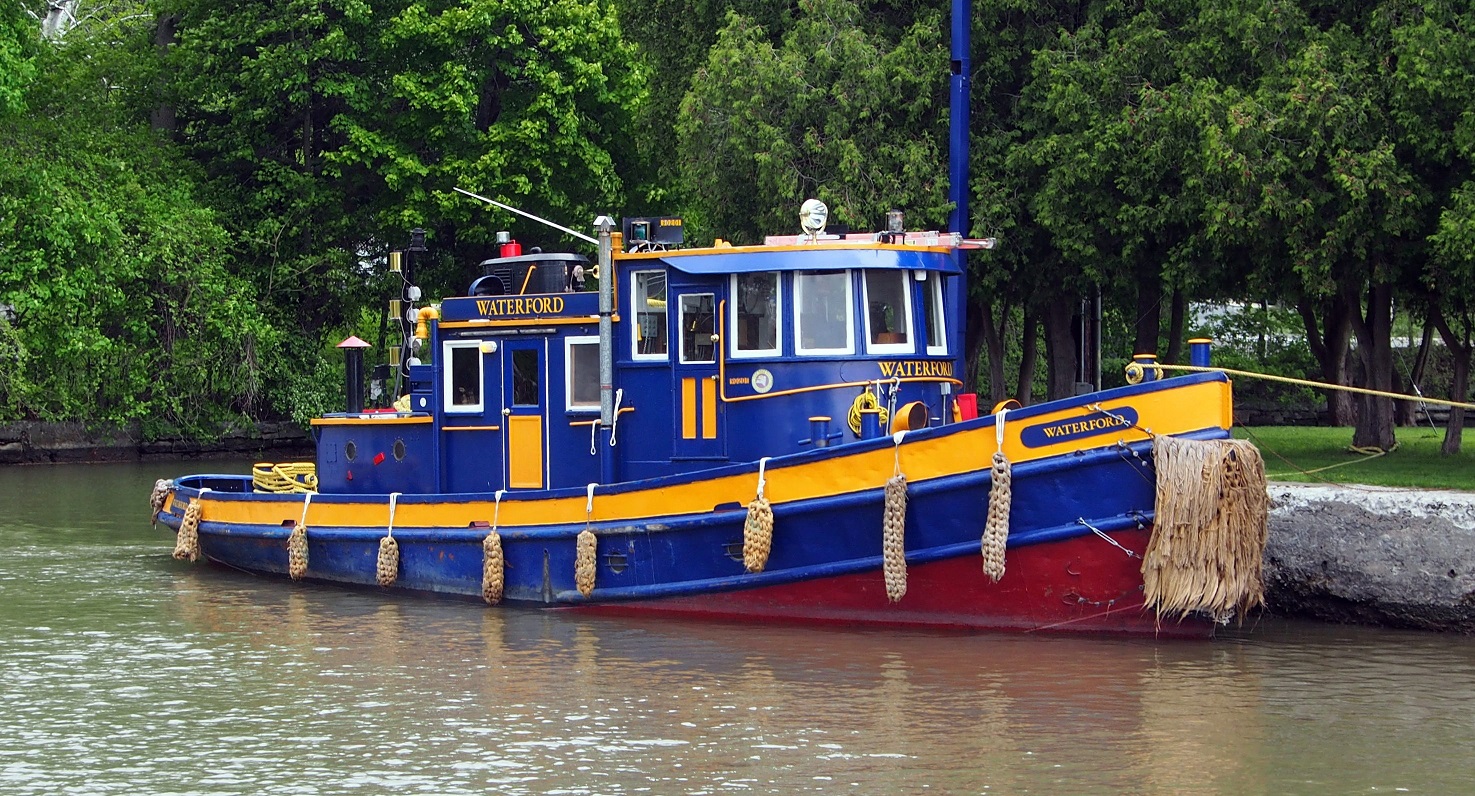 Tug Waterford, on the pier above Lock E-2, avaiting her turn in the nearby drydocks.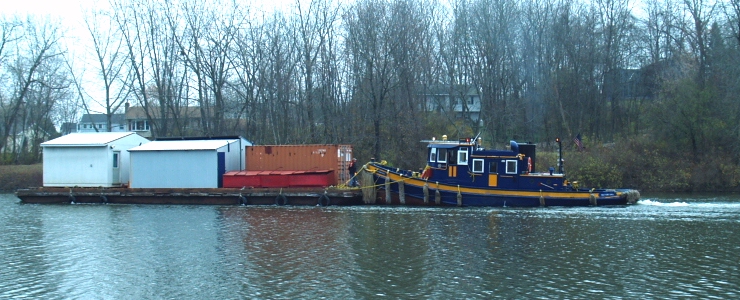 Tug Waterford is definitely a working tug. Seen here as she passes my house early one gray morning in November 2008, pushing a barge heavily loaded with several sheds.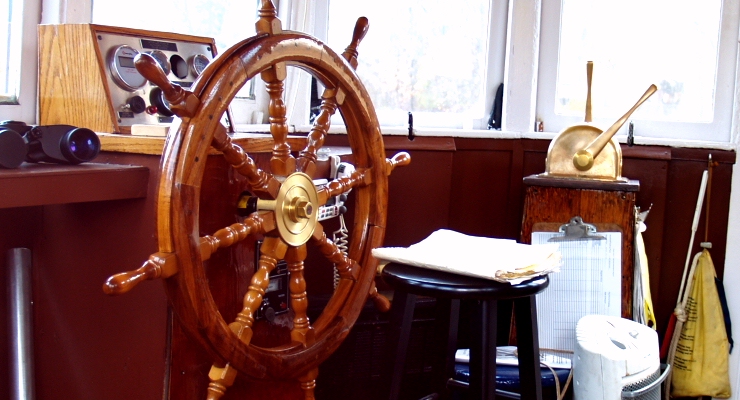 Tug Waterford has a really nice wheel for a working boat.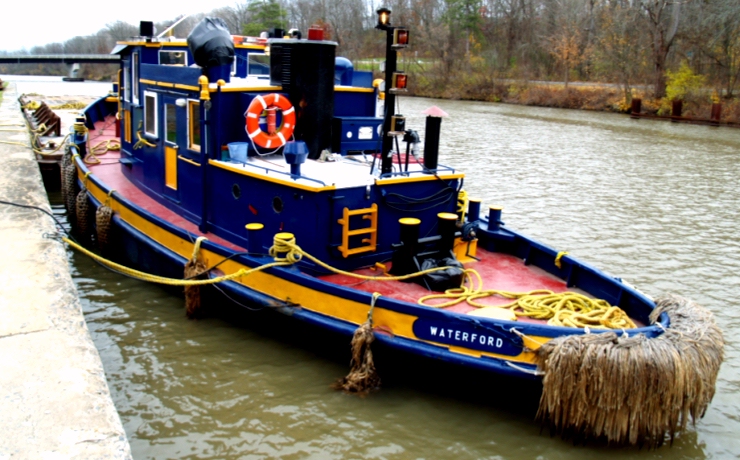 Another look at Tug Waterford, this time at her very narrow stern.



2014: Tug Waterford in the Waterford Dry Docks. Good time for a paint job.



---
Erie Canal - Champlain Canal - Hudson River - Canal History
Lighthouses - Canal Corp Boats - Tugboats & Trawlers
---