The Travels of Tug 44



Old Champlain Canal Lock 13
Fort Miller - Fort Edward, NY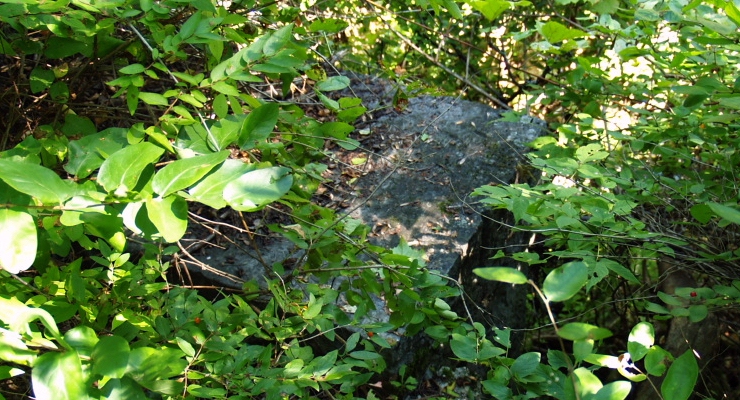 Old Champlain Lock 13 is located at the north end of the wall of modern Champlain Lock 6 in Fort Miller, in the south end of the town of Fort Edward, NY. On my first visit there in summer of 2008 the lock was so overgrown with impassable honeysuckle that this stone was the only thing visible.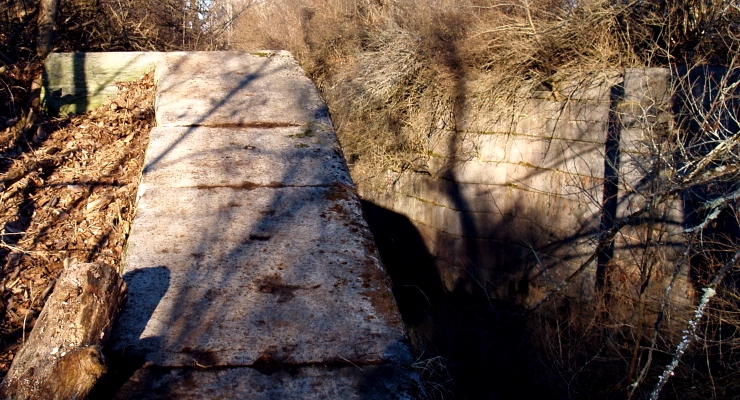 In October 2008, I returned with saws, clippers etc, and about 4-5 hours later we can see the old lock.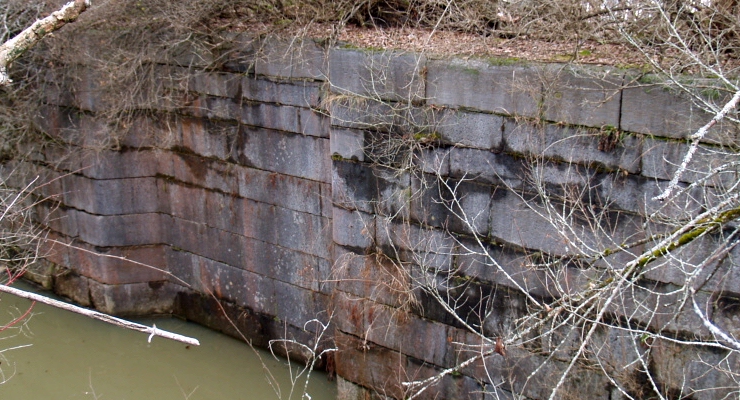 The lock is still badly overgrown with large trees growing from the swamp in the chamber.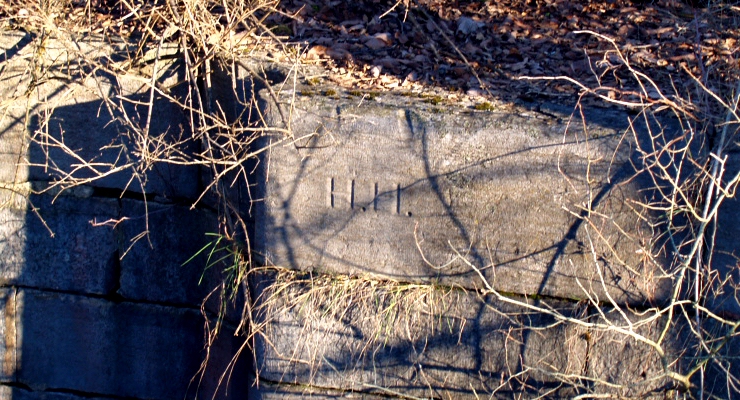 Here's an unusual detail: On the south east corner the initials "H.H." are cut into the stone. It looks like this inscription was from the original construction.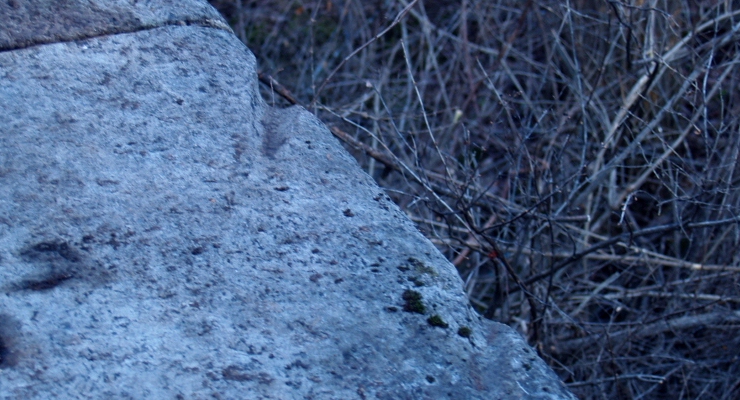 The old stones bear a number of grooves cut there by tow ropes sliding over them.



---
Erie Canal - Champlain Canal - Hudson River - Canal History
Lighthouses - Canal Corp Boats - Tugboats & Trawlers
---