The Travels of Tug 44



Old Champlain Canal Lock 18
Fort Ann, NY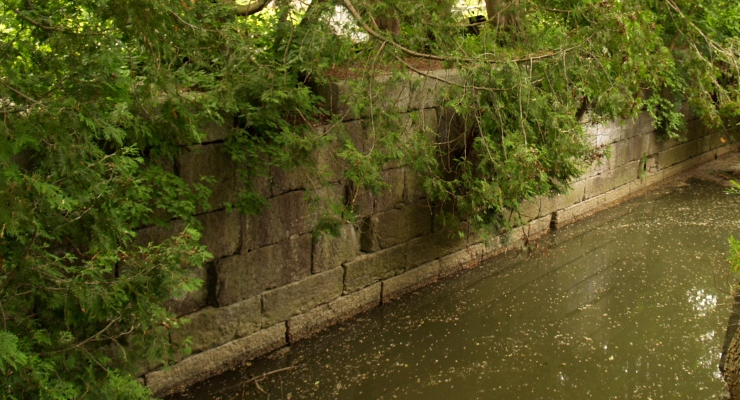 Old Champlain Canal Lock 18 is a few hundred yards north of Locks 16 & 17, right by the town dock.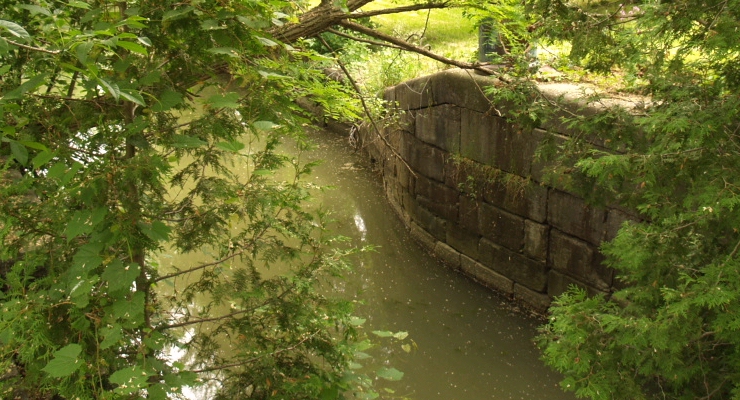 The lock is well hidden in trees and undergrowth, but the north entrance is just visible.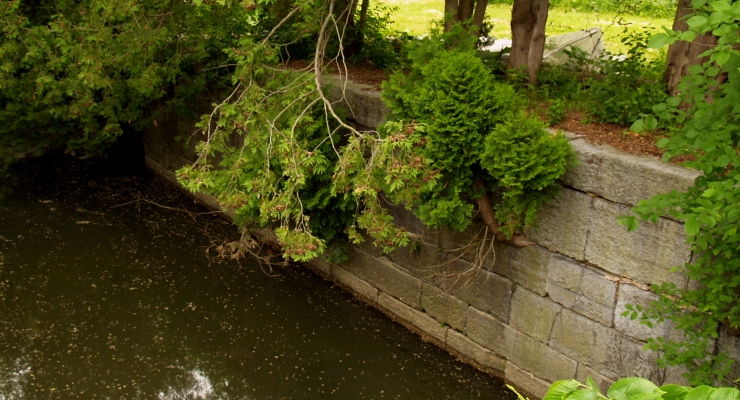 The walls have an amazing variety of bushes and trees growing on them.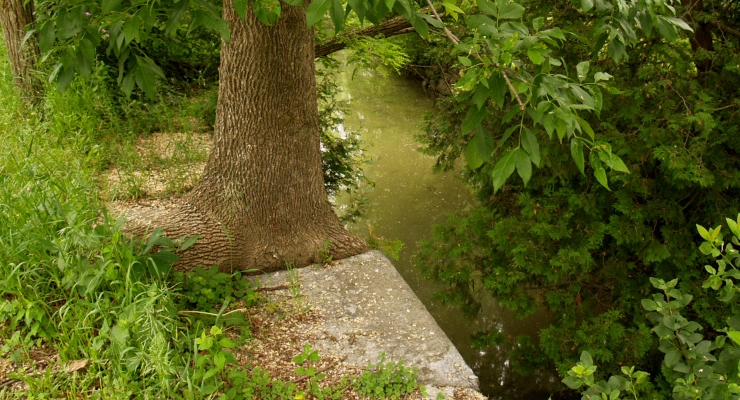 This tree is rooted right into the top of the lock wall, and is slowly destroying it.



---
Erie Canal - Champlain Canal - Hudson River - Canal History
Lighthouses - Canal Corp Boats - Tugboats & Trawlers
---