The Travels of Tug 44



Old Champlain Canal Lock 19
Comstock, NY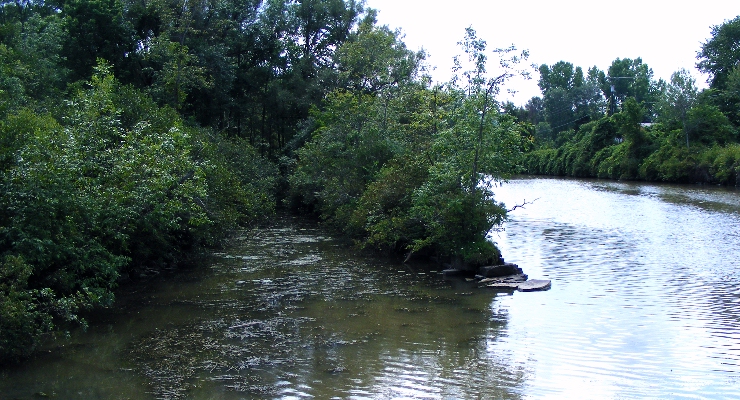 Old Champlain Canal Lock 19, also known as Parish Lock is located in Comstock NY, half submerged by the side of the modern Champlain Canal. This photo involved running the nose of my boat into the shoals and rocks at the side of the canal ... I don't recommend you try this, but it was the only way to get a good view of the old lock.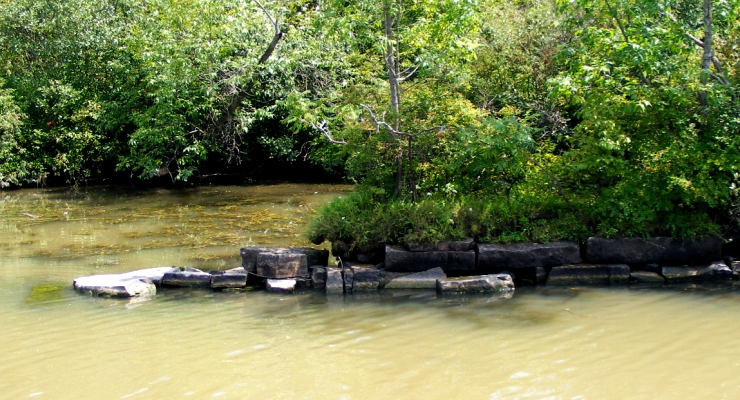 Only a few stones of the 1862 lock are visible above the water.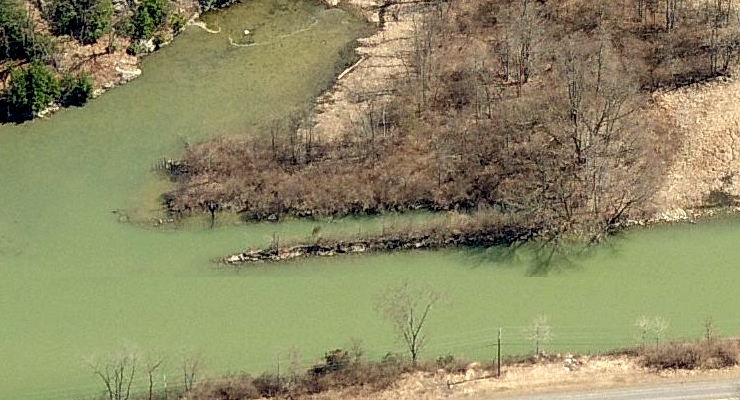 This aerial view shows the modern Champlain Canal in the foreground, and the narrow old lock in the middle. To the rear is swamp.



---
Erie Canal - Champlain Canal - Hudson River - Canal History
Lighthouses - Canal Corp Boats - Tugboats & Trawlers
---