The Travels of Tug 44



Old Champlain Canal Lock 7
Halfmoon, NY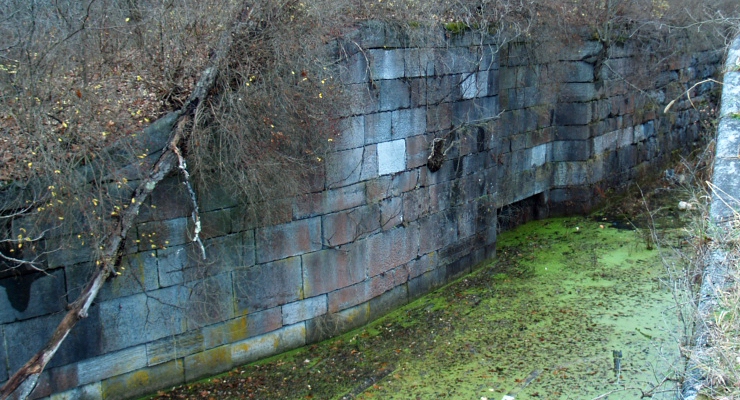 Old Champlain Canal Lock 7, also known as Flynn's Lock, built about 1862, is located in the Town of Halfmoon. The old towpath is wonderfully restored as a modern bicycle path, but the lock itself is badly overgrown. You can walk right past it and not see it. This is the southern entrance, photo taken facing north.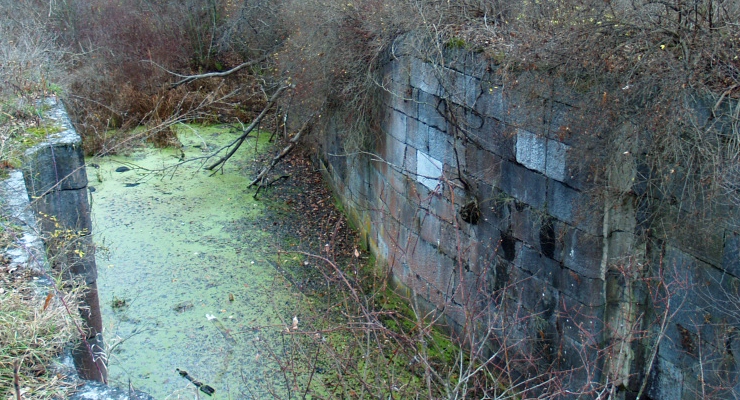 Looking south at the gate notches on the southern end of the lock.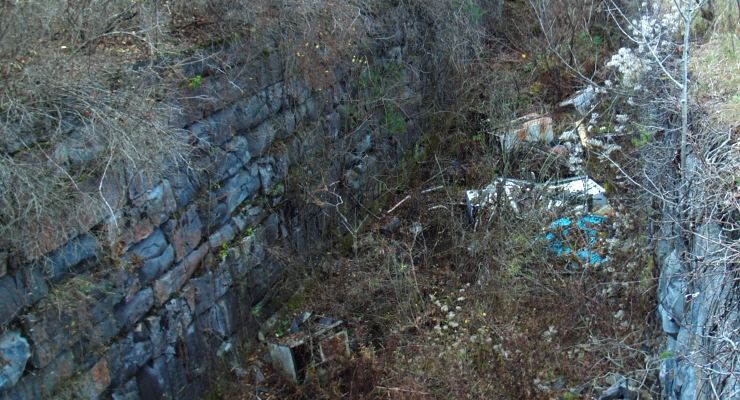 The north end of Old Champlain Canal Lock 7 is filled with trash, old washing machines, and tires etc etc, and heavily overgrown. Photos taken November 2008.



---
Erie Canal - Champlain Canal - Hudson River - Canal History
Lighthouses - Canal Corp Boats - Tugboats & Trawlers
---