The Travels of Tug 44



Drydocks at Chittenango Landing
Chittenango Landing Canal Boat Museum, Chittenango, NY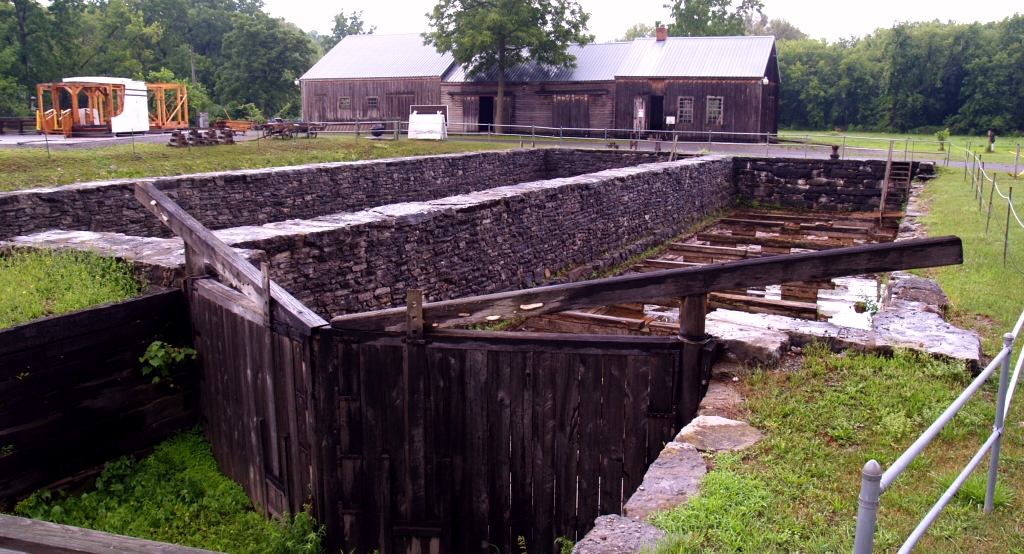 The Chittenango Landing Canal Boat Museum has excavated and reconstructed this set of three drydocks. They were originally built on the "Enlarged Erie Canal" in 1855.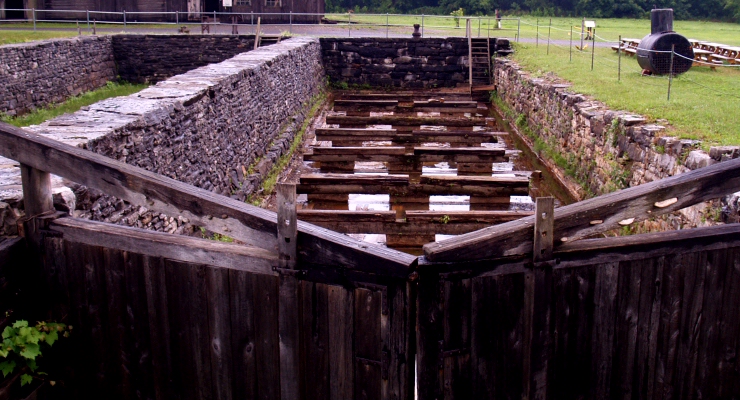 The western drydock has a set of swing gates at the entrance, and much of the timber cribbing on the floor is original, discovered during excavation.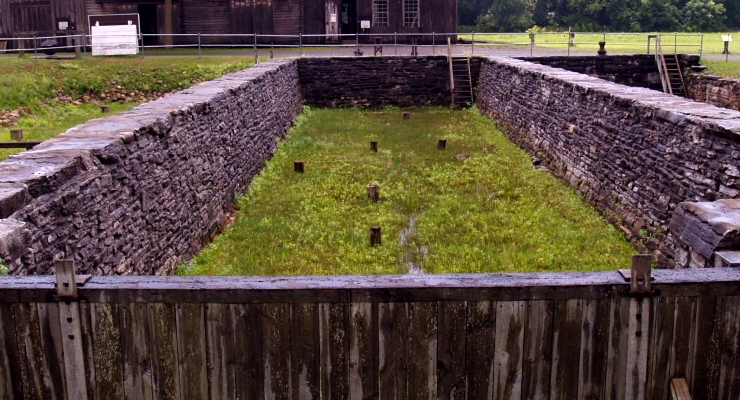 The middle drydock has a "tumble door" which dropped into the water like a pickup truck tailgate.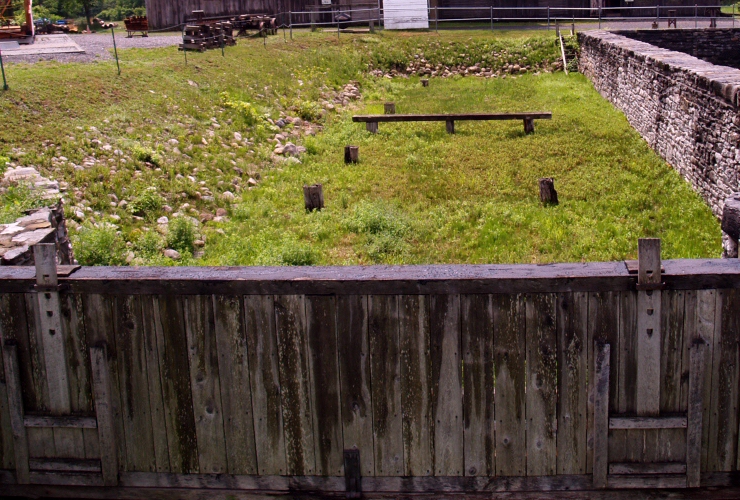 The eastern drydock also has a tumble door, but lacks one wall. The slope was used to slide newly constructed boats into the water here.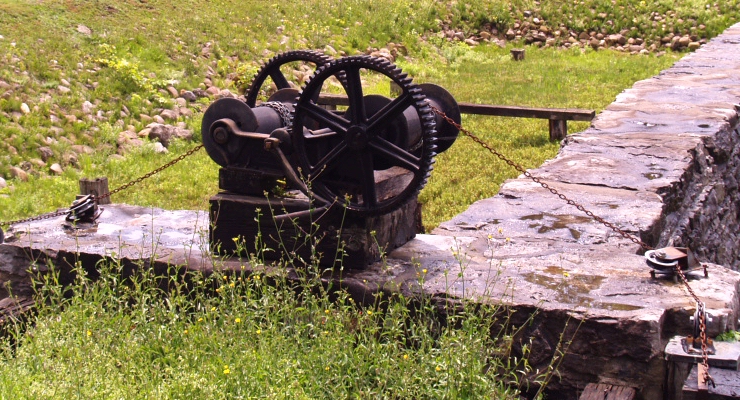 This dandy hand-crank mechanism was used to pull the tumble doors closed.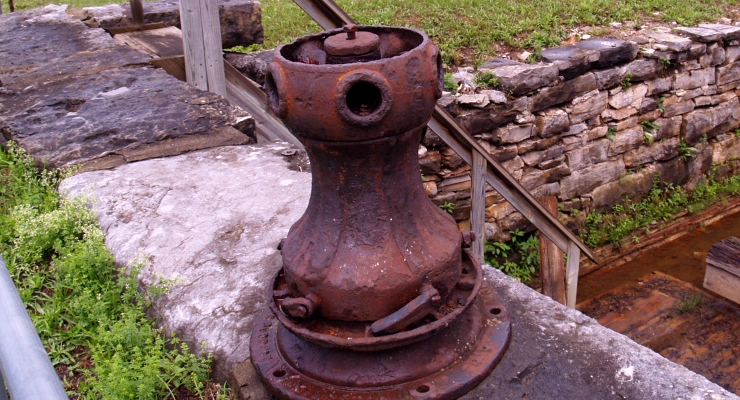 This ratchet-winch may have been used to haul boats into the drydocks.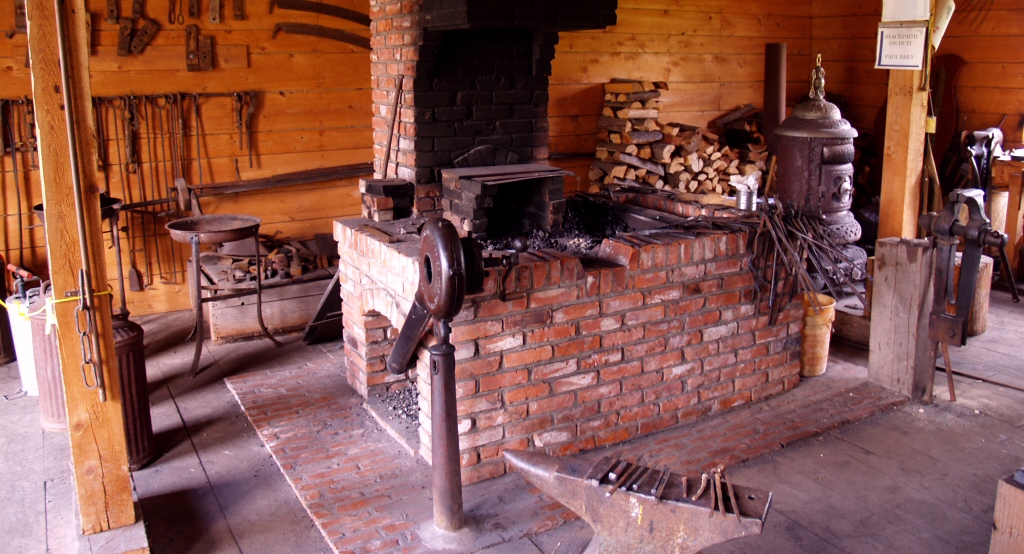 Also on the site is a fully-functional blacksmith shop, as well as a large display of mostly functional woodworking machinery, all dating from the 1800's. There is even an operating sawmill here.



---
Erie Canal - Champlain Canal - Hudson River - Canal History
Lighthouses - Canal Corp Boats - Tugboats & Trawlers
---