The Travels of Tug 44



Old Erie Canal - "Empire" Lock 20
Clinton's Ditch - Fort Hunter, NY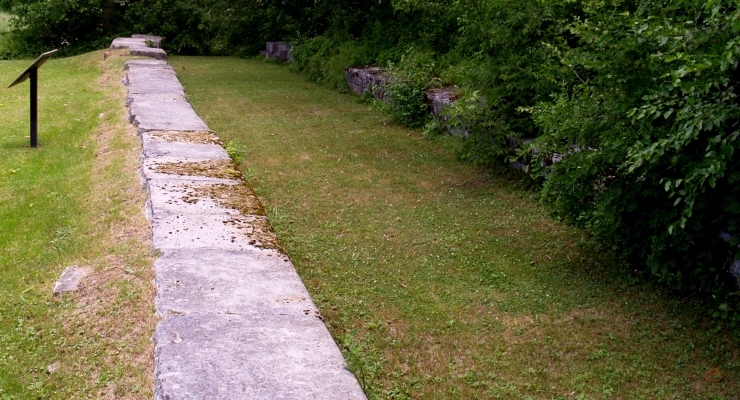 Old Erie Canal "Empire" Lock 20, was built around 1825, and is one of the few remains of the original Erie Canal known as Clinton's Ditch. The lock was only 15 feet wide, but was the technological marvel of its day.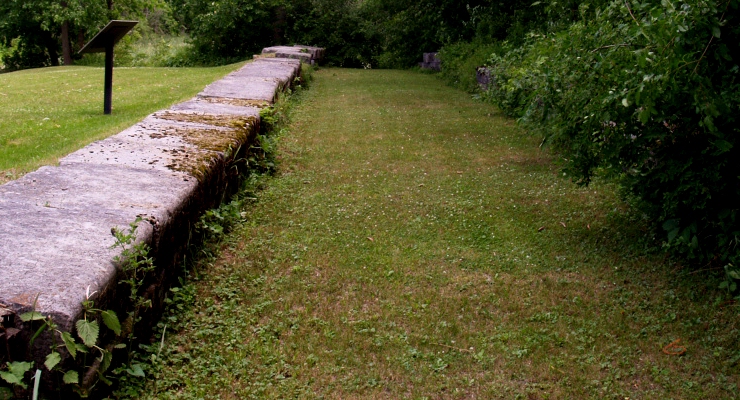 By 1980, the old walls were about to collapse, so the lock was filled with gravel.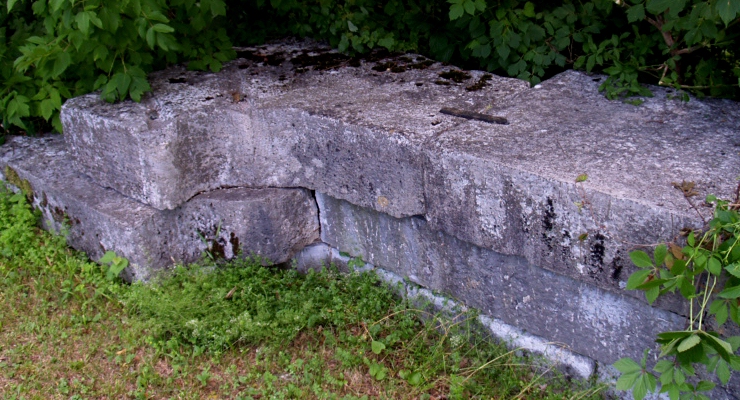 Seen here is a detail of the notch in the stonework where a door once was. The stones are no longer aligned properly but the top row is straight, perhaps due to the wrought iron staples inserted above the joints.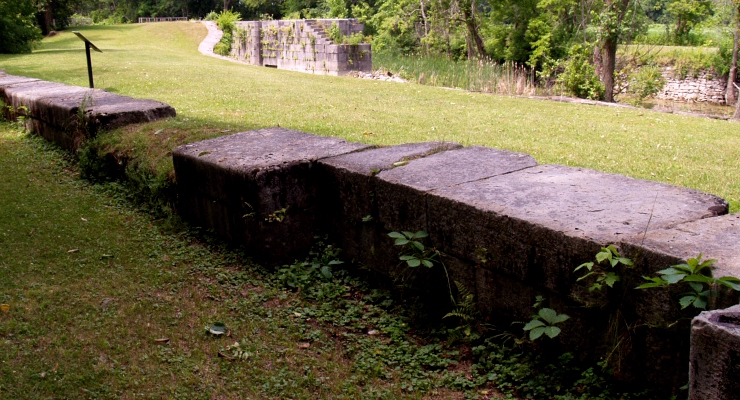 Clinton's Ditch Lock 20 was abandoned when the Enlarged Erie Canal was built around 1842. In the background is the "new" Empire Lock which replaced this one.



---
Erie Canal - Champlain Canal - Hudson River - Canal History
Lighthouses - Canal Corp Boats - Tugboats & Trawlers
---