The Travels of Tug 44



Old Erie Canal - East Guard Lock
Schoharie Crossing, Clinton's Ditch - Fort Hunter, NY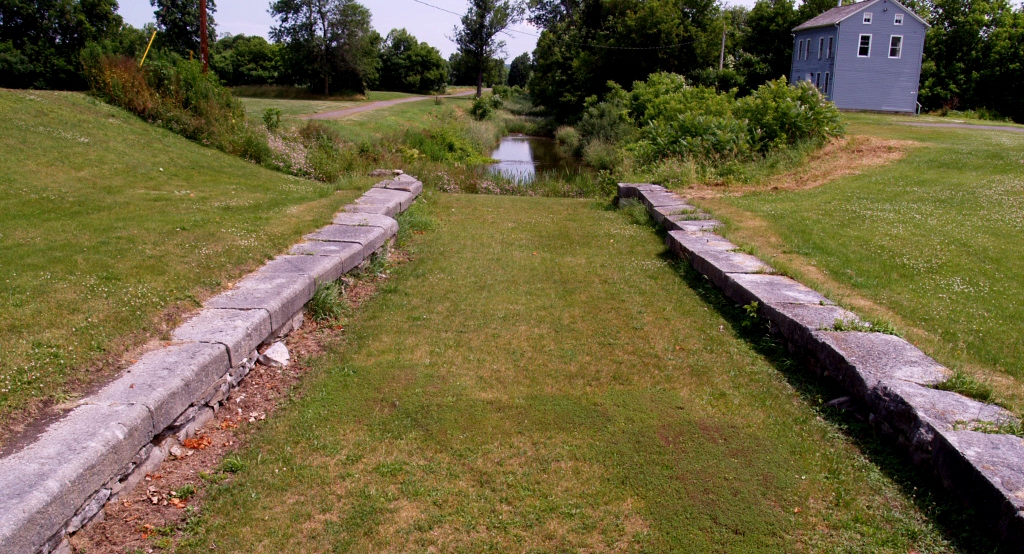 The East Guard Lock at Schoharie Crossing prevented water from Schoharie Creek flooding the Canal during times of high water. The lock was built as part of the original 1825 Clinton's Ditch version of the Erie Canal.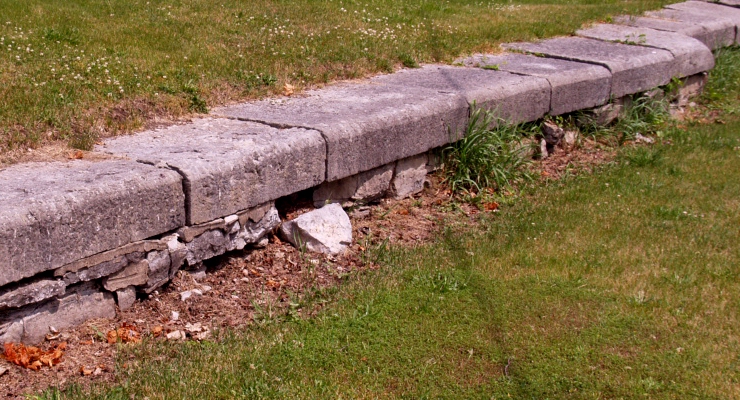 The top stones are still in good shape, but the lower rows are crumbling after 182 years. A church called Queen Ann's Chapel was demolished to make way for the new canal, and its stone used in the construction of the East Guard Lock.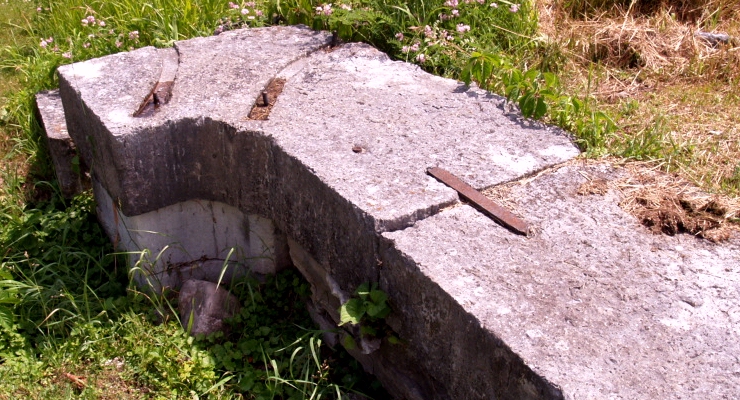 Some of the wrought iron hardware is still here including the bolts that held the hinge post holder and also some iron staples which held the top stones in line.



---
Erie Canal - Champlain Canal - Hudson River - Canal History
Lighthouses - Canal Corp Boats - Tugboats & Trawlers
---