The Travels of Tug 44



Erie Canal - Old Lock 11
Cohoes, NY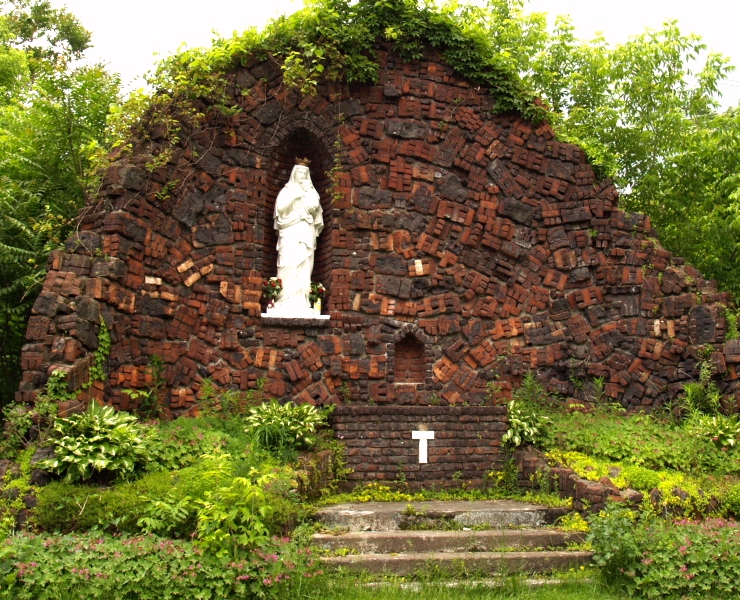 Old Lock 11 is located on the grounds of St. Rita's Catholic Church. The "grotto" was built directly on top of the 1842 lock. The top step under the little cross is the lock wall.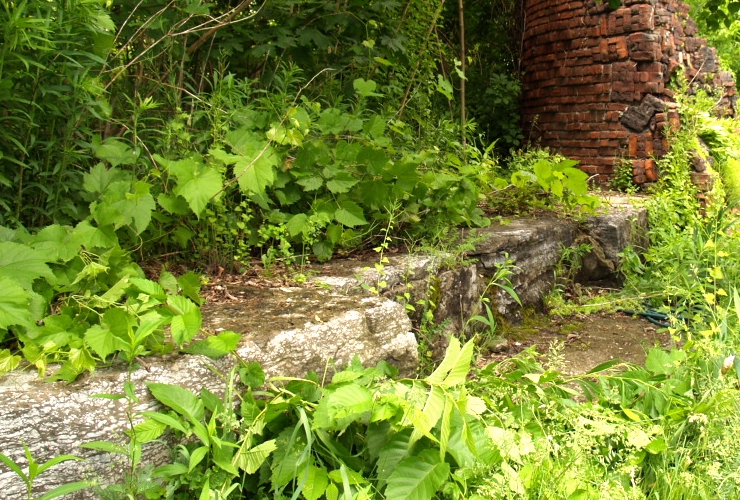 Just to the left of the grotto, the lock wall continues south to the church.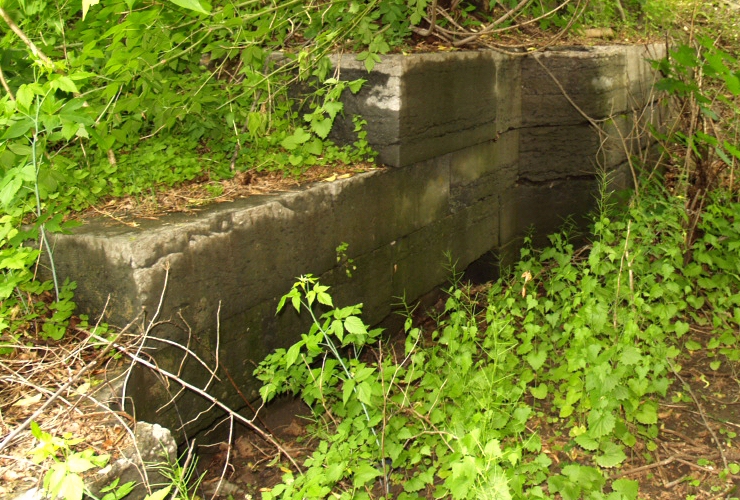 Behind the church is another wall of the old lock. That's a door notch, with most of the upper stones removed.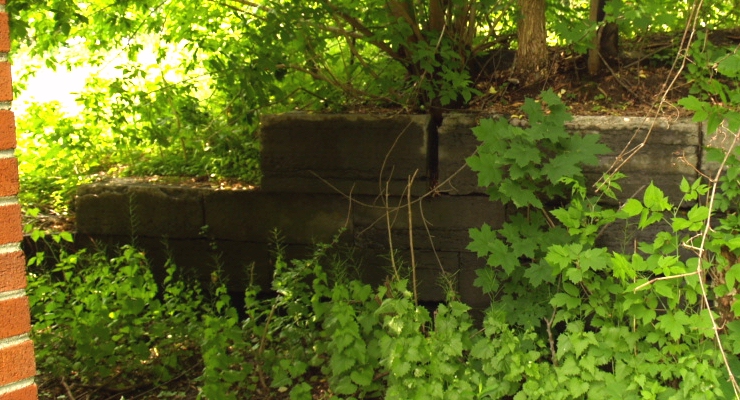 Another view of the remains of the old lock, behind the church.



---
Erie Canal - Champlain Canal - Hudson River - Canal History
Lighthouses - Canal Corp Boats - Tugboats & Trawlers
---