The Travels of Tug 44



Erie Canal - Old Lock 14
Cohoes, NY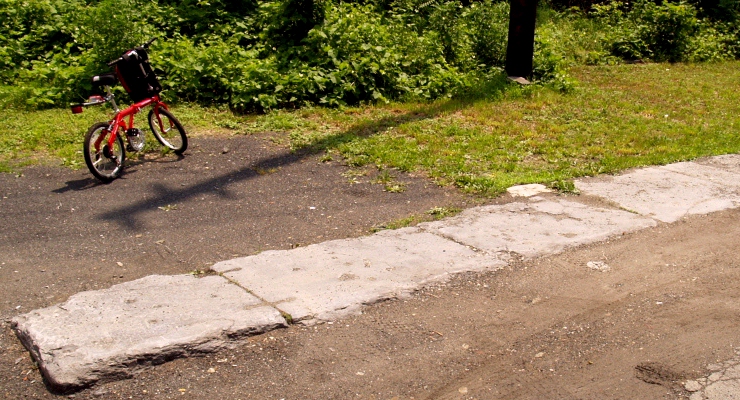 Old Lock 14, part of the Enlarged Erie Canal (1842) is mostly buried, and the top of one wall forms the curb on the side of a dirt road.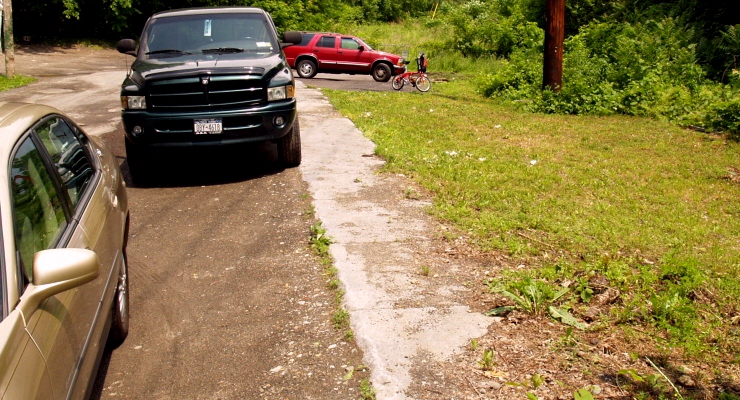 The exposed wall continues south, and vanishes into the brush.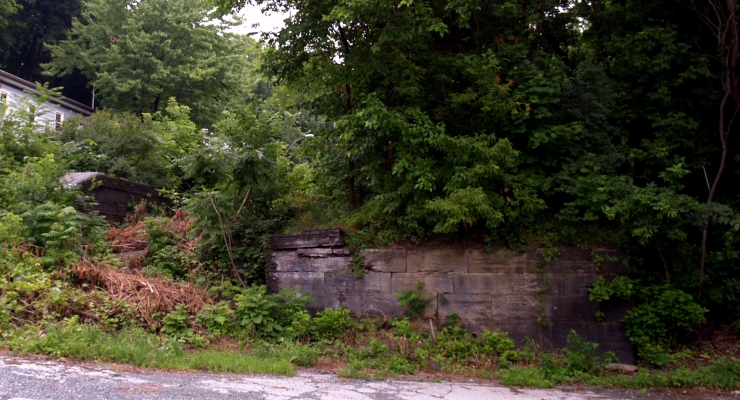 The south (lower) end of the lock is a bit visible through the brush from the parking lot of an abandoned bowling alley. In the center of the photo is the lower end of the center island of the old lock, and up on the left is the lower entrance of the western chamber.



---
Erie Canal - Champlain Canal - Hudson River - Canal History
Lighthouses - Canal Corp Boats - Tugboats & Trawlers
---