The Travels of Tug 44



Erie Canal - Old Lock 15
Cohoes, NY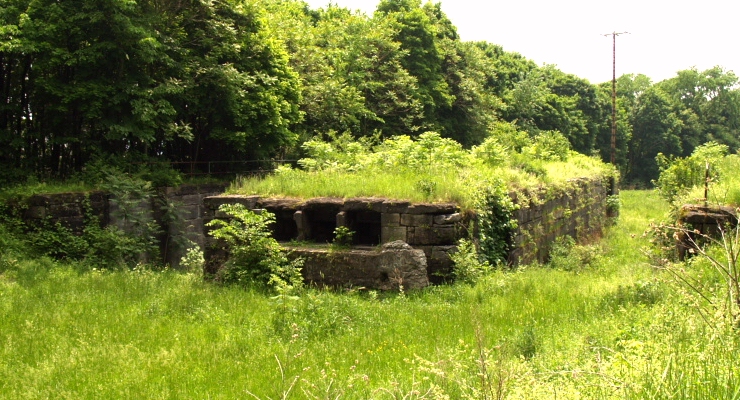 Lock 15 of the Enlarged Erie Canal lies mostly grown over in Cohoes, NY. This is the head of the lock, looking south.



Closeup view of the spillway entrance, once used to control the water level above the lock. The stones are badly eroded and broken.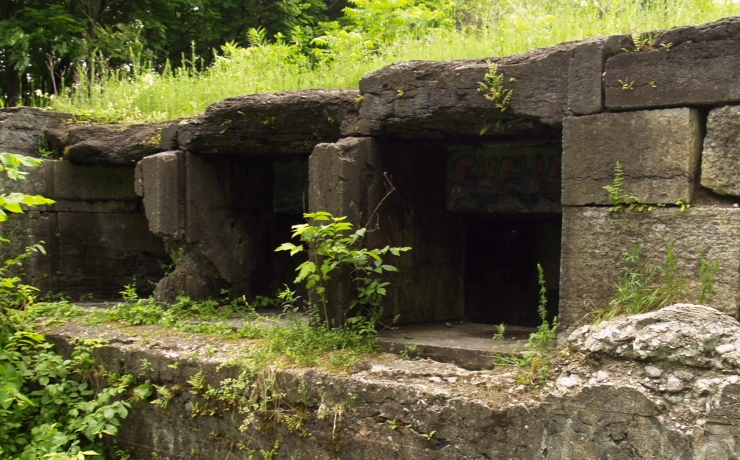 Closer look at the spillway entrance at the head of the old lock. A poured concrete dam had been placed across the head of the lock some time after construction.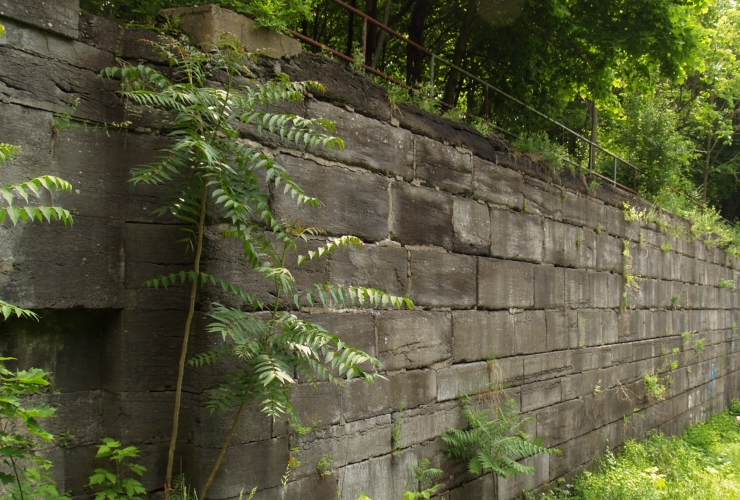 The lock walls are in much better condition than the head of the lock.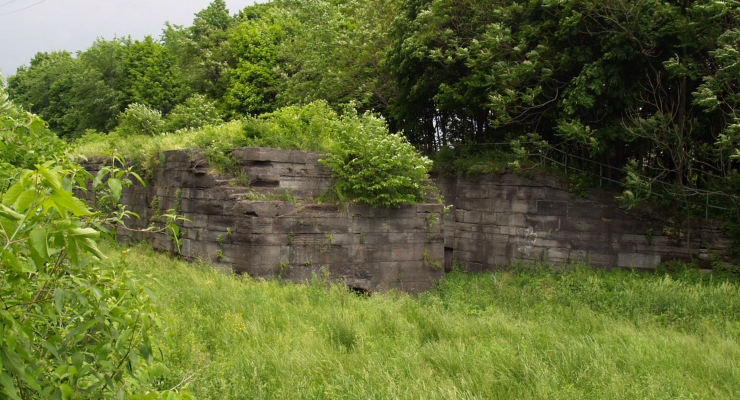 That's the lower end of the lock, looking north. The center island of the lock is completely overgrown, and the stairs are pretty much wrecked.



---
Erie Canal - Champlain Canal - Hudson River - Canal History
Lighthouses - Canal Corp Boats - Tugboats & Trawlers
---