The Travels of Tug 44



Erie Canal - Old Lock 16
Cohoes, NY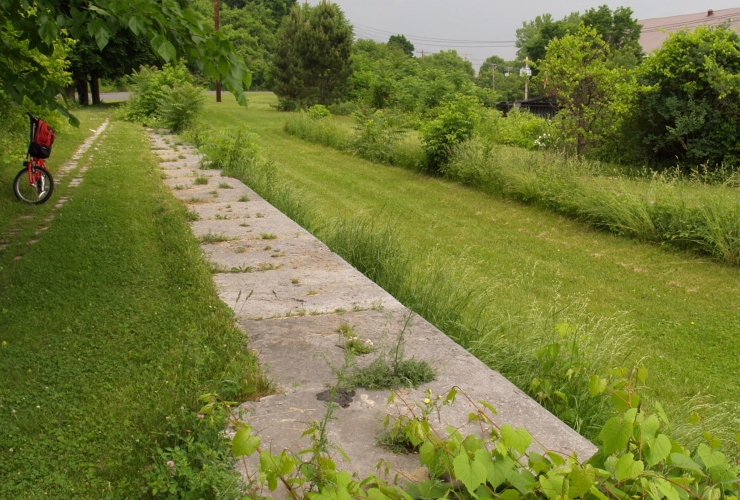 Old Lock 16 was an 1842 double chambered lock, part of the Enlarged Erie Canal. Now, only the tops of 2 walls are visible, and the rest is probably buried under the road.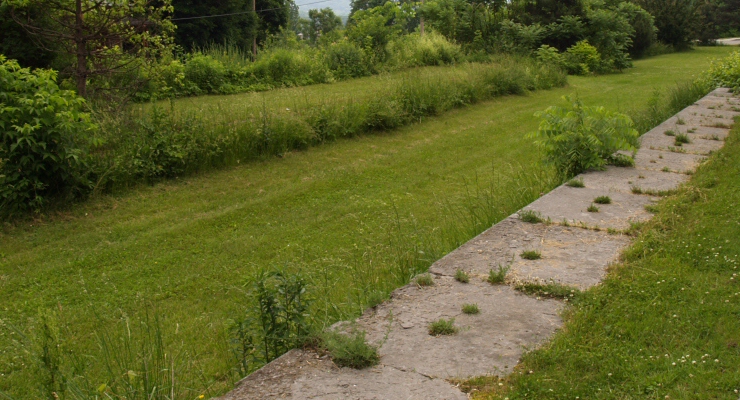 The eastern remaining wall is hidden in the row of weeds to the left.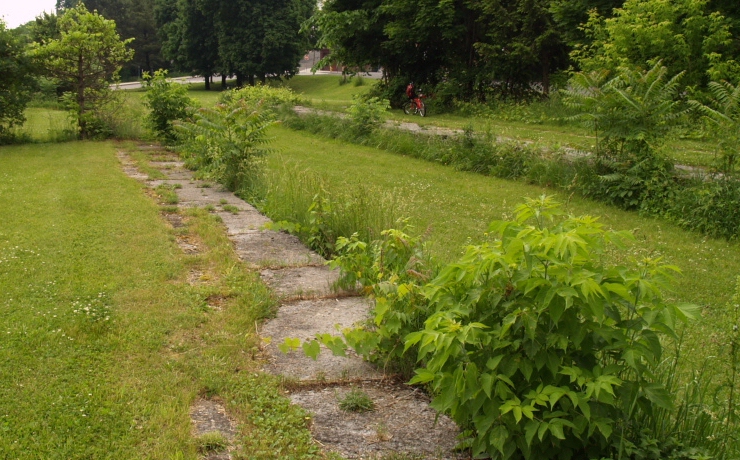 Here's the eastern wall, still remaining. The top of the western remaining wall is slightly visible through the weeds.



---
Erie Canal - Champlain Canal - Hudson River - Canal History
Lighthouses - Canal Corp Boats - Tugboats & Trawlers
---