The Travels of Tug 44



Erie Canal - Old Lock 17
Cohoes, NY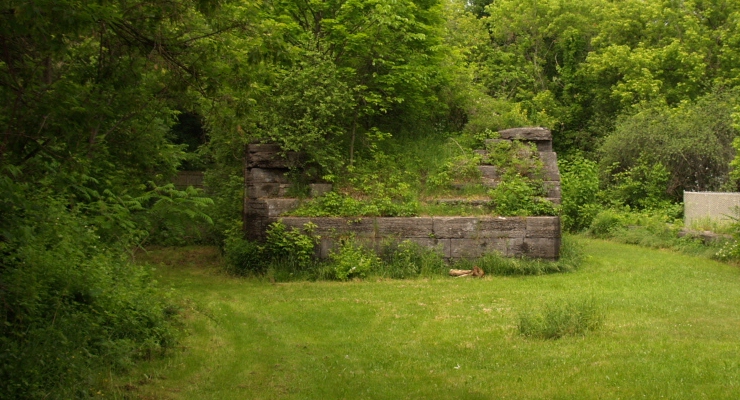 Old Lock 17, part of the 1842 Enlarged Erie Canal, is mostly intact except for the mostly missing north wall, which provides a nice view of the neighbor's swimming pool. It's located in the north end of Cohoes, NY, near the School Street Hydro Plant.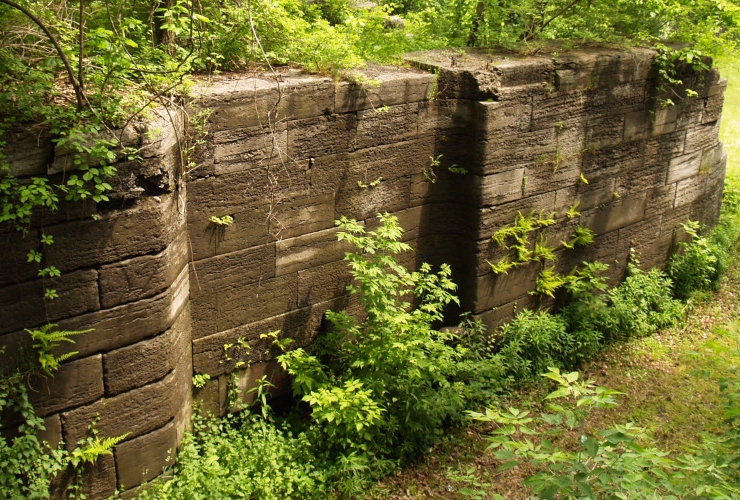 A door notch in the south chamber, center island wall.



The south wall, being always shaded from the sun, has developed a rather attractive growth of ferns in each of the cracks between the stones. It looks nice, but the growth will slowly destroy the stones.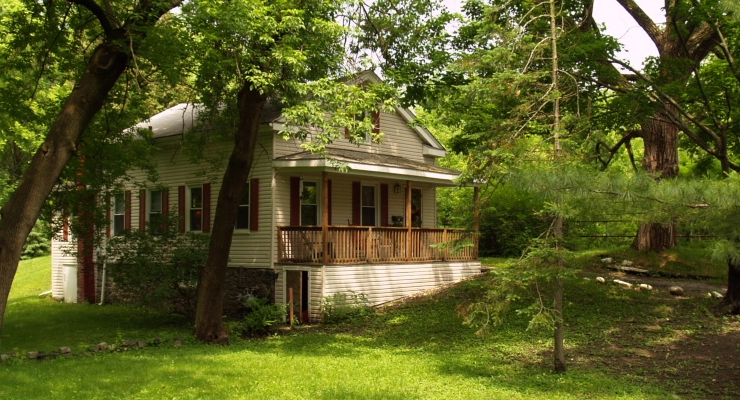 Right next to the lock is a private home, which was once the original lock keeper's house.



---
Erie Canal - Champlain Canal - Hudson River - Canal History
Lighthouses - Canal Corp Boats - Tugboats & Trawlers
---