The Travels of Tug 44



Erie Canal - Old Lock 19
Vischers Ferry, NY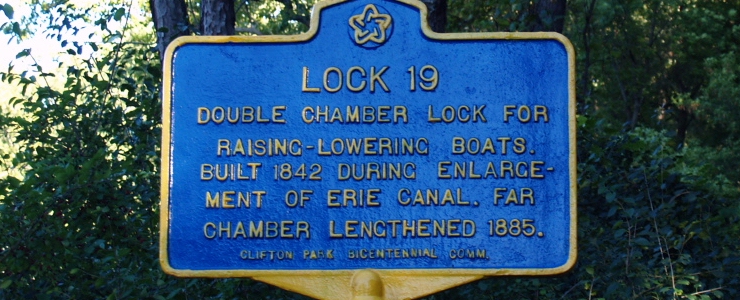 Old Erie Lock 19 is located at the western end of the Vischers Ferry Nature Preserve on the north side of the Mohawk River and modern Erie Canal. This old lock was part of the Enlarged Erie Canal built in 1842. The northern chamber was lengthened in 1885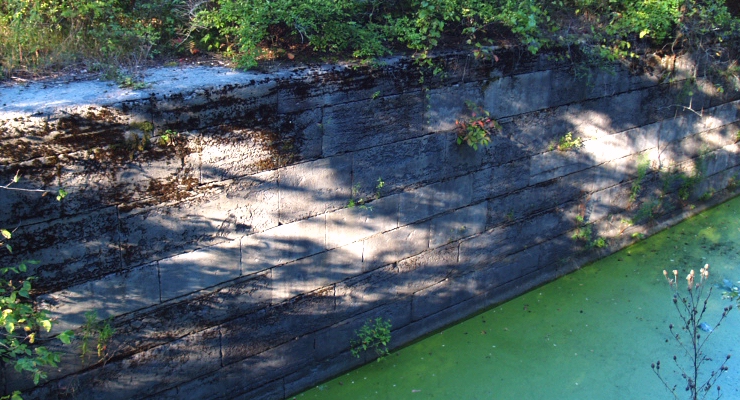 The lock is heavily overgrown and the light coming thru gaps in the trees makes photography difficult this day.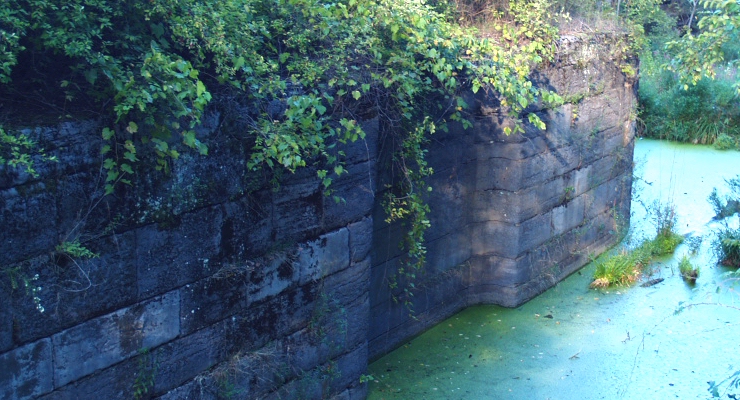 That's the gate recess in the south chamber's eastern end. There's a really lovely crop of duckweed and algae floating on the water.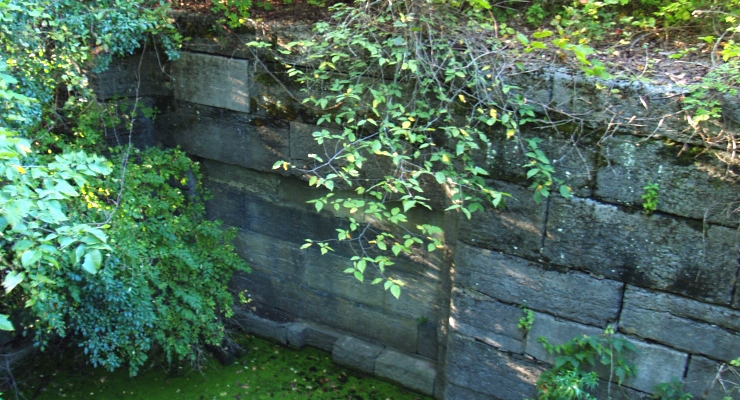 The gate recess on the western end is mostly obscured by brush.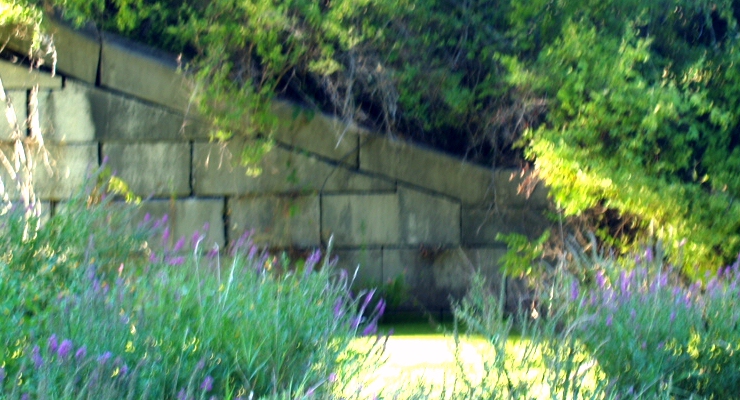 Visible through a hole in the brush, we see the east end of the lengthened north chamber, nicely framed by wildflowers.



---
Erie Canal - Champlain Canal - Hudson River - Canal History
Lighthouses - Canal Corp Boats - Tugboats & Trawlers
---