The Travels of Tug 44



Erie Canal - Old Lock 21
Rexford, NY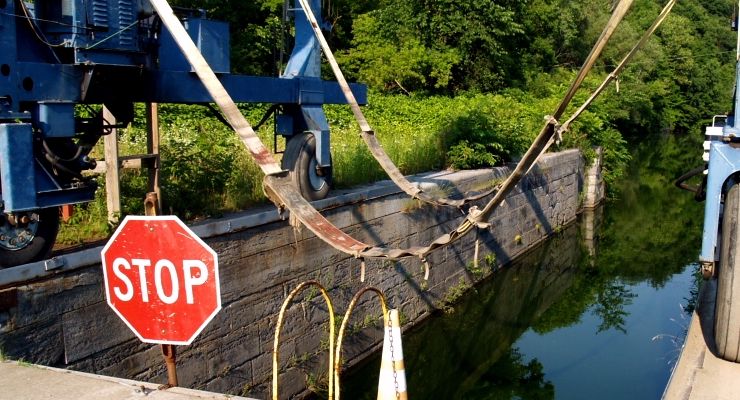 Old Erie Canal Lock 21 is located on the grounds of the Schenectady Yacht Club. Built in 1842 and used until the modern Barge Canal was built in 1916, this lock has gained a second life as the yacht club's boat lift slip. This lock has been in use one way or another by boats for 185 years.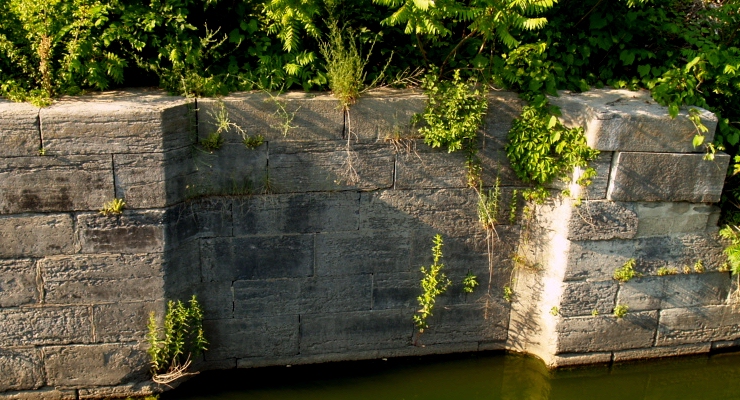 The stonework is still perfect up to the former lower door location. East of that, much of the lock has been removed.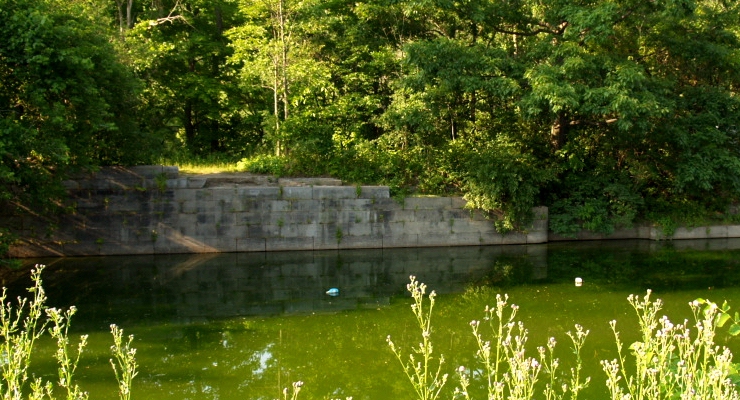 A view of the extended north chamber. Many of the upper stones have also been removed here.



---
Erie Canal - Champlain Canal - Hudson River - Canal History
Lighthouses - Canal Corp Boats - Tugboats & Trawlers
---