The Travels of Tug 44



Erie Canal - Old Lock 23
Rotterdam, NY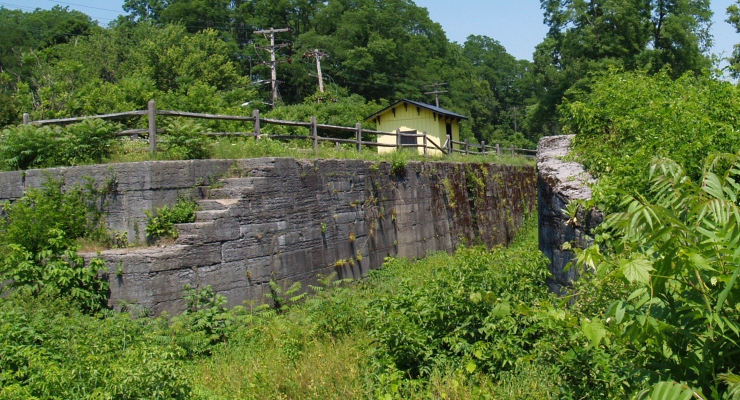 This is the lower entrance to the north chamber of the Enlarged Erie Canal Lock 23 at Rotterdam, NY. Seen also is the yellow replica of the original lock-keeper's shack.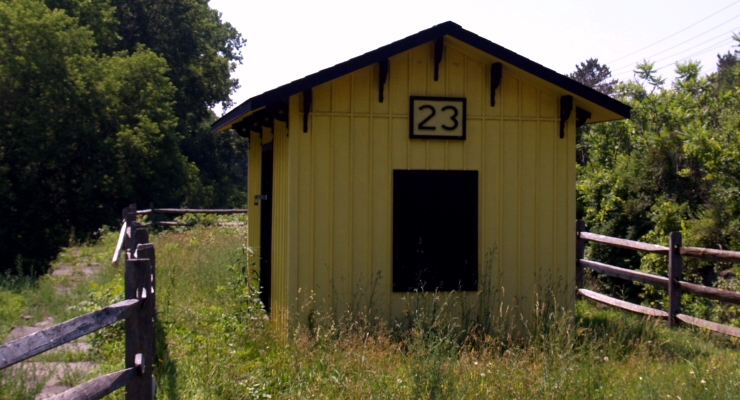 Another look at the replica lock-keeper's shack.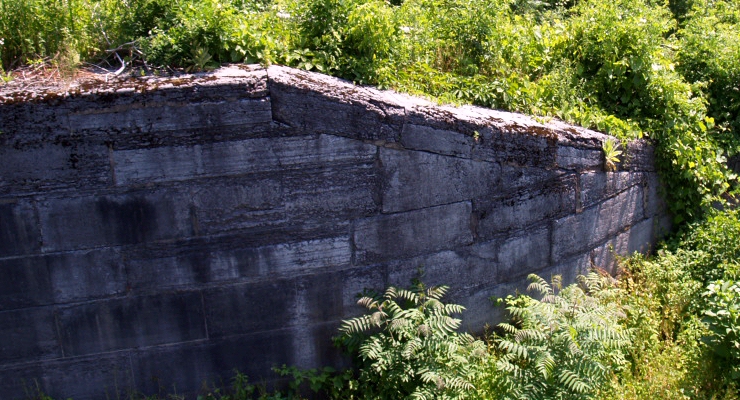 That's the curved opening at the lower end of the lock. The stones were fitted perfectly when built, to make the wall waterproof, and every stone still fits exactly.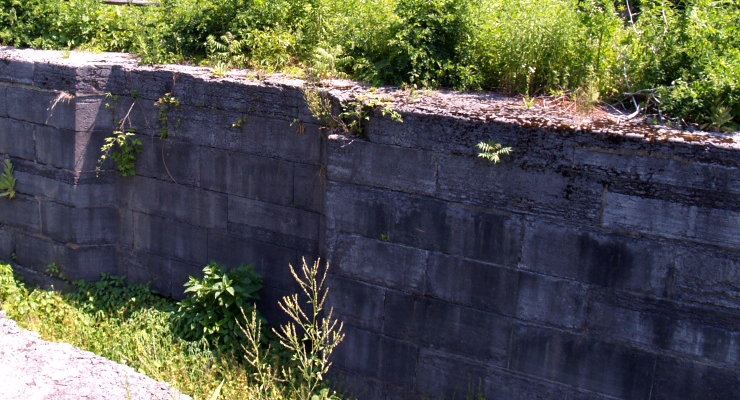 A look at the north wall of the lock.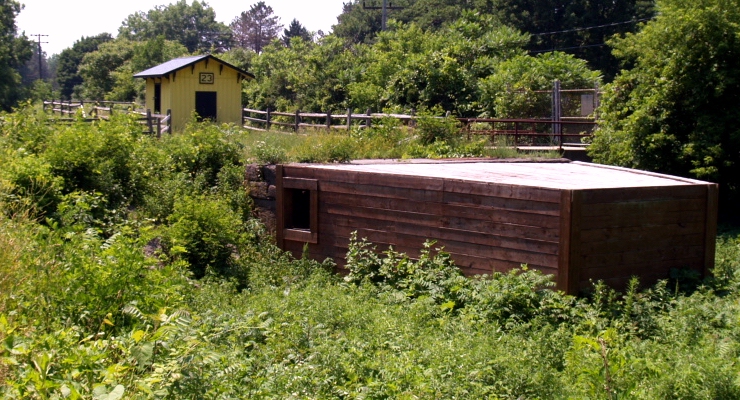 A few years ago, a wooden pier was built on the upper end of the lock's center island, to show what it looked like when in use.



The lock was built around 1842, and the south chamber was lengthened in the 1890's. The lock provided an 8 foot lift.



---
Erie Canal - Champlain Canal - Hudson River - Canal History
Lighthouses - Canal Corp Boats - Tugboats & Trawlers
---