The Travels of Tug 44



Erie Canal - Old Lock 25
Rotterdam Junction, NY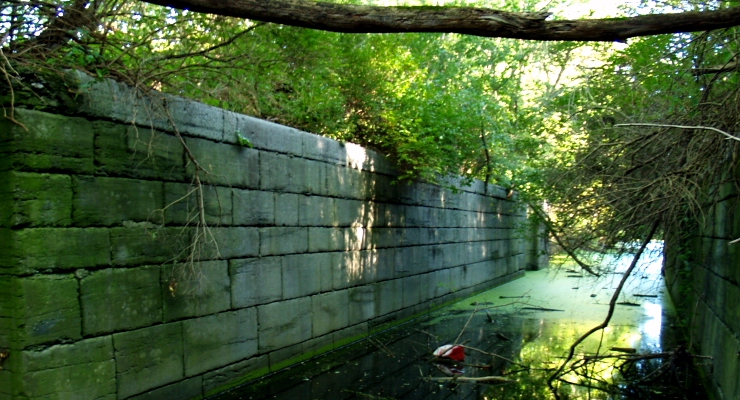 Deep in the woods, and pretty much hidden from view is old Lock 25 in Rotterdam Junction. This was an 8 foot lift lock built in 1848. One chamber was extended in the expansion of 1890.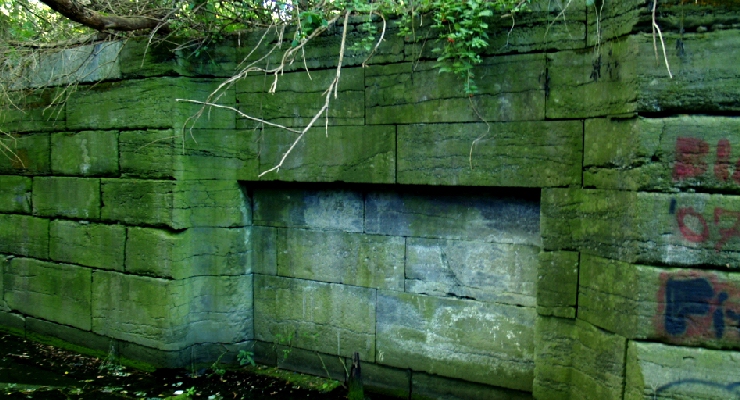 This is one of the gate recesses. Note the lower end is further recessed to allow room for the mechanisms that operated the flap valves in the gates. This recess is taller than most. My guess is this one may have had particularly large valves.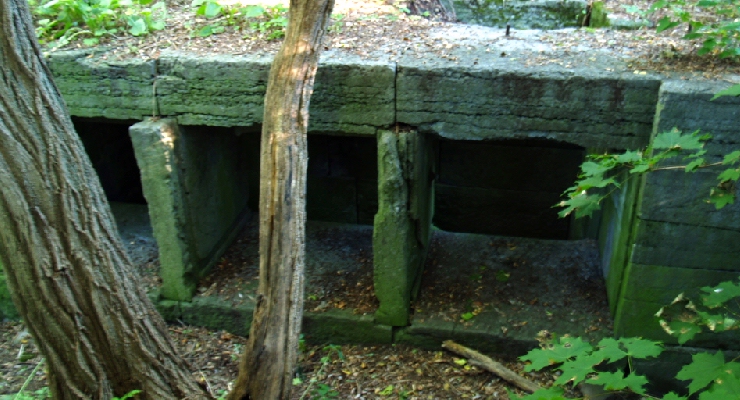 At the head of the lock is the entrance to the spillway which was used to control water levels in the canal above the lock.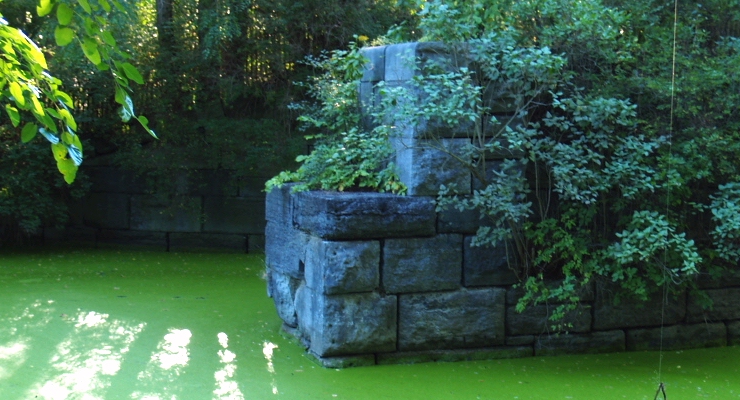 This is the lower end of the lock. At the bottom, below water level is the lower opening of the spillway, a tunnel which ran through the center of the island between the chambers, allowing excess water to escape.



---
Erie Canal - Champlain Canal - Hudson River - Canal History
Lighthouses - Canal Corp Boats - Tugboats & Trawlers
---