The Travels of Tug 44



Erie Canal - Old Lock 21
Fort Hunter, NY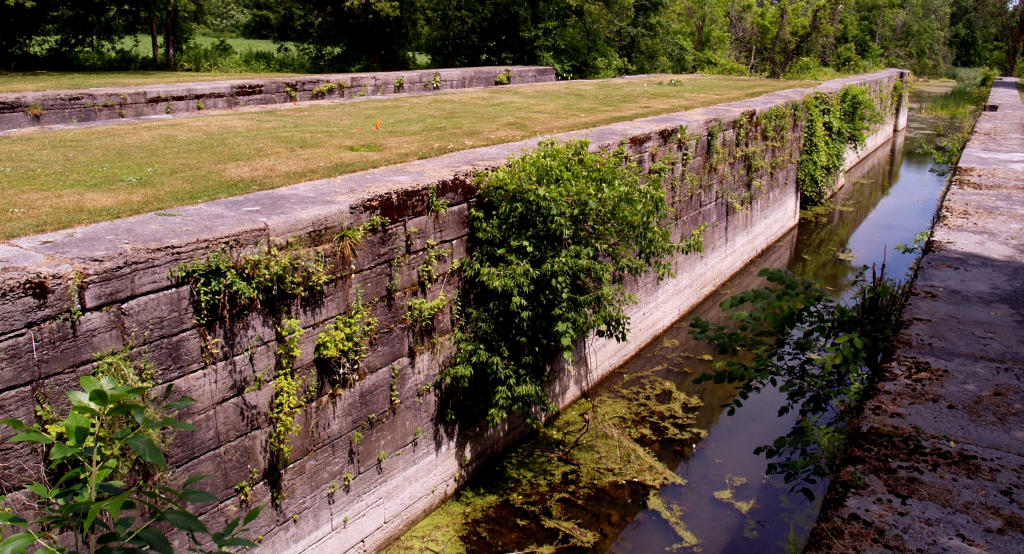 The Enlarged Erie Canal's "Empire" Lock 29 was built about 1842 and provided an 8 foot lift. There are two chambers, side by side.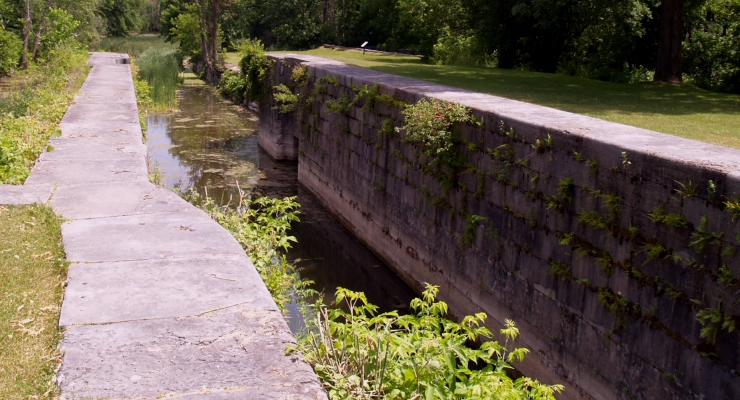 In the 1890's, to accomodate increased traffic, the south chamber was extended on the eastern end.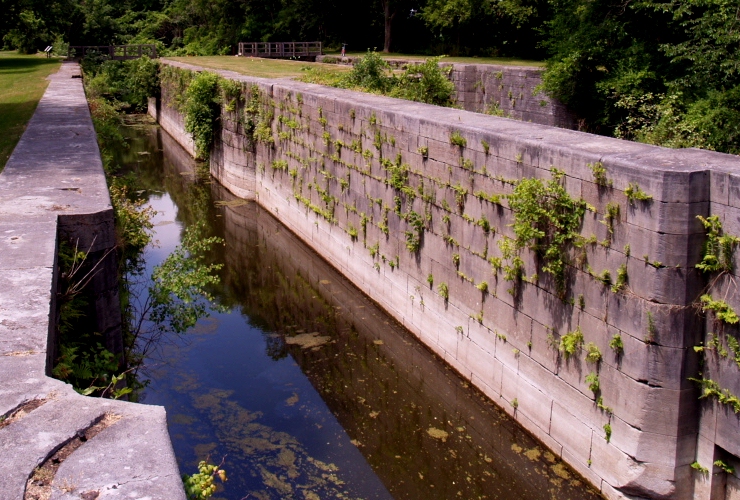 A view of the extended south chamber with the shorter north chamber in the background.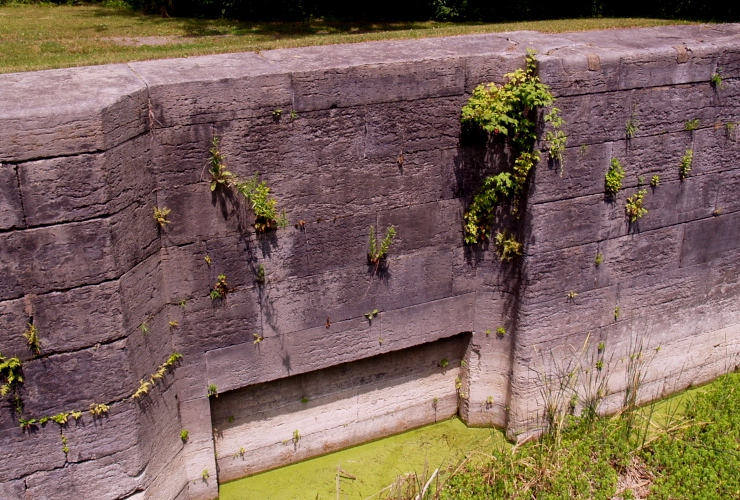 165 years of upstate New York winters have not damaged the wonderful hand-cut stonework.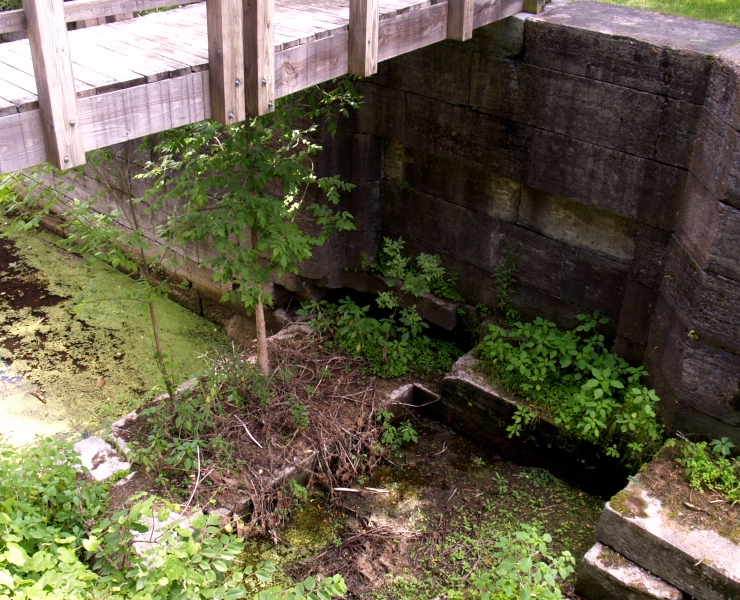 A tree grows on the original door sill plate on the north chamber.



---
Erie Canal - Champlain Canal - Hudson River - Canal History
Lighthouses - Canal Corp Boats - Tugboats & Trawlers
---