The Travels of Tug 44



Erie Canal - Old Lock 31
Sprakers, NY.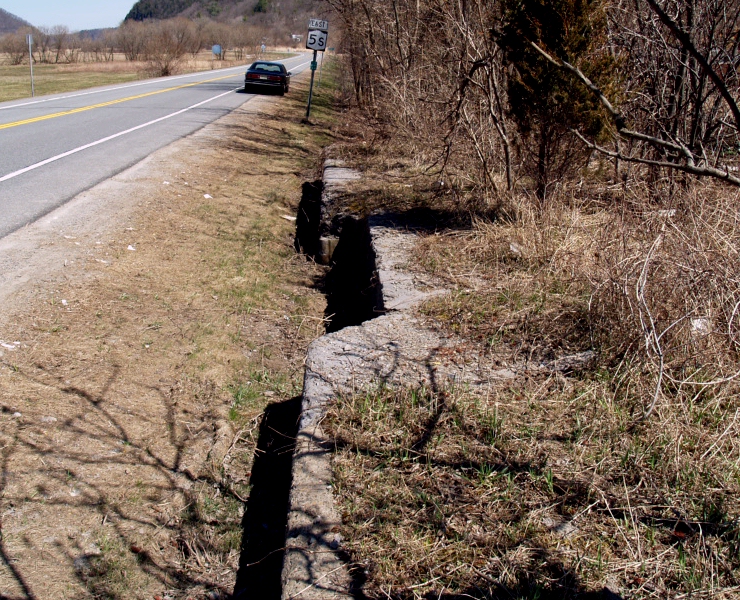 Old Lock 31 was constructed as part of the Enlarged Erie Canal, in Sprakers, NY, about 1850. It was a double chambered lock with a 6 foot lift, and later lengthened in 1888. Now the lock is mostly located under the Route 5S highway. Only one wall remains along the road just east of Sprakers, on the south side of the road.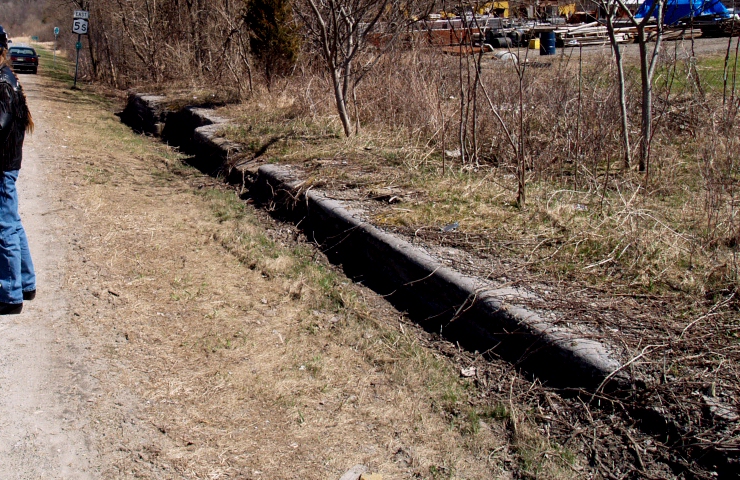 The first time I drove through, I missed it completely, as it looks more like an old retaining wall or a high curb, than an old lock wall.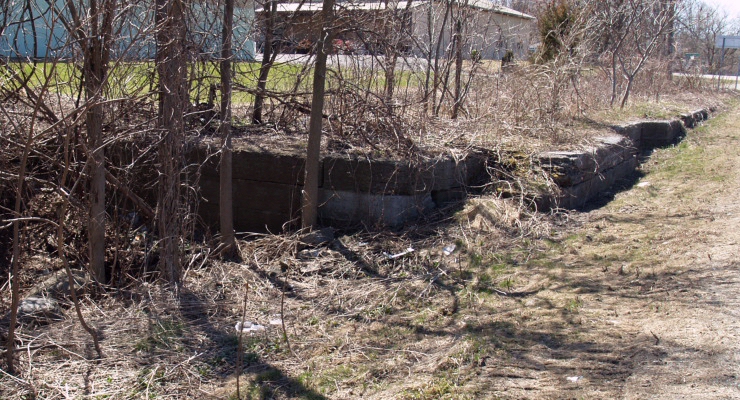 At the east end of the lock wall, we see the original lower end of the lock. Hidden behind the bushes is the 1888 extension of the southern chamber.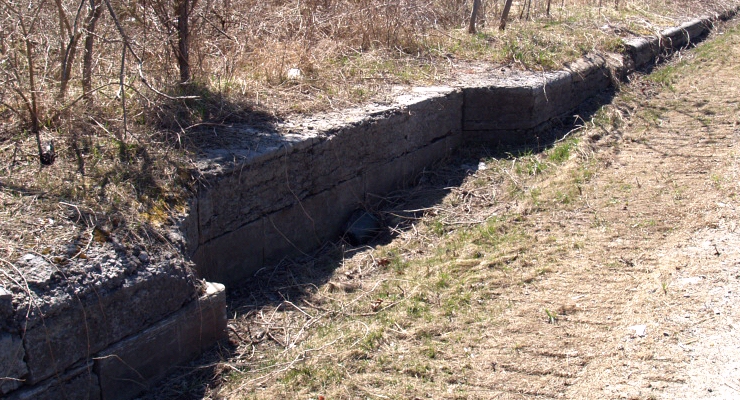 This is an original door notch, in poor condition.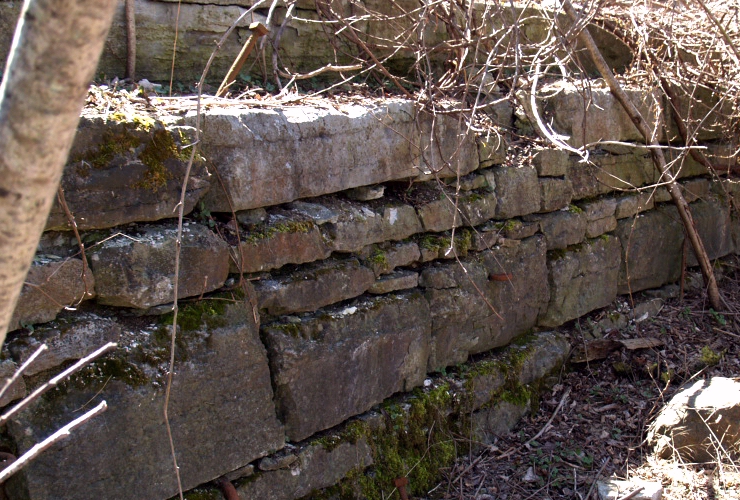 The south lock extension wall, hidden by the bushes, is in very poor condition.



---
Erie Canal - Champlain Canal - Hudson River - Canal History
Lighthouses - Canal Corp Boats - Tugboats & Trawlers
---