The Travels of Tug 44



Erie Canal - Old Lock 35
Indian Castle, NY.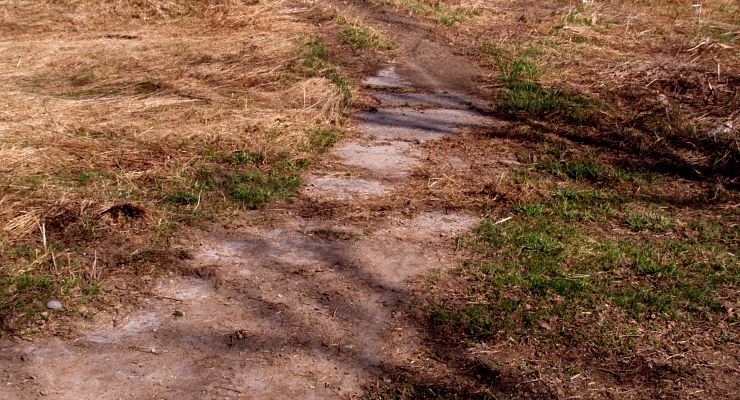 Old Lock 35 at Indian Castle, NY was a double chamber lock with a 7 ½ foot lift. Originally built around 1850, it was lengthened in the 1888, and later abandoned with the opening of the modern barge Canal in 1918. Today the lock is completely buried and only bits of the tops of 2 walls are visible. This wall is being now used as an acceleration ramp by dirt-bikers climbing huge piles of dredge dirt just yards from the mouth of the creek by Guard Gate 3.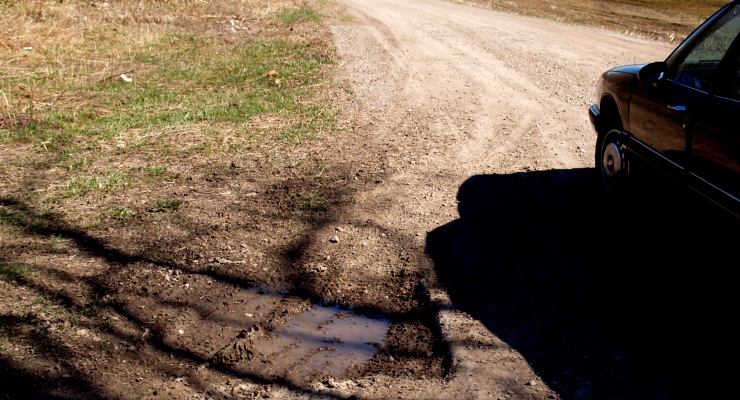 Notice the curb next to the mud puddle? Think again, that's a dirt road, a mile from any pavement ... it's not a roadside curb. If you look very closely, you'll see a slight outline of a second old lock wall in the dust by the side of the road.



---
Erie Canal - Champlain Canal - Hudson River - Canal History
Lighthouses - Canal Corp Boats - Tugboats & Trawlers
---