The Travels of Tug 44



Erie Canal - Old Lock 4
Colonie, NY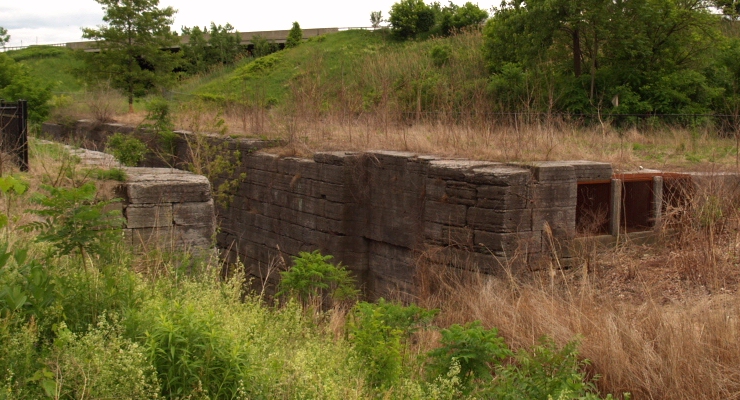 Old Lock 4, a double lock, is part of the "Enlarged Erie Canal" and was built about 1842. It's located on Elm Street at the intersection of Routes 787 and 7 in Colonie, NY. Note the openings in the head of the lock which were used as a spillway to control the water level above the lock.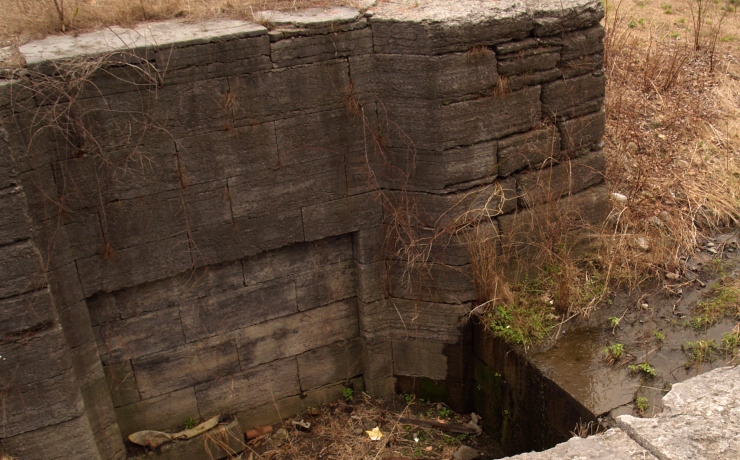 Seen here is a notch in the wall where a door once was. The original lock sill still exists and a small creek flows thru the lock.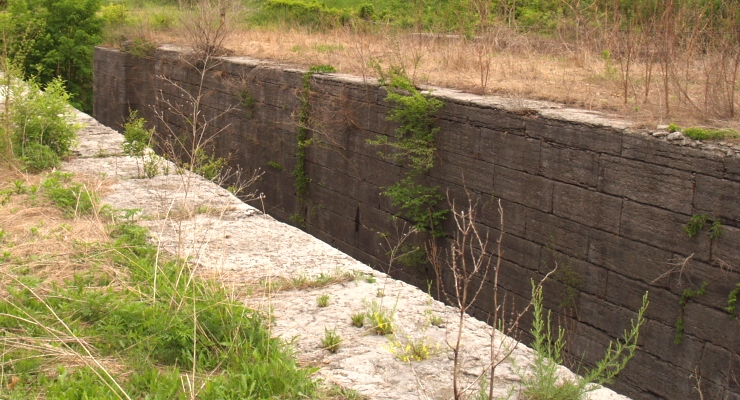 The walls are in good condition after all these years. The area is fenced off and posted no trespassing and a defoliant has been sprayed here recently.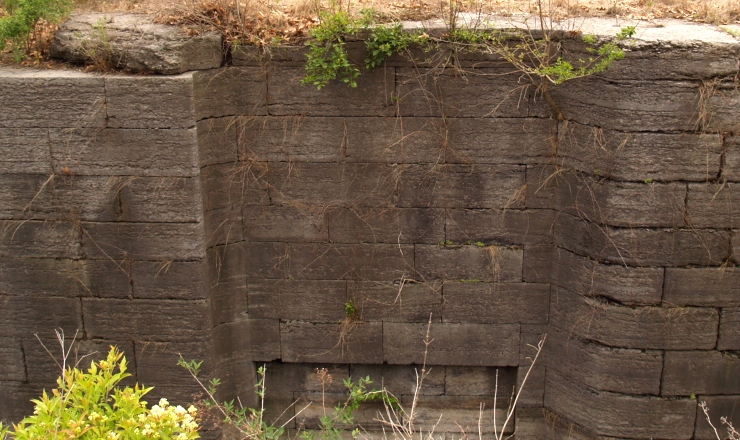 Another door notch in nearly perfect condition. Note the limestone blocks are slightly striped.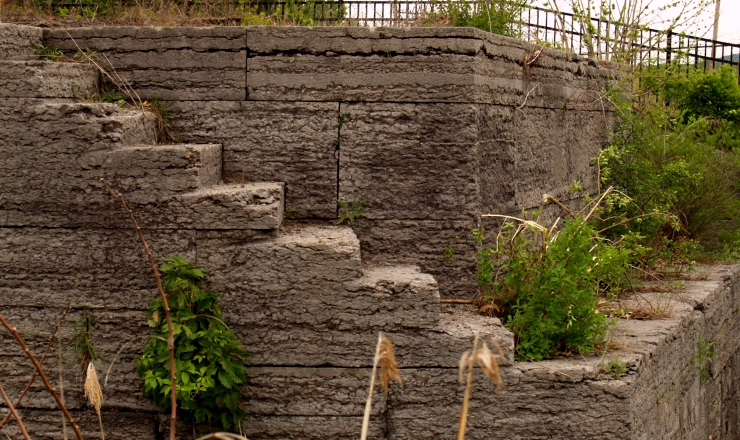 The stairs on the center section are still in good condition, though the face of the limestone is somewhat eroded.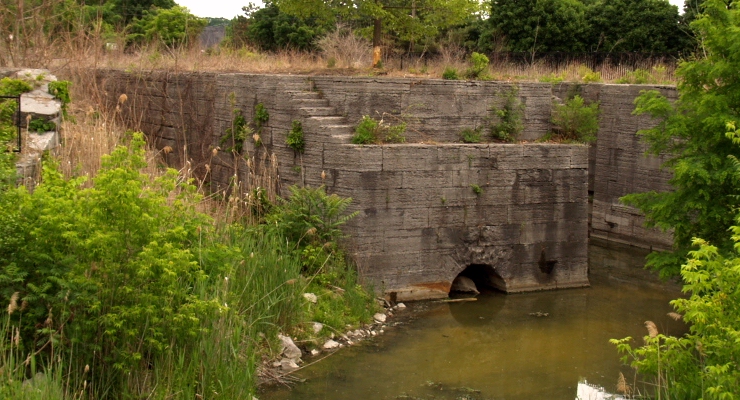 The lower end of the double lock. Notice the tunnel at the bottom where the spillway exited.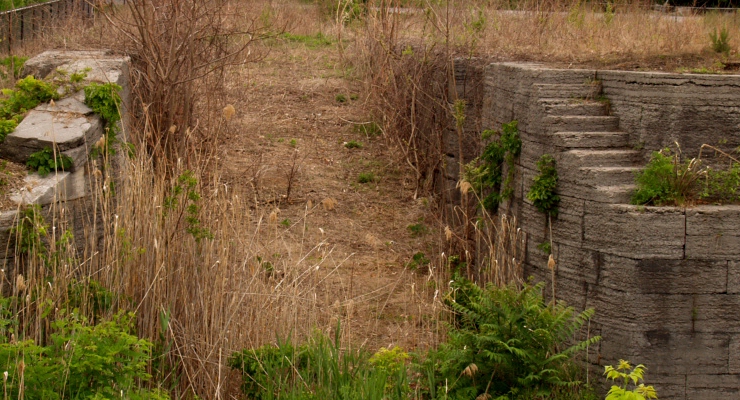 The south chamber is mostly filled in.



---
Erie Canal - Champlain Canal - Hudson River - Canal History
Lighthouses - Canal Corp Boats - Tugboats & Trawlers
---