The Travels of Tug 44



Erie Canal - Old Lock 50
Camillus, NY


Old Erie Lock 50, also known as Gere's Lock, was built in various stages. The north chamber was completed by 1850 and the south chamber was completed in 1854. Major reconstruction took place in 1862. One of the chambers was lengthened to accomodate more boats, in 1885.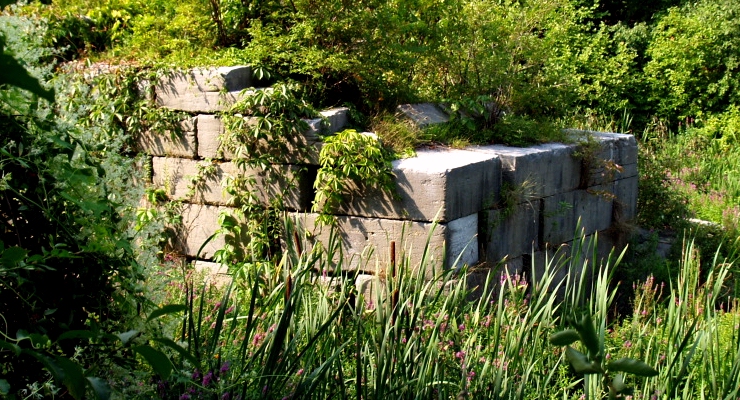 Barely visible through the brush is the lower end of the center island of the twin chambered lock. One oddity, when the one chamber was lengthened, the opening of the spillway was extended for the full distance of the lengthening. In other locks, this extra work was not done.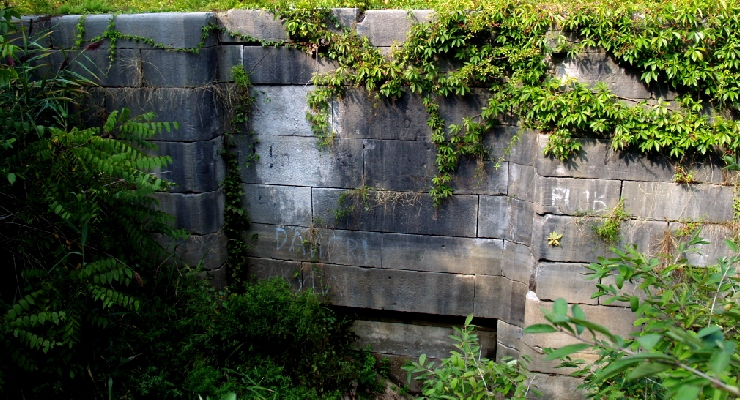 The lower end of the shorter chamber is visible.through a gap in the trees. Gere's Lock was an 8 foot lift lock.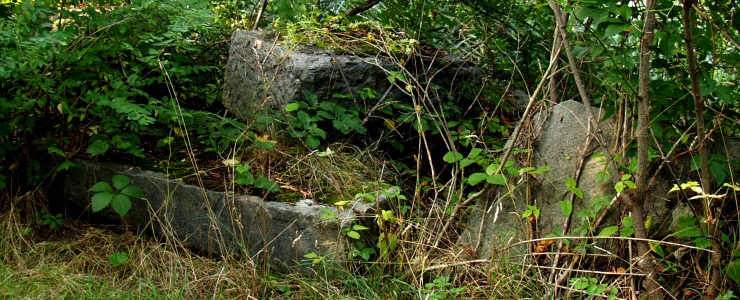 At the time of my visit, summer 2007, most of this lock was completely overgrown and only a few piles of stone were seen.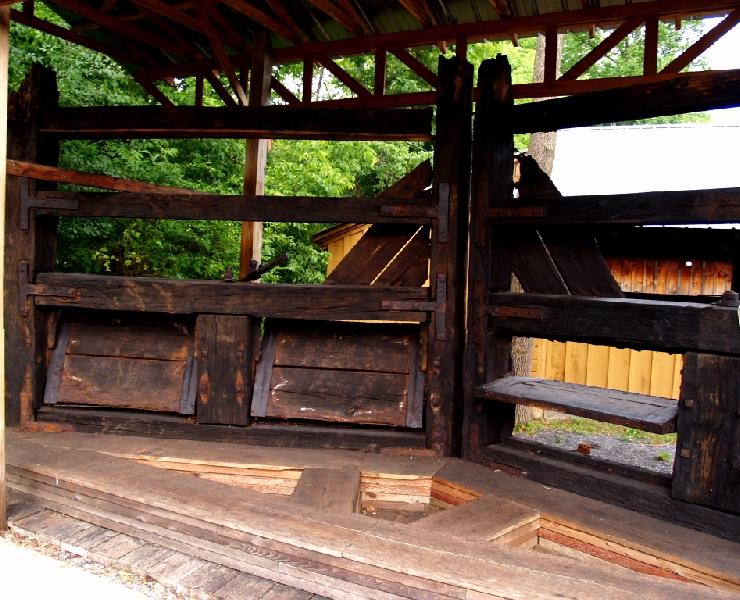 One relic of this lock is a complete set of gates, now displayed at Camillus Erie Canal Park. The upper end of the gates are rotted away but the flap valves are in excellent condition, preserved by being under water for decades.



---
Erie Canal - Champlain Canal - Hudson River - Canal History
Lighthouses - Canal Corp Boats - Tugboats & Trawlers
---