The Travels of Tug 44



Erie Canal - Old Lock 52
Port Byron, NY



This sign marks the location of the Enlarged Erie Canal Lock 52 at Port Byron NY. It's one of the easiest to get to, on the side of the NYS Thruway, east-bound, 7 miles east of Exit 41.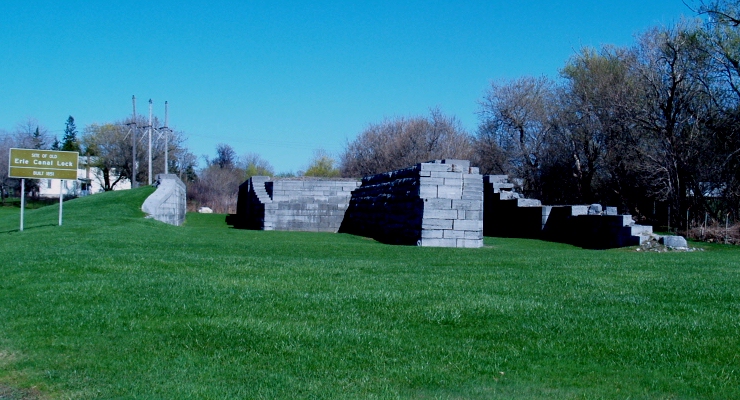 Old Lock 52 is one of the best preserved examples of locks from the Enlarged Erie Canal. It was built in 1851, and the north chamber was lengthened around 1885. It is also one of the best maintained locks, getting regular mowings by the Thruway crews. The lock and several nearby buildings are slated to be developed into a public historical site, accessible from the Thruway and also from the village of Port Byron.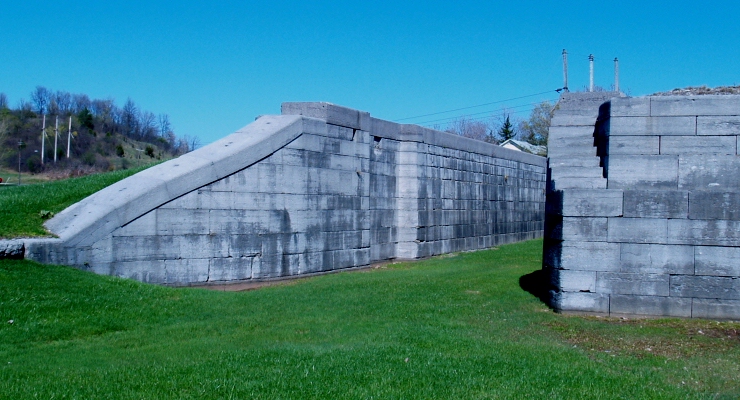 Looking east, this is the west end of the south chamber. The stonework and stairs are in nearly perfect condition after 160 years of upstate NY winters.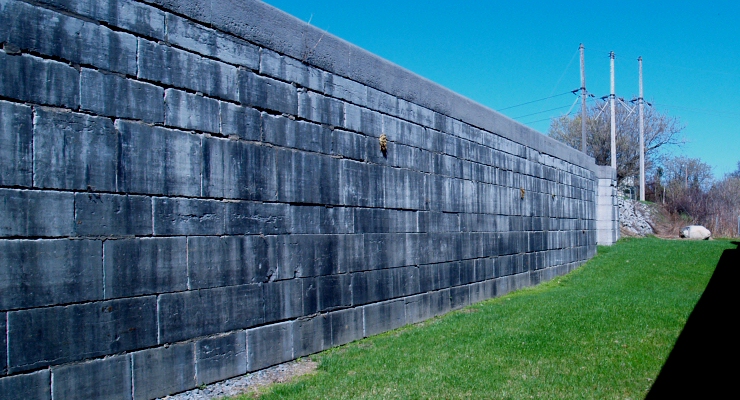 In fact, all the walls are in near perfect shape.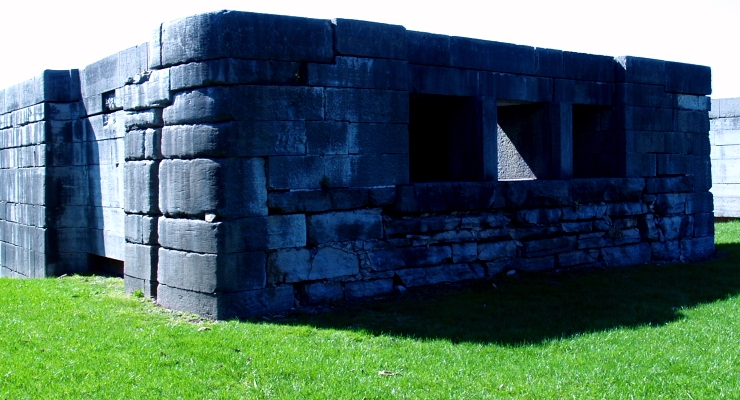 On the east end is the head of the lock "island", showing the entrance to the spillways which were used to control water levels.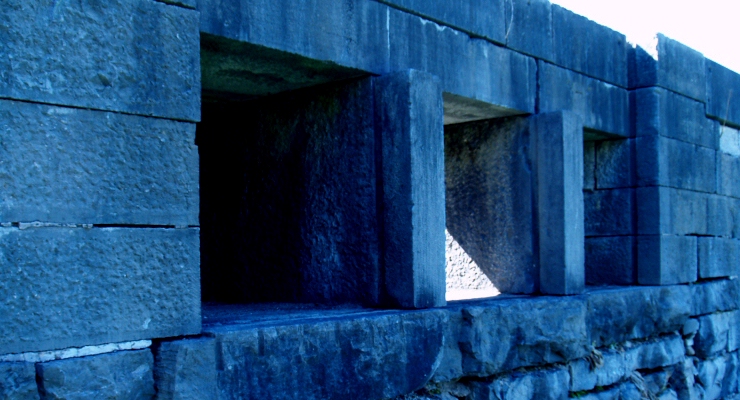 A closer look at the spillway entrance.



This video has an interesting visual effect, morphing today's view into a view of the lock when it was being used, complete with all the wooden gates and piers, etc.



---
Erie Canal - Champlain Canal - Hudson River - Canal History
Lighthouses - Canal Corp Boats - Tugboats & Trawlers
---