The Travels of Tug 44



Erie Canal - Old Lock 9
Cohoes, NY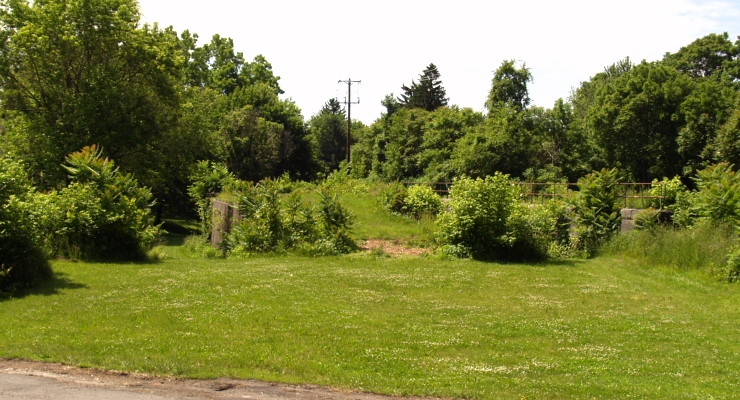 Behind the brush, is Enlarged Erie Canal Lock 9, in a nice park running through Cohoes, NY. It's a double lock, built in 1842.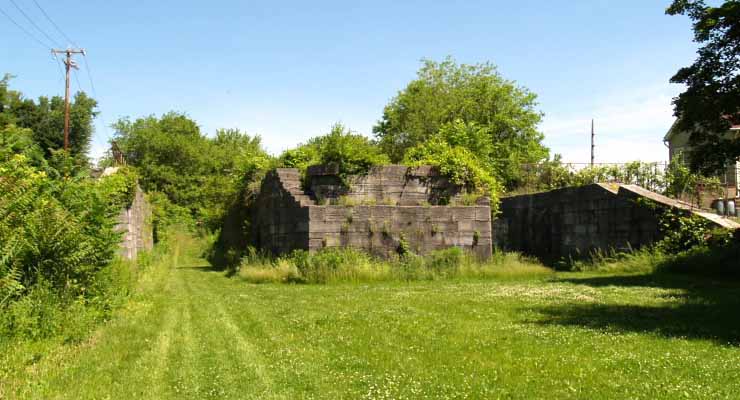 Looking north, we see the lower end of the lock. Note the empty case of beer on the left foreground, no doubt left there after one of Howard's wild parties.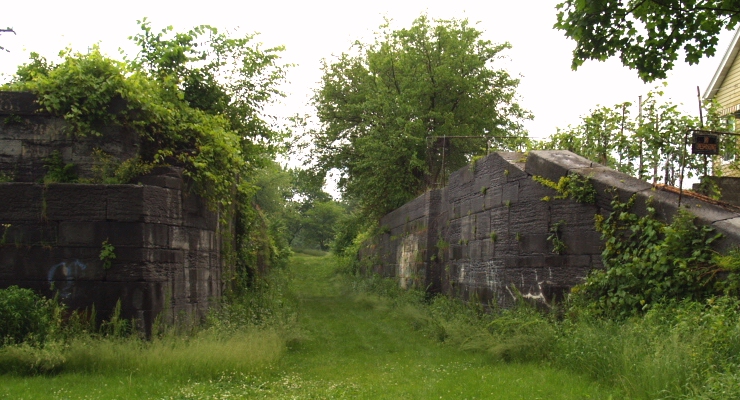 The lower entrance to the east chamber, with a house to the far right, facing the lock.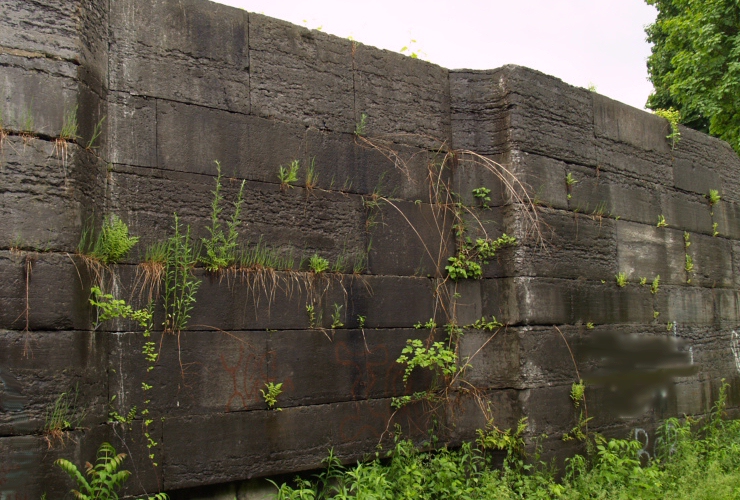 The 165 year old stonework has eroded at different rates. Some stones are as perfectly smooth as the day they were laid, and others are grooved and eroded. Overall though, the lock is in good condition.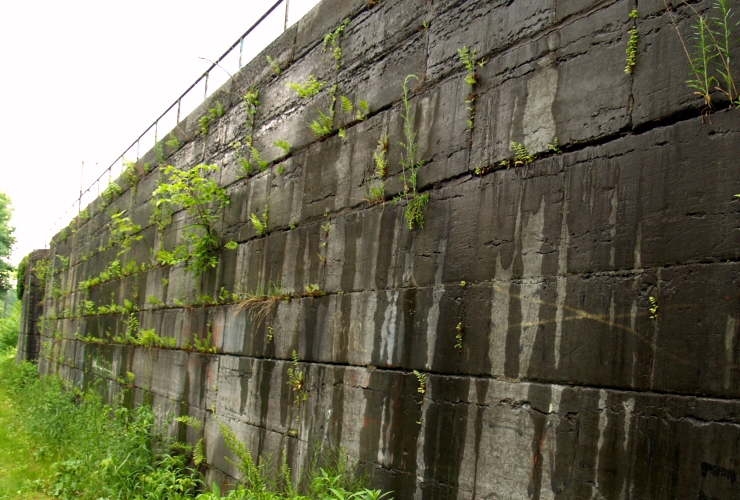 The walls are starting to develop a nice growth of greenery, which will eventually damage the stones if not removed. These photos were taken right after a rain, hence the drip marks on the walls.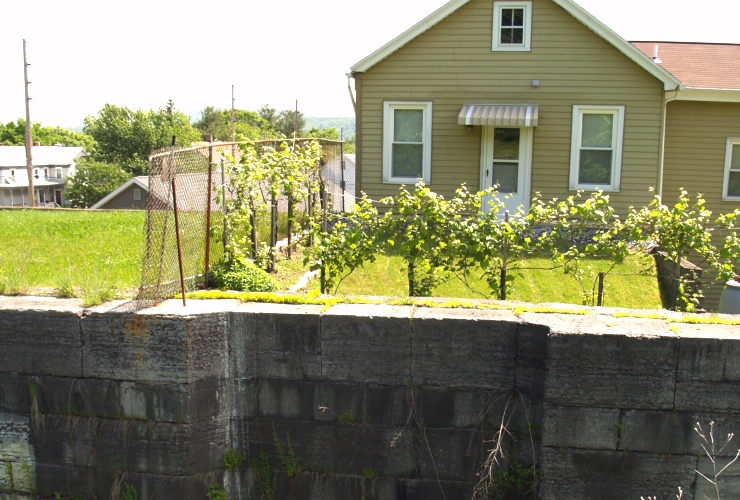 The house next to the lock was once the original lockmaster's house. It's privately owned and fenced off.



---
Erie Canal - Champlain Canal - Hudson River - Canal History
Lighthouses - Canal Corp Boats - Tugboats & Trawlers
---