The Travels of Tug 44



Fort Herkimer Waste Weir
Fort Herkimer, NY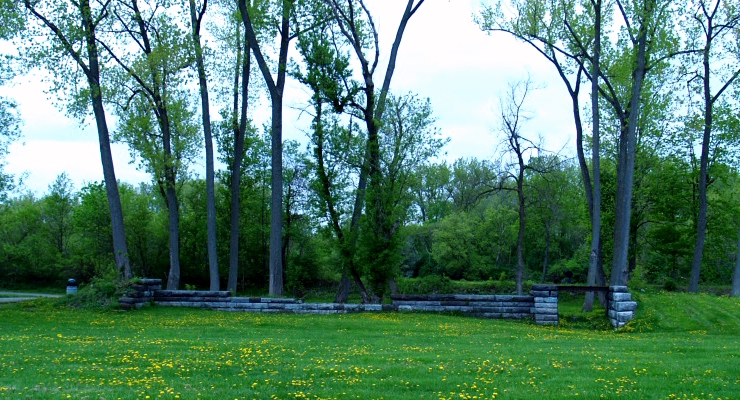 This Waste Weir, located at the site of old Fort Herkimer, was built around 1850, as a means of controlling the water levels on the Canal.



The construction includes the actual gate on the right end where water could be released to lower the level.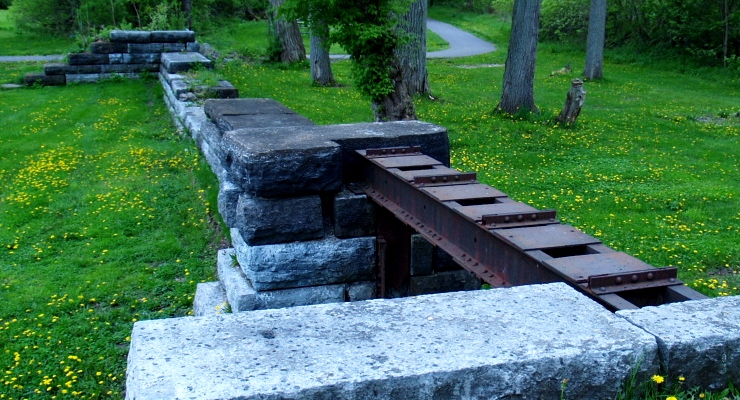 The iron beam, rivited and not welded, once held the control mechanism for the gate. Some of the stones have been removed in the years since it was built.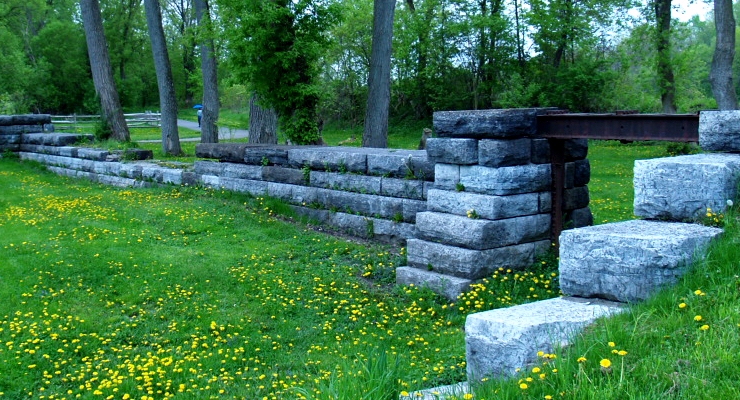 The stonework is still in great shape, after 160 years of upstate-NY winters.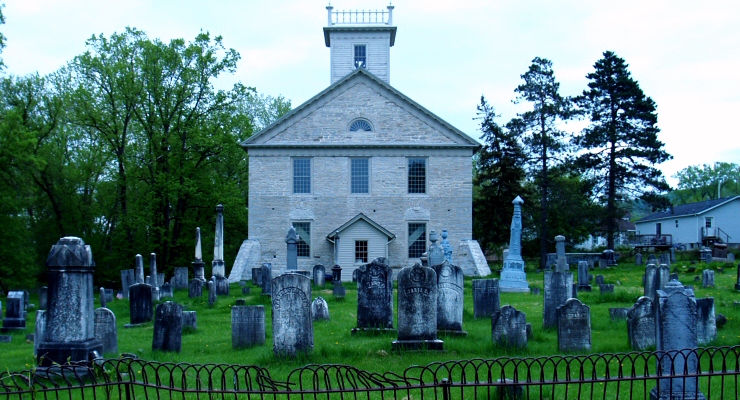 The Old Fort Herkimer Church, built by German Palatine settlers in 1767 is right next door. The church is another example of stonework built to last. The church was once part of the original Fort Herkimer, and now remains as the only part of the fort still standing. Some of the stone from the old fort was used in the construction of the canal.



---
Erie Canal - Champlain Canal - Hudson River - Canal History
Lighthouses - Canal Corp Boats - Tugboats & Trawlers
---