The Travels of Tug 44



Glens Falls Feeder Canal Lock 11
Hudson Falls, NY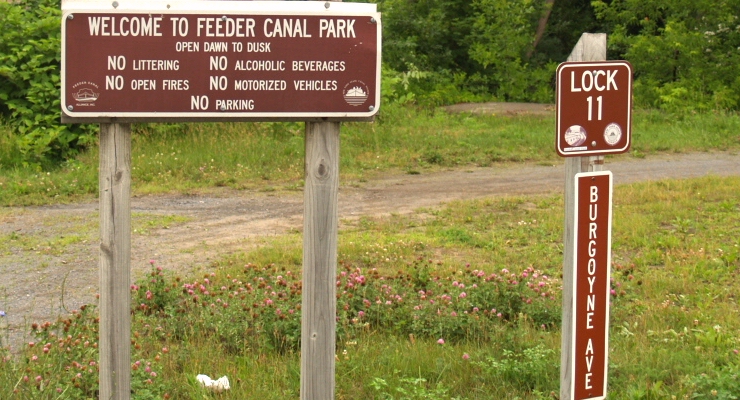 Old Lock 11 of the Glens Falls Feeder Canal is located directly under the sign, mostly buried. Burgoyne Avenue has been built over and across the lock, and a modern culvert runs through the lock. The lock site is right across the road from the Five Combines Locks.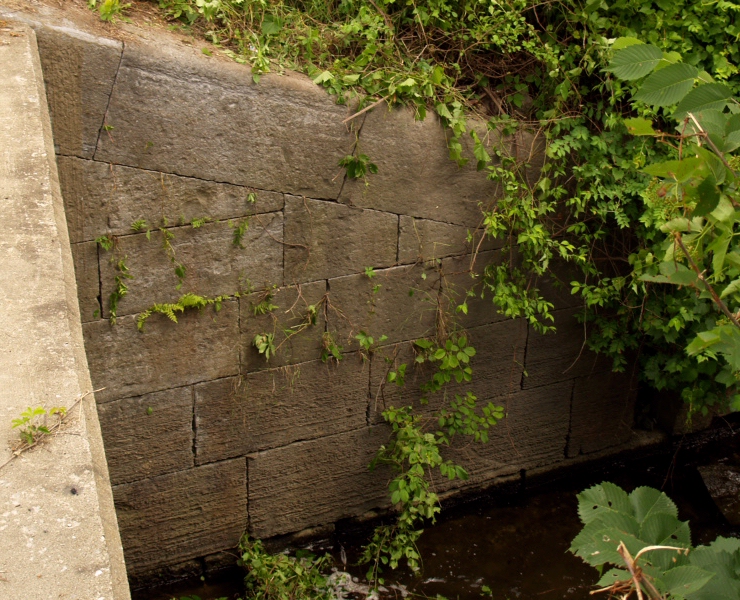 This is the only visible part of the old lock, at the lower end of the culvert. This was originally the lower lock entrance.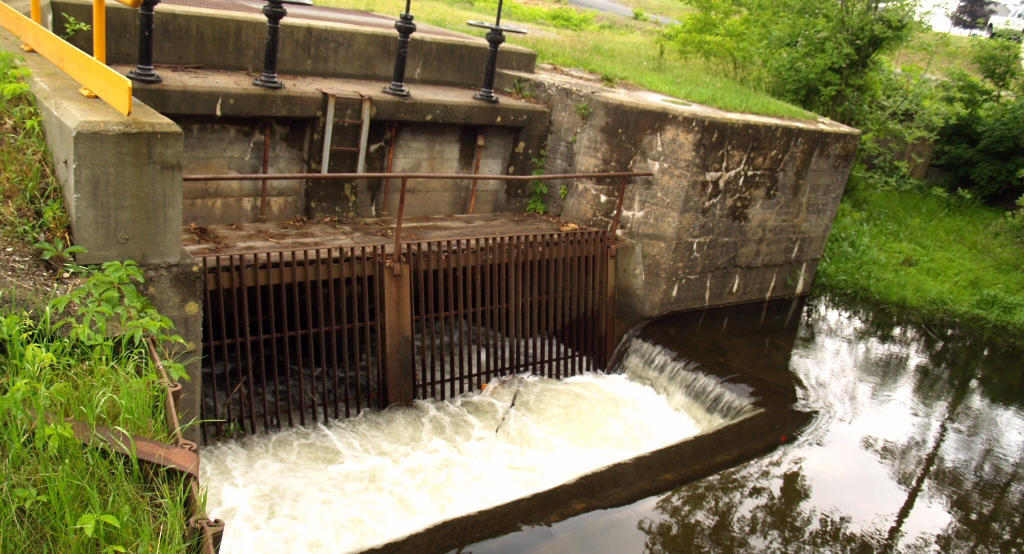 This is the intake side of the culvert. That's a lot of water, now used to supply the modern Champlain Canal.



---
Erie Canal - Champlain Canal - Hudson River - Canal History
Lighthouses - Canal Corp Boats - Tugboats & Trawlers
---