The Travels of Tug 44



Glens Falls Feeder Canal Lock 12
Hudson Falls, NY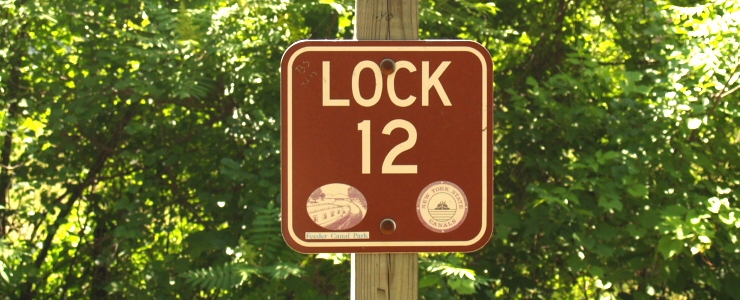 Old Lock 12 of the Glens Falls Feeder Canal, is located south-east of Pearl Street , in Hudson Falls, NY.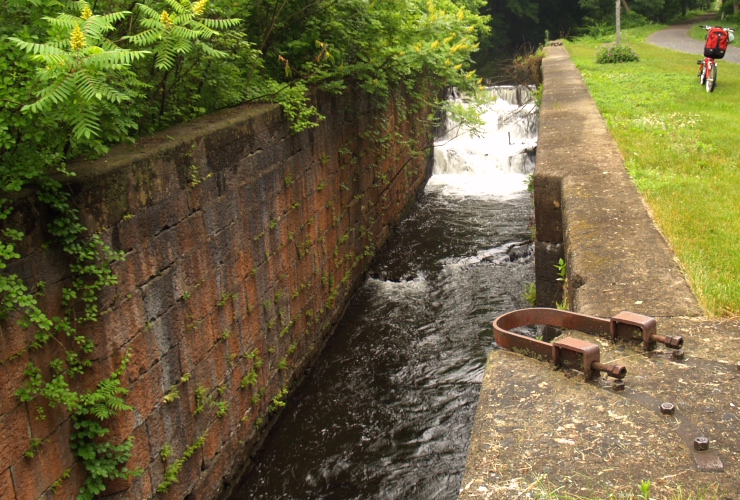 The view of the south wall of old Lock 12 shows the waterfall entering the lock from the upstream side. This is the major source of water for the modern Champlain Canal. Also seen in the foreground, is an original iron hinge pin (quoin post) holder holder. The limestone blocks have a reddish tint. The top foot or two of the walls are poured concrete, added years after the original construction to allow for boats with deeper draft.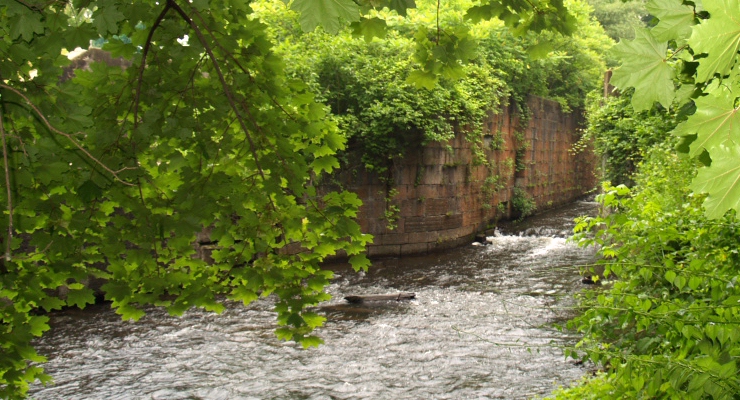 Peeking thru the trees, one sees the lower entrance of the Lock.



Another view of the lock, looking downstream.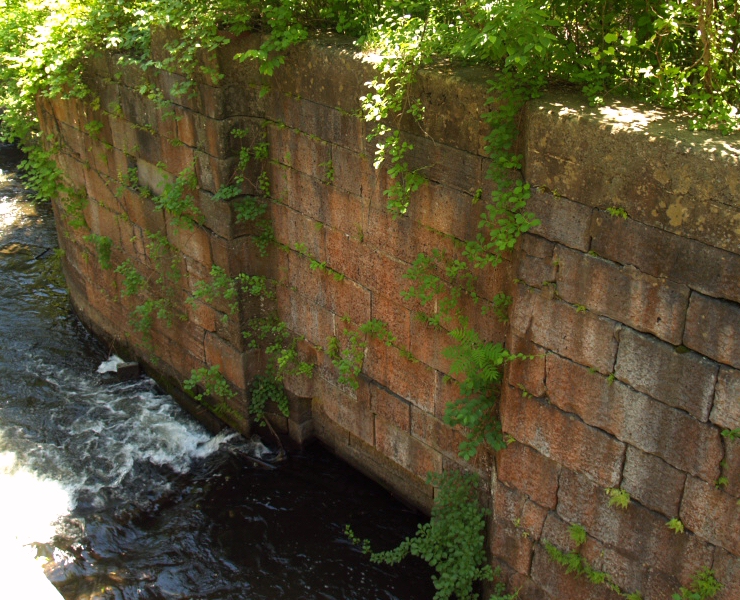 A notch in the wall was where a lock door once rested.



---
Erie Canal - Champlain Canal - Hudson River - Canal History
Lighthouses - Canal Corp Boats - Tugboats & Trawlers
---