The Travels of Tug 44



Glens Falls Feeder Canal Locks 2 & 3
Hudson Falls, NY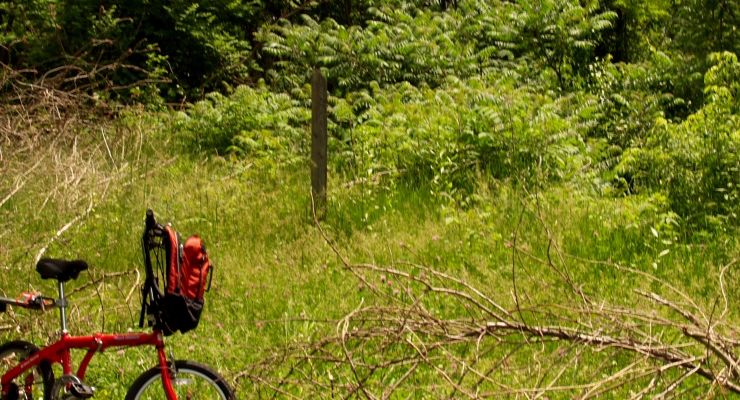 Completely overgrown with brush, Locks 2 & 3 of the Glens Falls Feeder Canal are only about 10 feet from my bicycle. Much of the brush grows right over the top of the old Lock, hiding the site entirely. There are 2 locks here, joined together.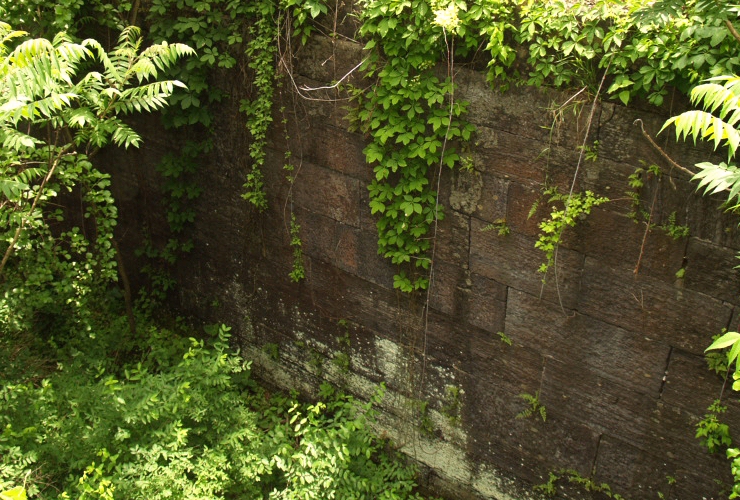 Shoving thru the brush rewarded me with numerous scratches, and this view of the south wall of Lock 3.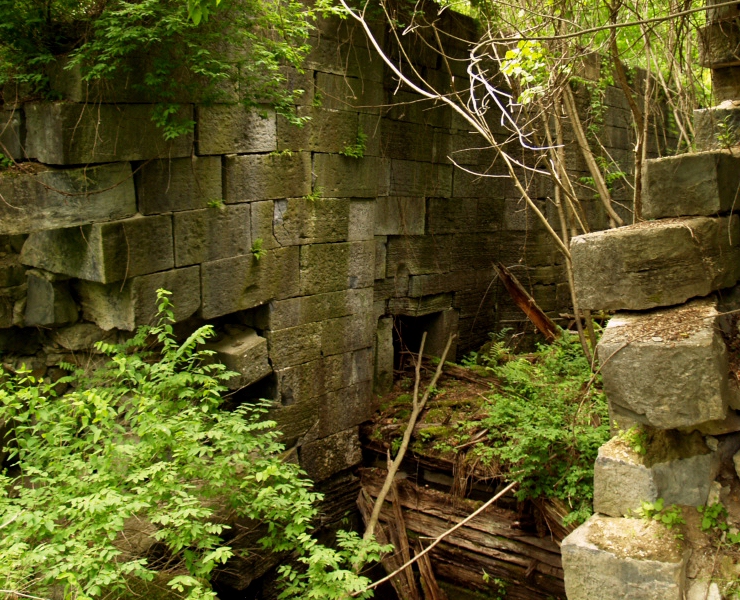 The area where the 2 locks once joined together has completely collapsed and the rubble has fallen into the middle. Just above the timber sill is a small square opening in the wall which was added later to provide additional water flow, allowing the lock to drain faster.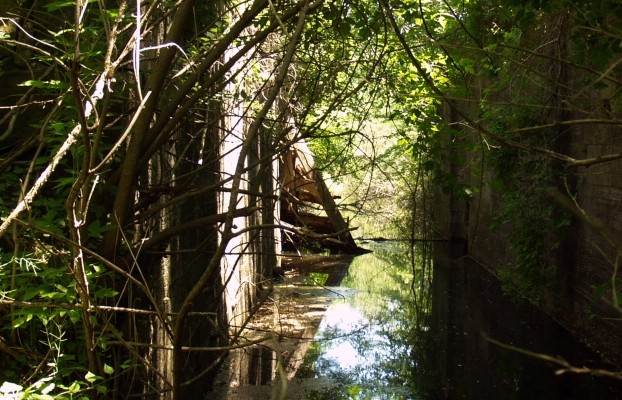 Looking east from the floor of the lock one can barely see old Lock 2. Peeking through the jungle you can see the timbers of an original lock door leaning against the wall on the left.



---
Erie Canal - Champlain Canal - Hudson River - Canal History
Lighthouses - Canal Corp Boats - Tugboats & Trawlers
---