The Travels of Tug 44



Little Falls Canal

Western Inland Lock & Navigation Company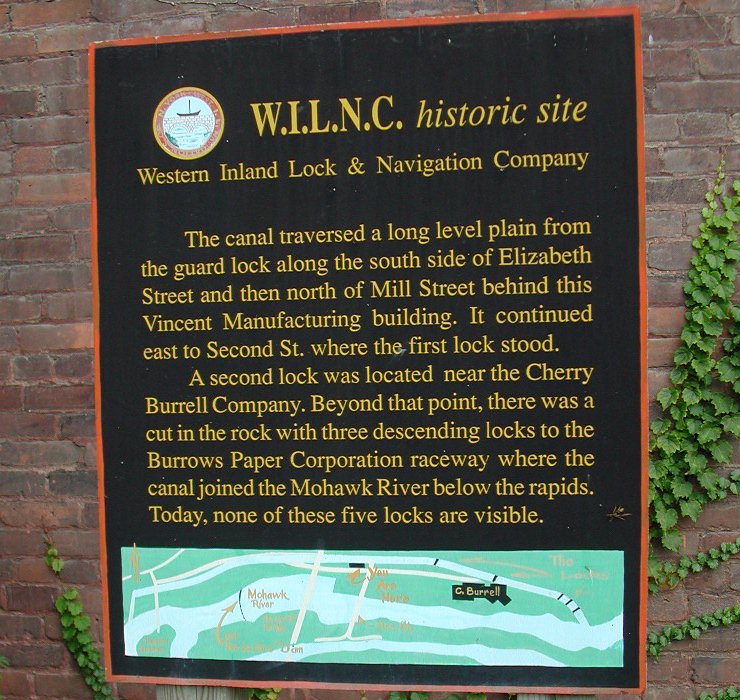 The Little Falls Canal, completed in 1795, predated the original Erie Canal by some 30 years. It was only about a mile long and it's 5 locks lifted boats some 40 feet, around a set of shallow rapids. The original lock walls were built of wooden timbers and were replaced in 1803 with stone construction.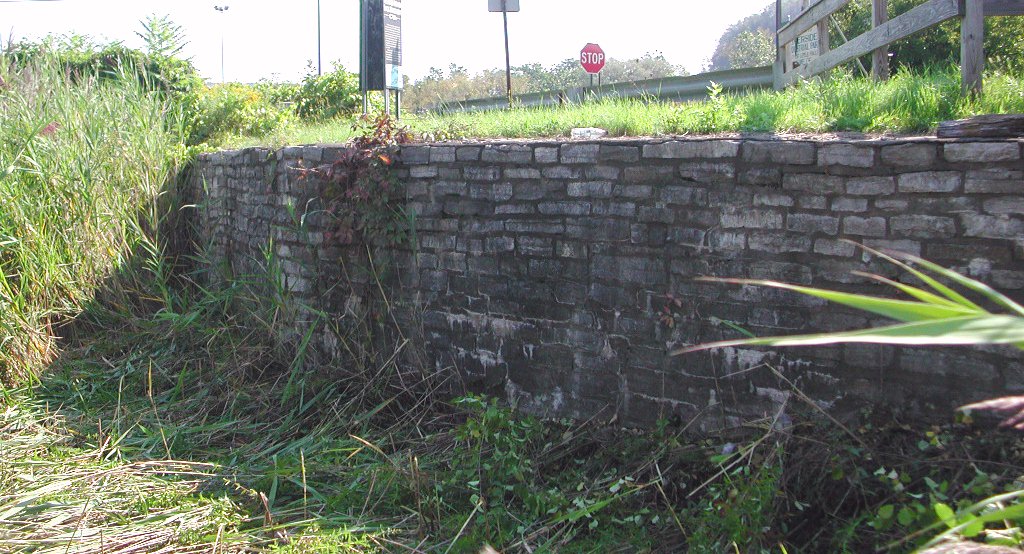 Seen here is the last surviving fragment of the canal, a guard lock built of local stone. See full-sized photo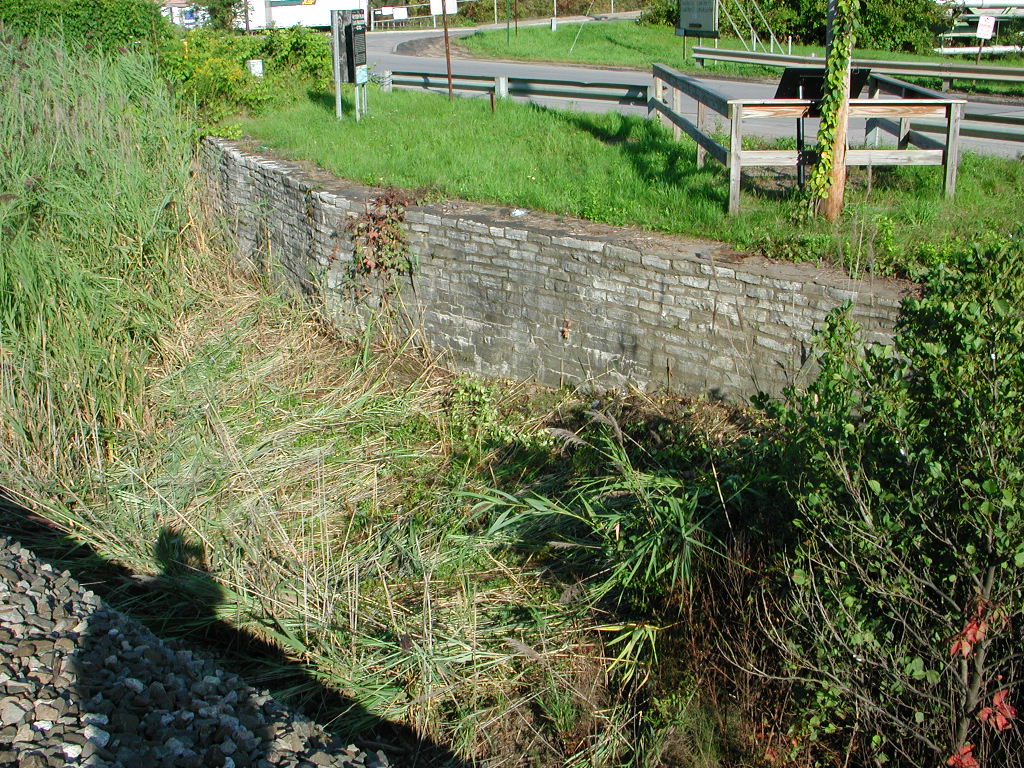 Another view of the last canal fragment, wedged between a railroad and a local street. See full-sized photo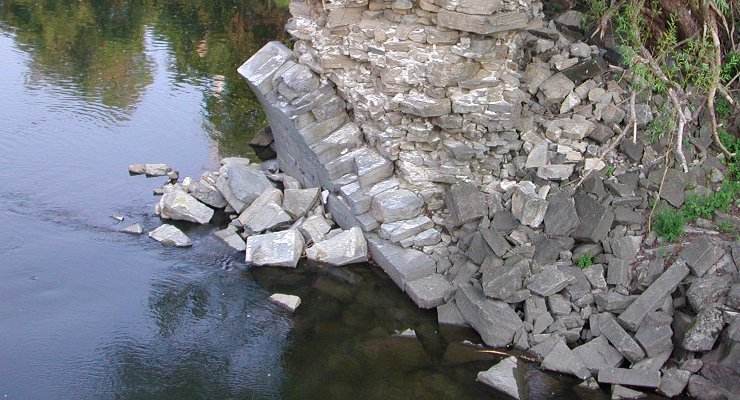 When the Erie Canal was built, the Little Falls Canal was retained as a feeder canal and an aqueduct was built to carry boats to Little Falls, and water back to the Erie. Seen here is a bit of the original curve of the bottom of an arch, together with some backfill. This small pile is all that remains of that aqueduct.



---
Erie Canal - Champlain Canal - Hudson River - Canal History
Lighthouses - Canal Corp Boats - Tugboats & Trawlers
---