The Travels of Tug 44



Oneida Lake Canal - Lock 6
Canastota, NY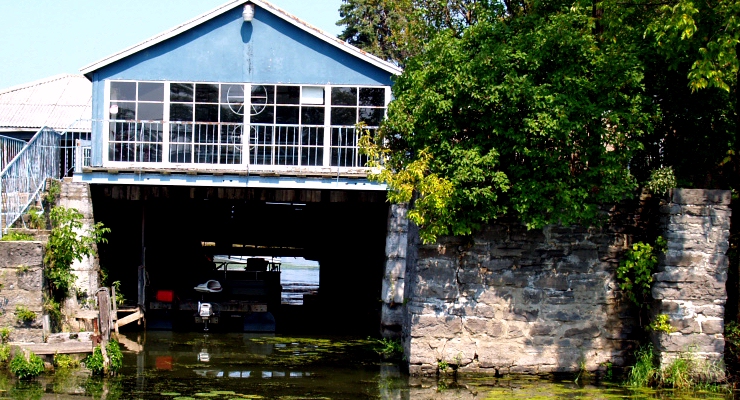 Only two of the original six locks of the New Oneida Lake Canal of 1877 still remain, both on the grounds of the Oneida Lake Marina at Canastota, NY. Seen here is Lock 6 right at the shore of Oneida Lake. The Marina has used the old lock as a foundation for their club house and the old lock is now a covered boathouse and entrance to a small lagoon.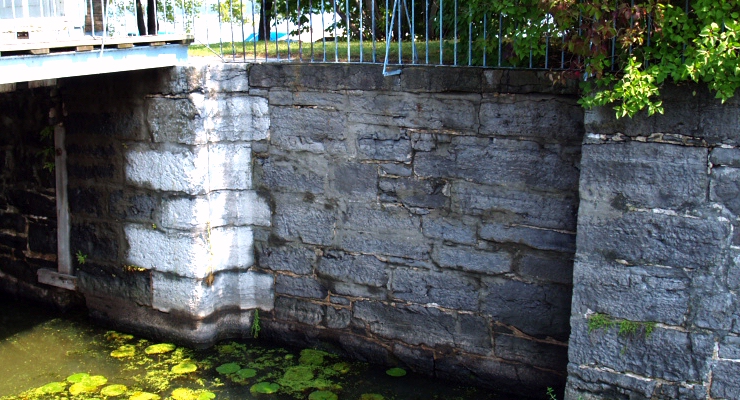 As with the other locks on this canal, Lock 6 is built of rough-cut stone with vertical grooves holding wooden timbers to protect the canal boats from damage while inside the lock chamber. Here we see the gate notch in the stone with the polished rounded groove for the quoin post.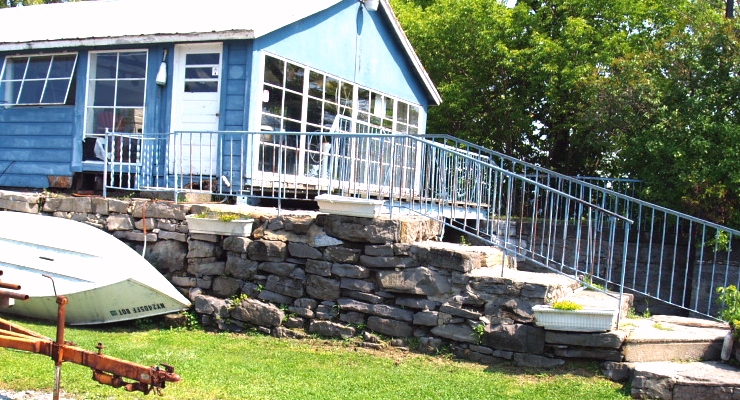 This view of the club house shows the outside of the old lock's walls.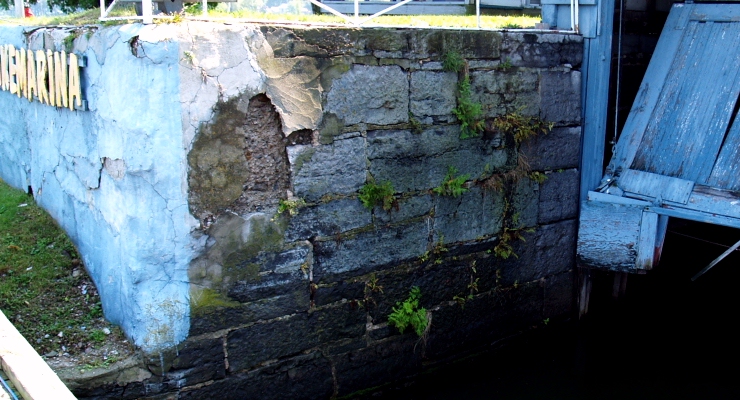 And here we have a bit of the lock visible on the lake side entrance to the boat house.



---
Erie Canal - Champlain Canal - Hudson River - Canal History
Lighthouses - Canal Corp Boats - Tugboats & Trawlers
---