The Travels of Tug 44



Old Oswego Canal - Battle Island Lock
Fulton, NY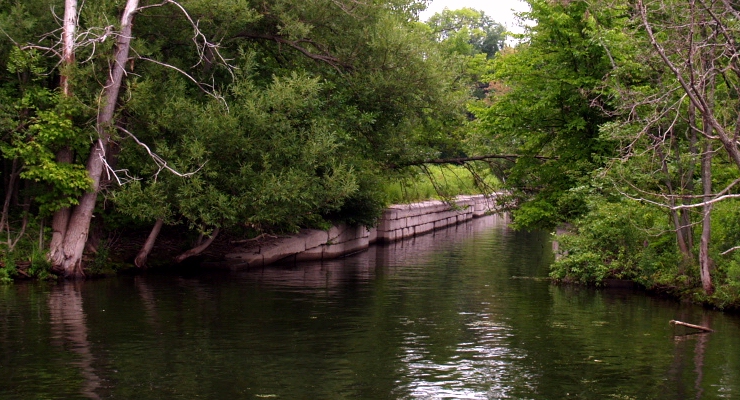 This lock from the old Oswego Canal is located directly across from Battle Island State Park, on the east side of the Oswego River, behind buoy R106. The lock is visible from the river, but there are rocks and shoals, do not approach too closely. This is the view from the Oswego River.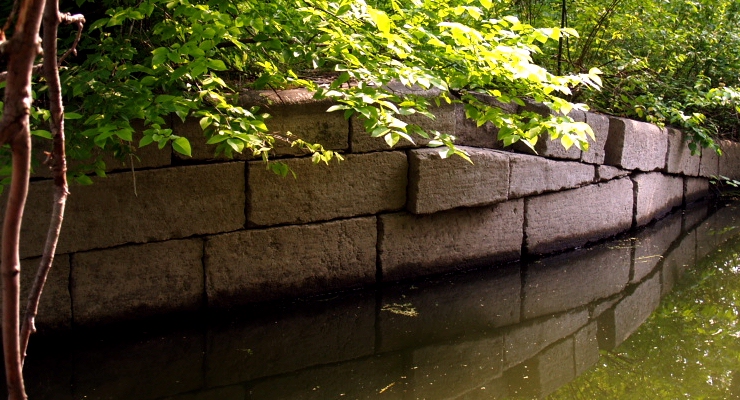 A tree root has shoved a stone out of the wall in the 2nd row. The top row is pinned together with wrought iron "staples". This is the lower (north) entrance to the lock, west wall, not visible from the river.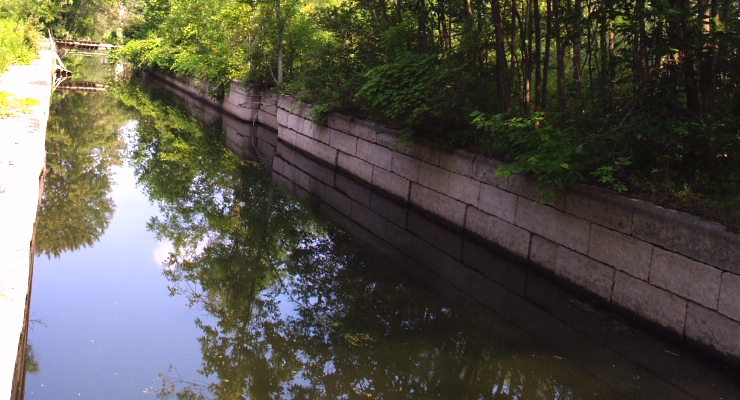 A look along the west wall shows the stone is in particularly excellent condition. They built to last, in those days.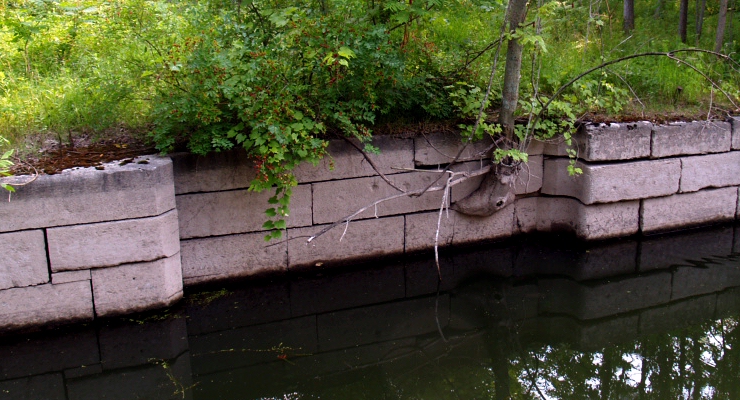 A tree grows right on the side of the lock wall, right where a gate once stood. The trees are the greatest force destroying these old locks.



---
Erie Canal - Champlain Canal - Hudson River - Canal History
Lighthouses - Canal Corp Boats - Tugboats & Trawlers
---