The Travels of Tug 44



Old Oswego Canal - Hinmansville Lock
Hinmansville, NY



The Hinmansville Lock No. 1 from the Old Oswego Canal is located one hundred yards north of the Hinsmansville Bridge on Towpath Road, on the east side of the Oswego River. (The spelling on the sign may be incorrect).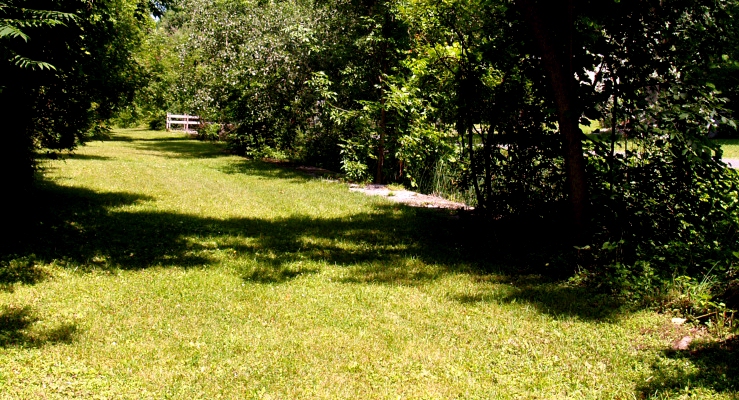 A neighbor keeps the lawn mowed alongside the lock, making a pretty little park, but the lock itself is completely overgrown with trees and brush.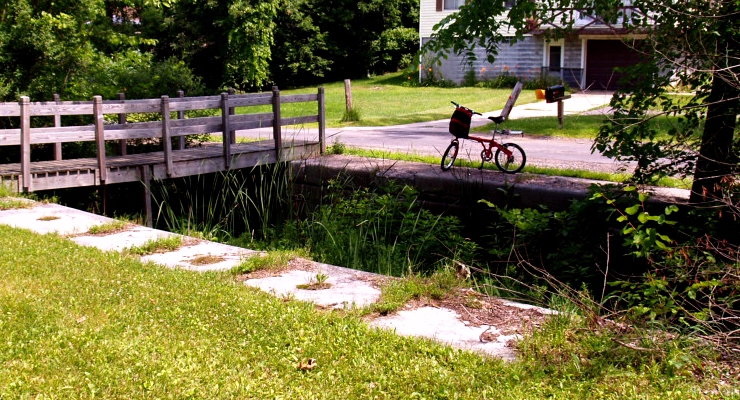 There is a wooden footbridge across the lock and the brush is somewhat reduced there.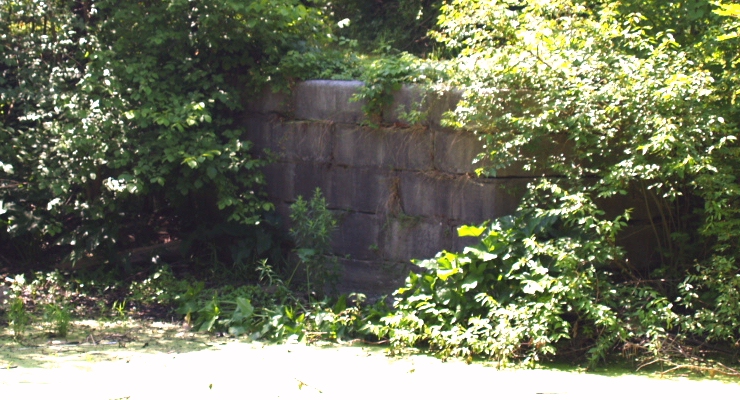 A bit of the lower north entrance to the lock is visible through the brush.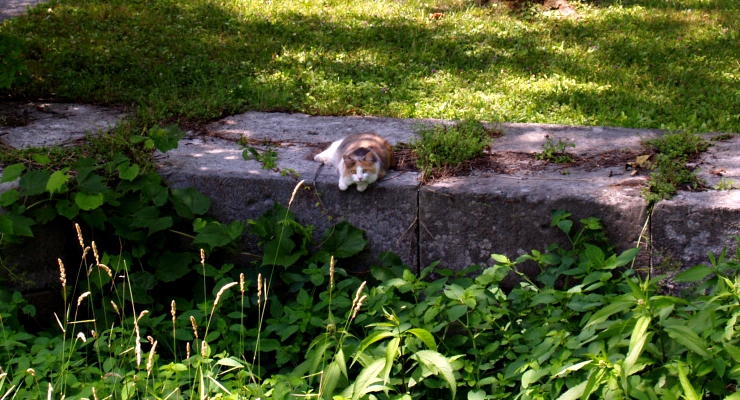 The old lock is carefully guarded by the lock tender.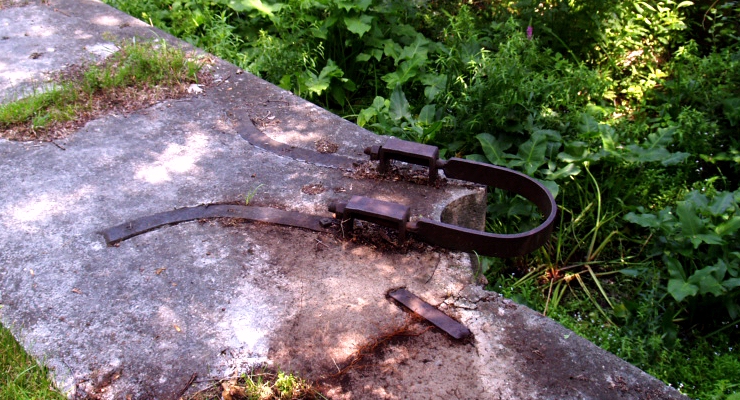 Some of the original wrought iron hardware still exists on the lock. This is a holder for the hinge pin of one of the original gates. Next to it is an iron "staple" set into the stone to hold the top blocks in line.



---
Erie Canal - Champlain Canal - Hudson River - Canal History
Lighthouses - Canal Corp Boats - Tugboats & Trawlers
---