The Travels of Tug 44



Old Oswego Canal - Minetto Lock
Minetto, NY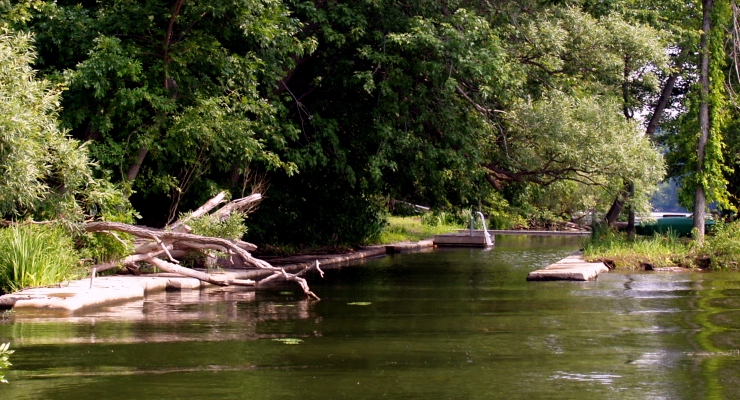 This is the view of the old Oswego Lock at Minetto, located near buoy R124 on the east side of the Oswego River just south of Minetto. The west wall on the right has some of the top stones missing, but as the condition of the propeller proves, the rest of the wall is still down there.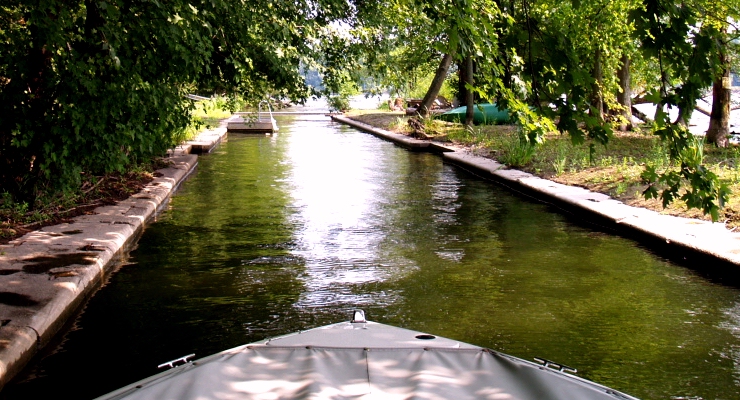 And here we are in the lock. Tug 44 cannot get in there, we went in with a small boat belonging to some friends. The lock forms a little island on the right.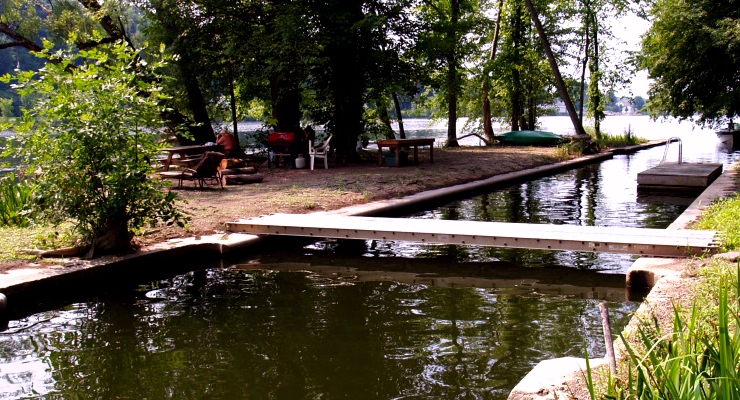 The plank across the lock provides access to the island, which is covered with old furniture and looks like the site of many a party.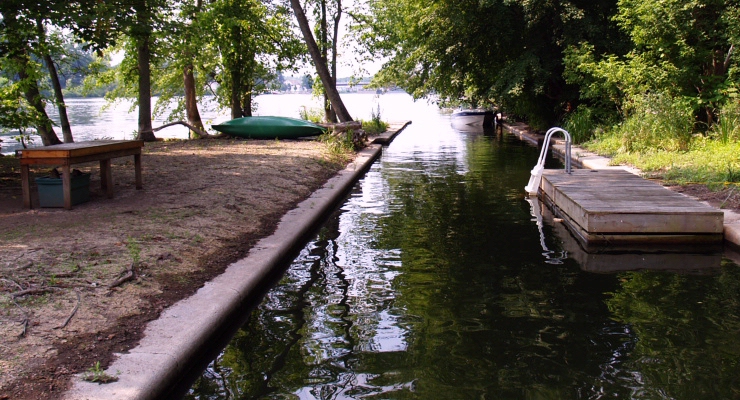 A swim platform complete with ladder, floats in the lock, providing the local kids a really nice swimming hole.



---
Erie Canal - Champlain Canal - Hudson River - Canal History
Lighthouses - Canal Corp Boats - Tugboats & Trawlers
---