The Travels of Tug 44



Old Champlain Canal Lock 5 at Waterford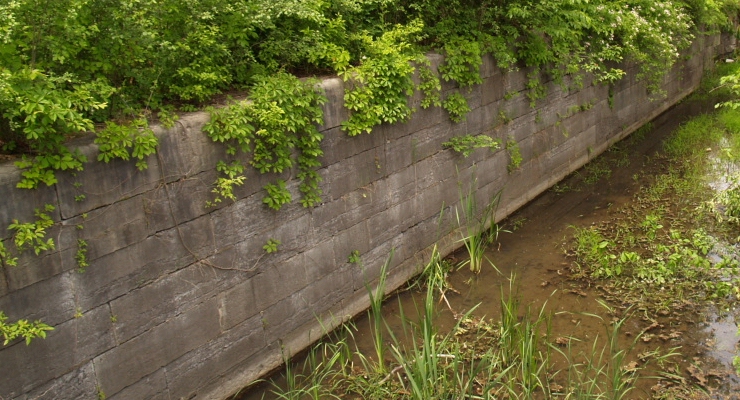 Built in 1862, Lock 5 on the Old Champlain Canal shows some wear and tear but is still in reasonable condition after 150 years.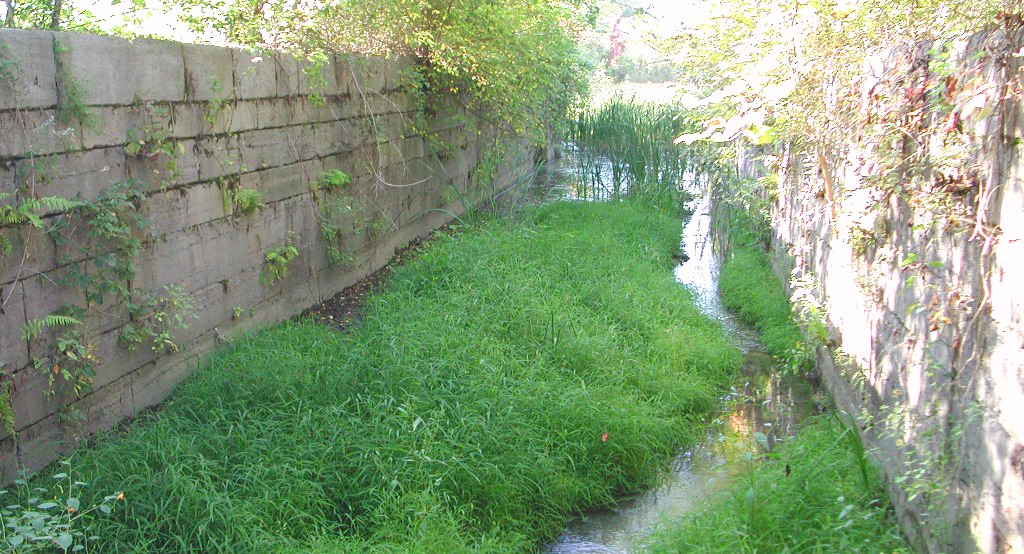 Both walls of the lock are seen here, heavily overgrown with trees and brush and with a small stream running down the middle. See full-sized photo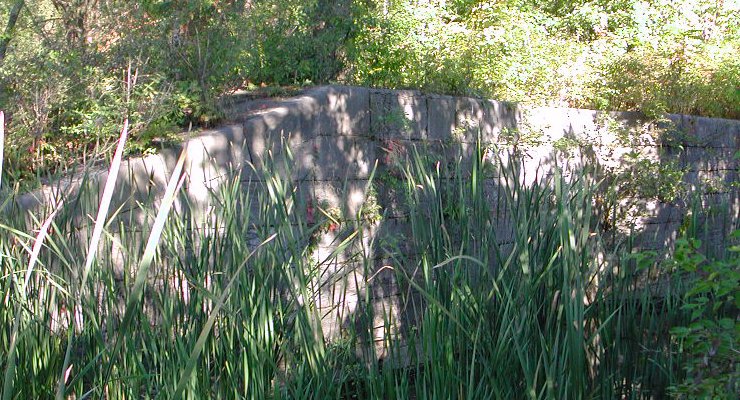 The south end of the lock is half hidden by a swamp which forms the north end of the surge pool of Erie Canal's modern Lock E-2.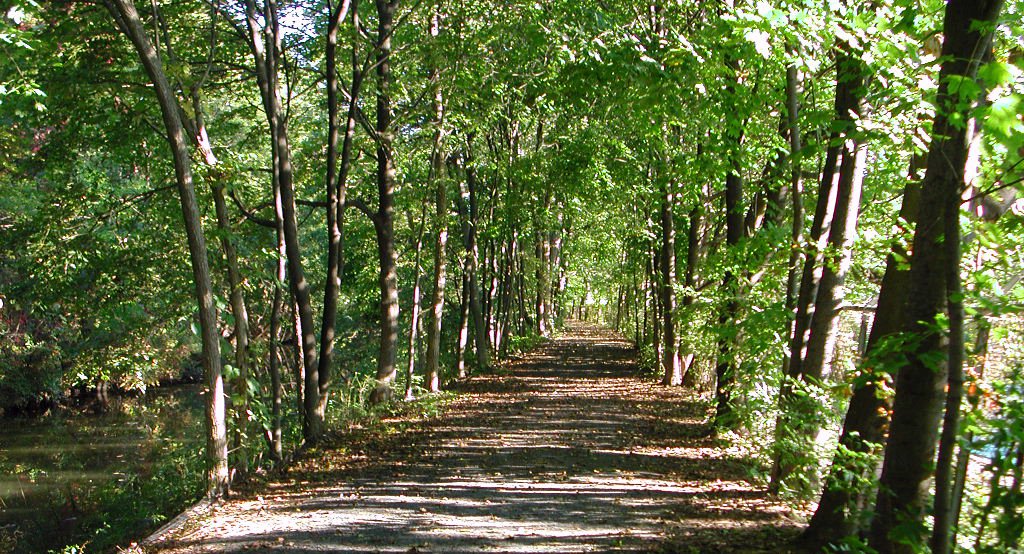 The lock is located about a mile north of Waterford on the end of this beautiful canal trailway, and makes a wonderful early-morning walk. Winter comes early here, see all the fallen leaves in mid-September. See full-sized photo



---
Erie Canal - Champlain Canal - Hudson River - Canal History
Lighthouses - Canal Corp Boats - Tugboats & Trawlers
---